Flower Trials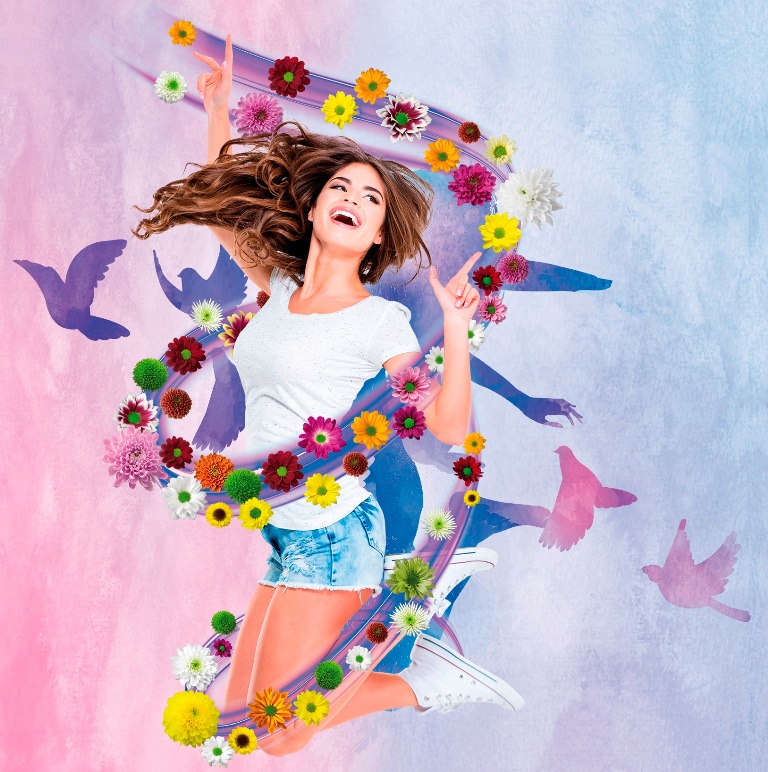 We are happy to invite you to our Flower Trials in week 5.
Besides our commercial assortment we also present the promising newcomers. We like to talk with you about the latest developments at the field of Chrysanthemums at out colourful terrace. Of course we arranged a delicious breakfast, lunch and dinner for our guests.
You are very welcome at Wednesday January 31 and Thursday February 1 between 9.00H and 18.00H.
Back