Zentoo supplies Octo
From week 28 Zentoo supplies the new variety Octo. Octo fulfills all wishes. The variety has big flowers and has heavy weight. This properties make the variety a perfect addition to every bouquet!
Zentoo supplies 7.000 stems a week at Royal FloraHolland Naaldwijk and Aalsmeer. The variety is also available at the webshop from Zentoo.
VBN code: 122543
Grower: Zentoo
Information: Octo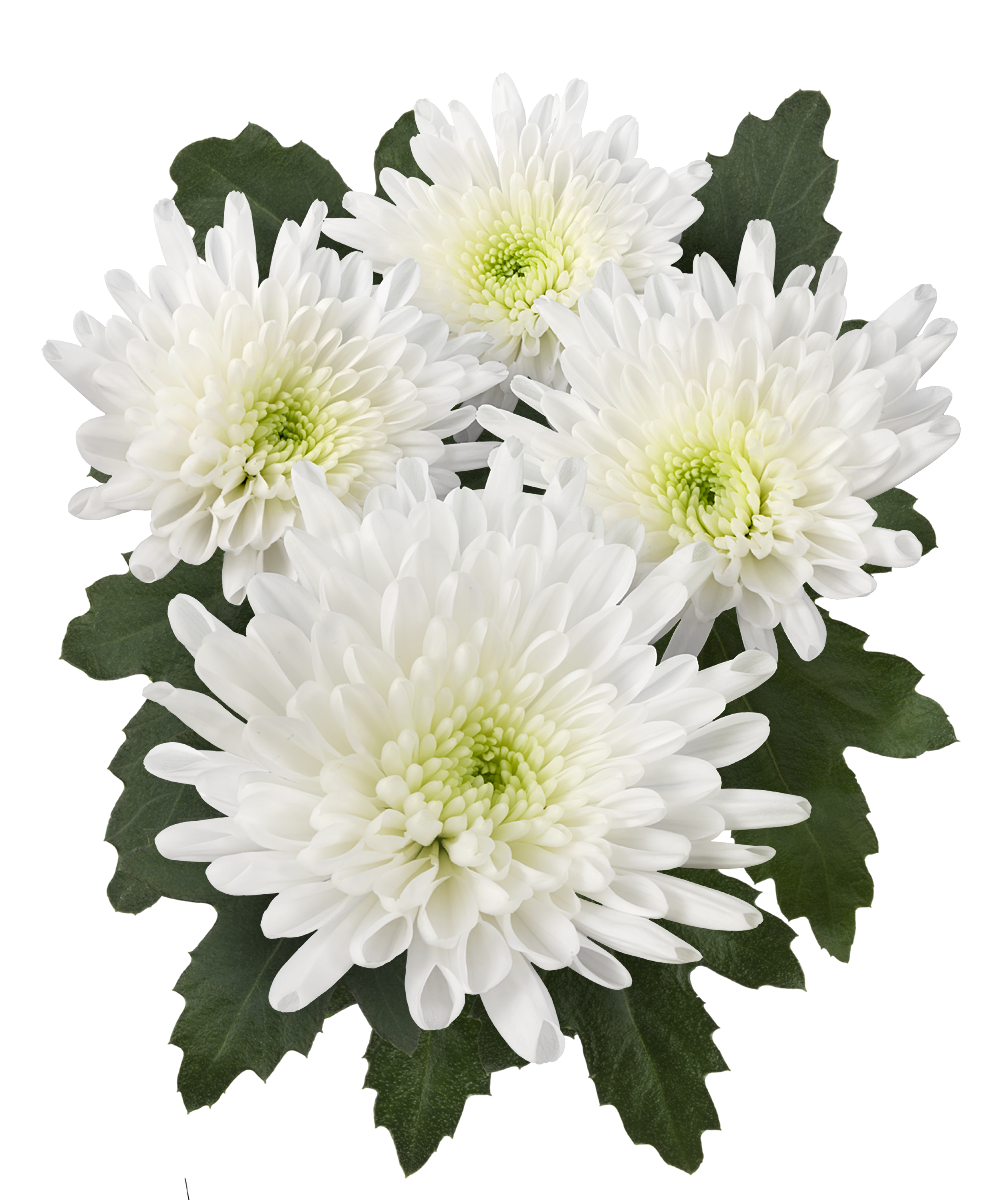 Back