An impression that stays with you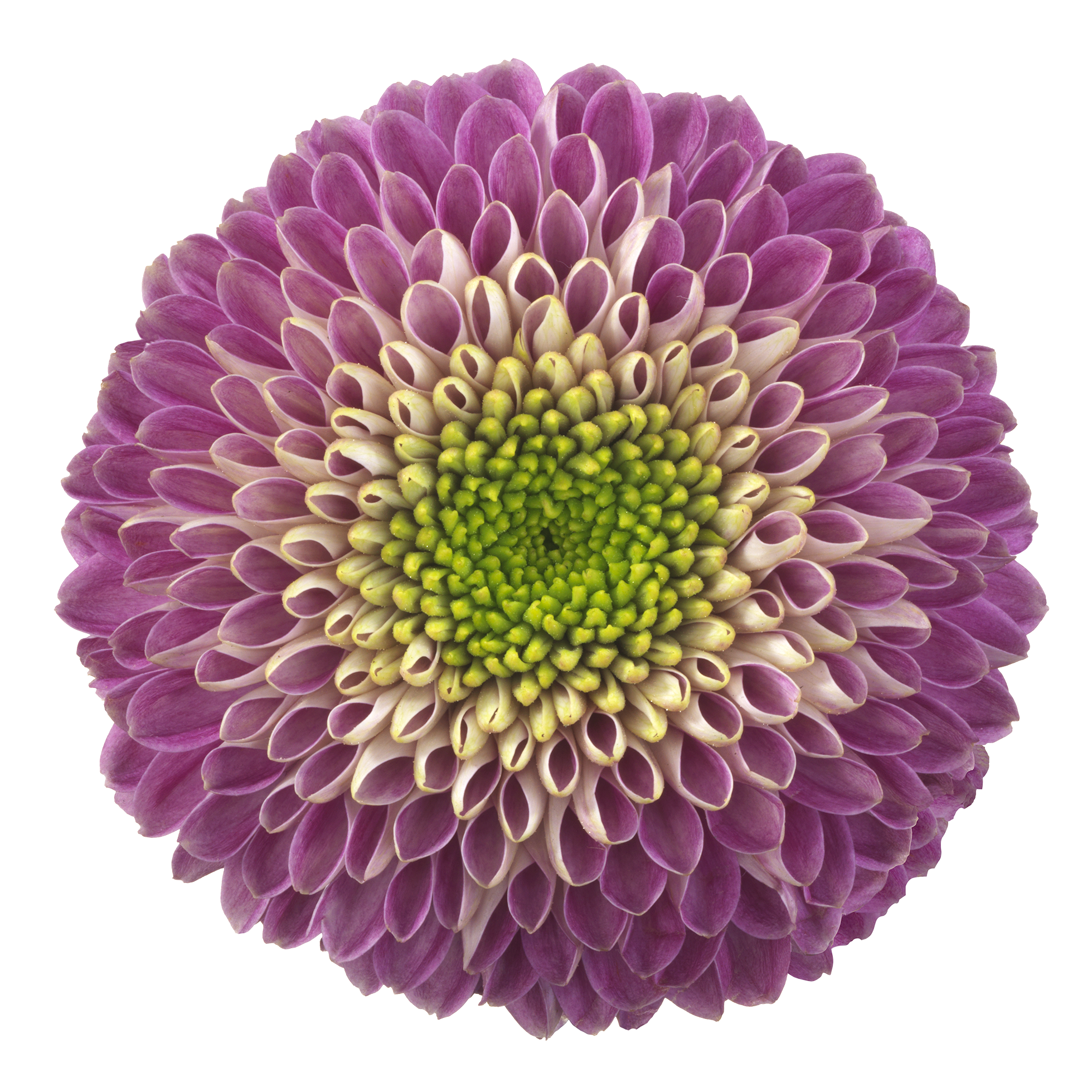 Souvenir
Souvenir will give you an impression that will stay with you. A chrysanthemum variety which is grown both as spray and disbud chrysanthemum by Zentoo. Souvenir spray was already known, but from next week, Souvenir disbud will also be supplied with 7,500 stems a week. Both types will be supplied to the webshop from Zentoo and at the Royal FloraHolland auction in Aalsmeer and Naaldwijk. 
Thank you for visiting us!
For all of you who were not able to pay a visit to our event, we have made a special clip (click the image below). Curious about our newest varieties? Make sure to contact our agents We are more than willing to show them to you!
For now, we would like to thank all of our partners who made the event possible, and of course our beloved customers and relations who showed their interest in our varieties.
Our next event will be the Flora Holland Trade Fair. We would love to welcome you there!
Back