Bolte a new bicolour anemone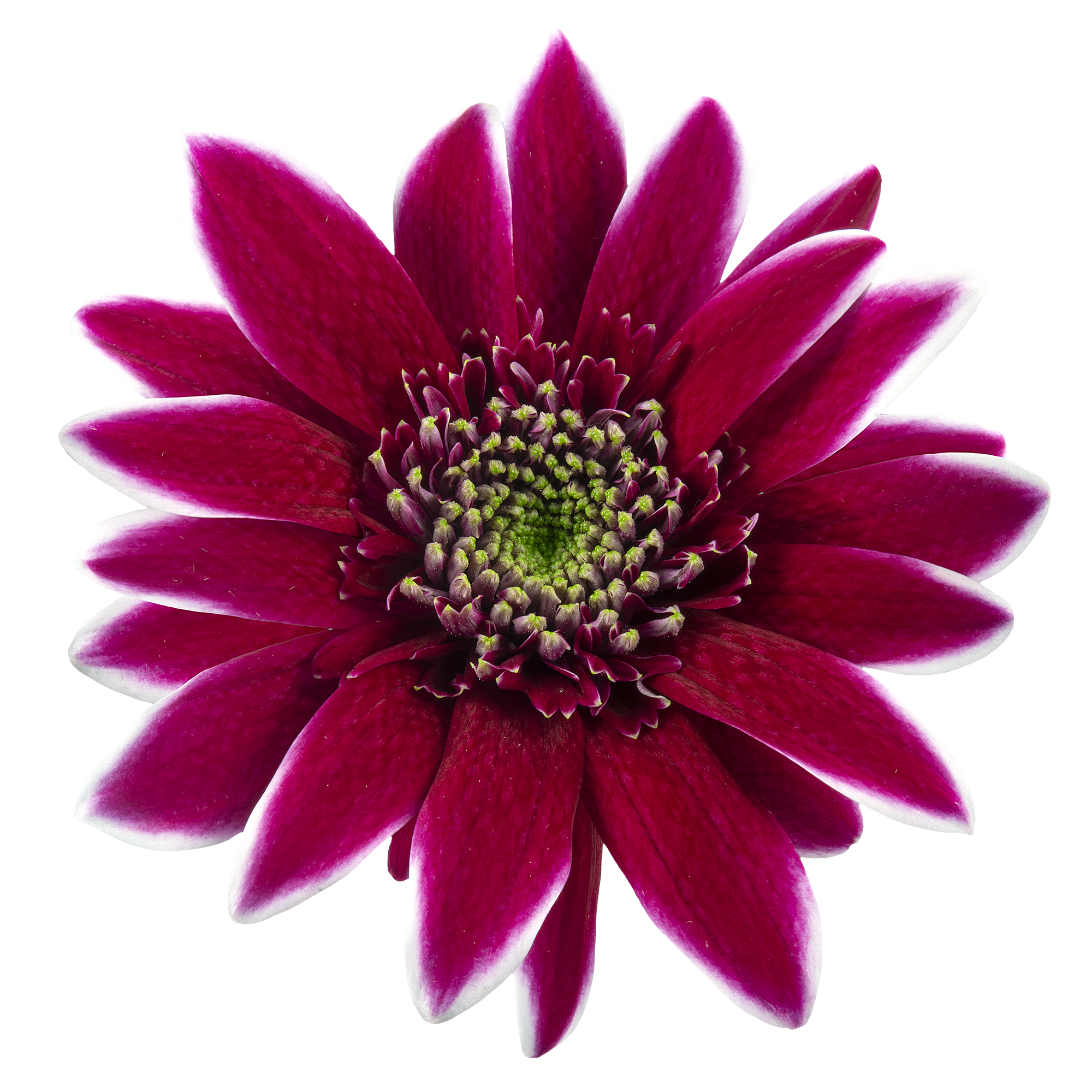 Bolte
The new variety Bolte is a new bicoloured anemone chrysanthemum. 
The variety is named after Timo Bolte. Timo Bolte is a architect and florist of Event Design
Bolte is grown at Van Wordragen Flowers and will appear on the auction at the end of week 49 with 12,000 stems at Royal FloraHolland Aalsmeer and Naaldwijk. 
Back