Chrysanthemum Valley week 2
Only a couple of weeks to go!
From 10 to 12 January, over 180 varieties will be blooming for three days in a row. This not only concerns our well-known classics but also our promising newcomers can be admired. Are you curious which varieties these are? We look forward to welcoming you to Chrysanthemum Valley, the Winter edition!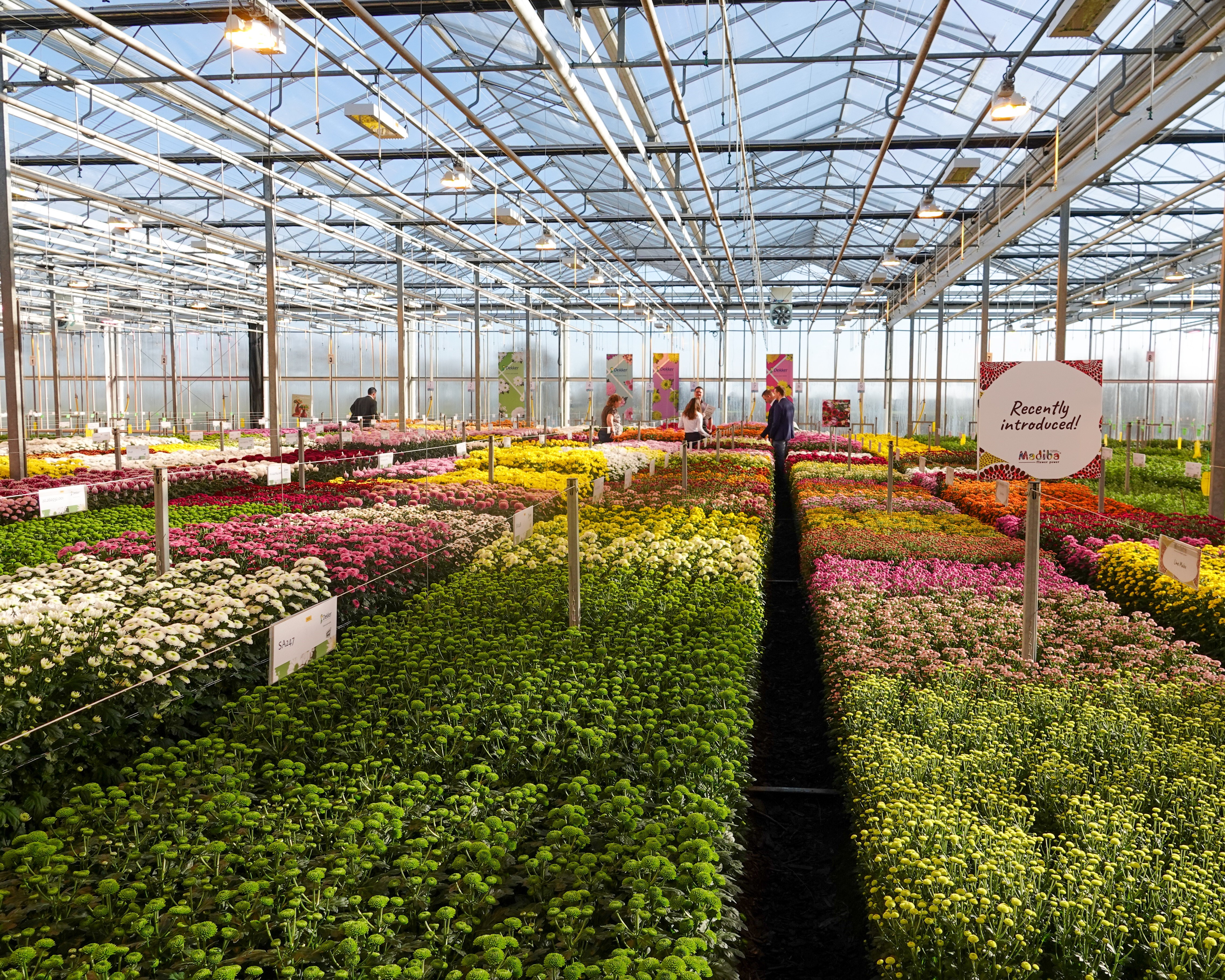 Please register your visit!
We would appreciate it if you register your visit in advance through your contact person within Dekker Chrysanten. This way, you are assured of a thorough tour through our varieties.

Click here for the contact information of our consultants and trade marketeers.
*You can register your visit by sending an e-mail to your contactperson within Dekker Chrysanten.
When and where?
From January 10 to 12, you are welcome to visit us from 8 AM to 5 PM at our headquarters in the Netherlands.
Julianaweg 6a
1711 RP Hensbroek
The Netherlands
 +31 226 45 60 60
info@dekkerchrysanten.com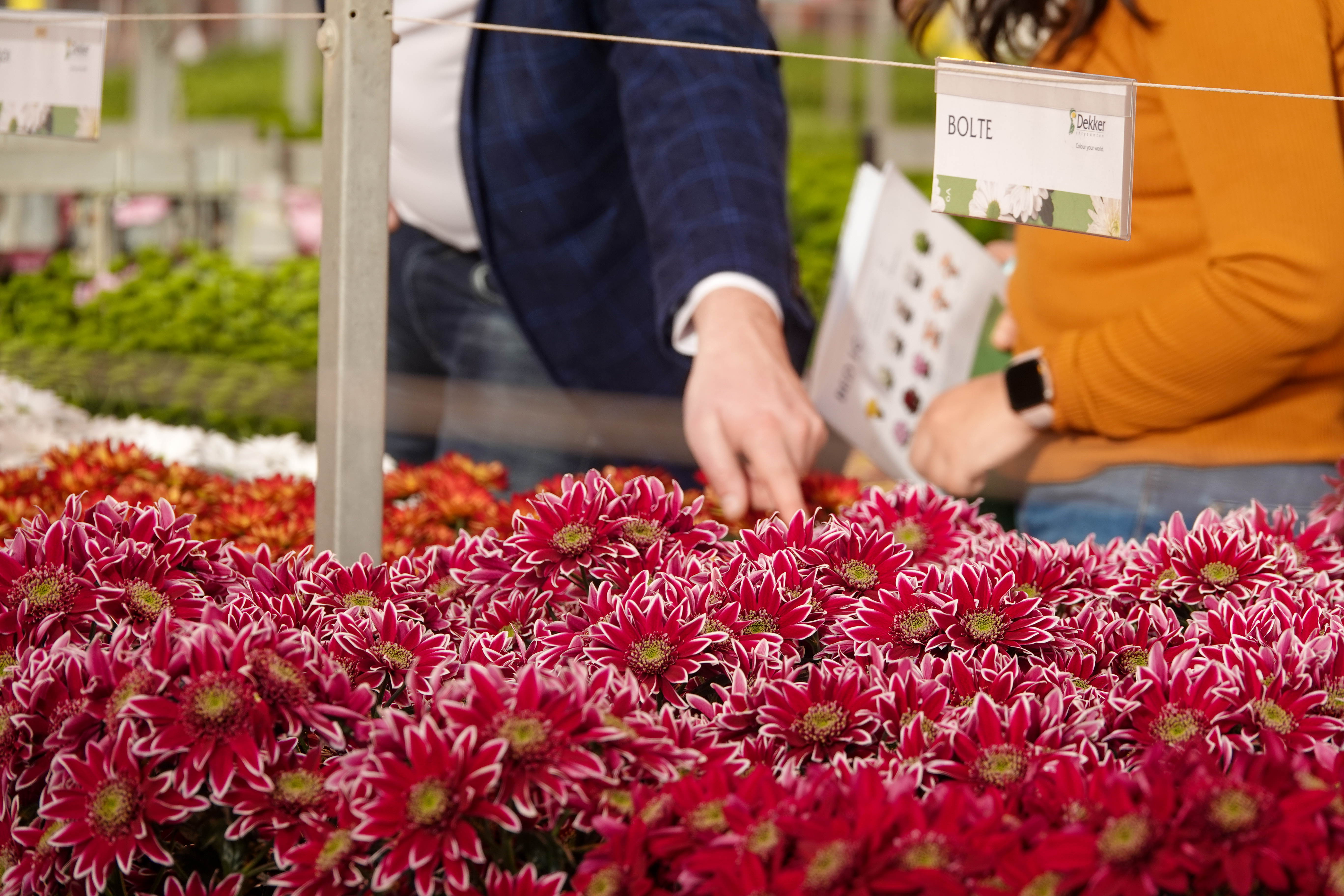 Back