Madiba line extended with Pompon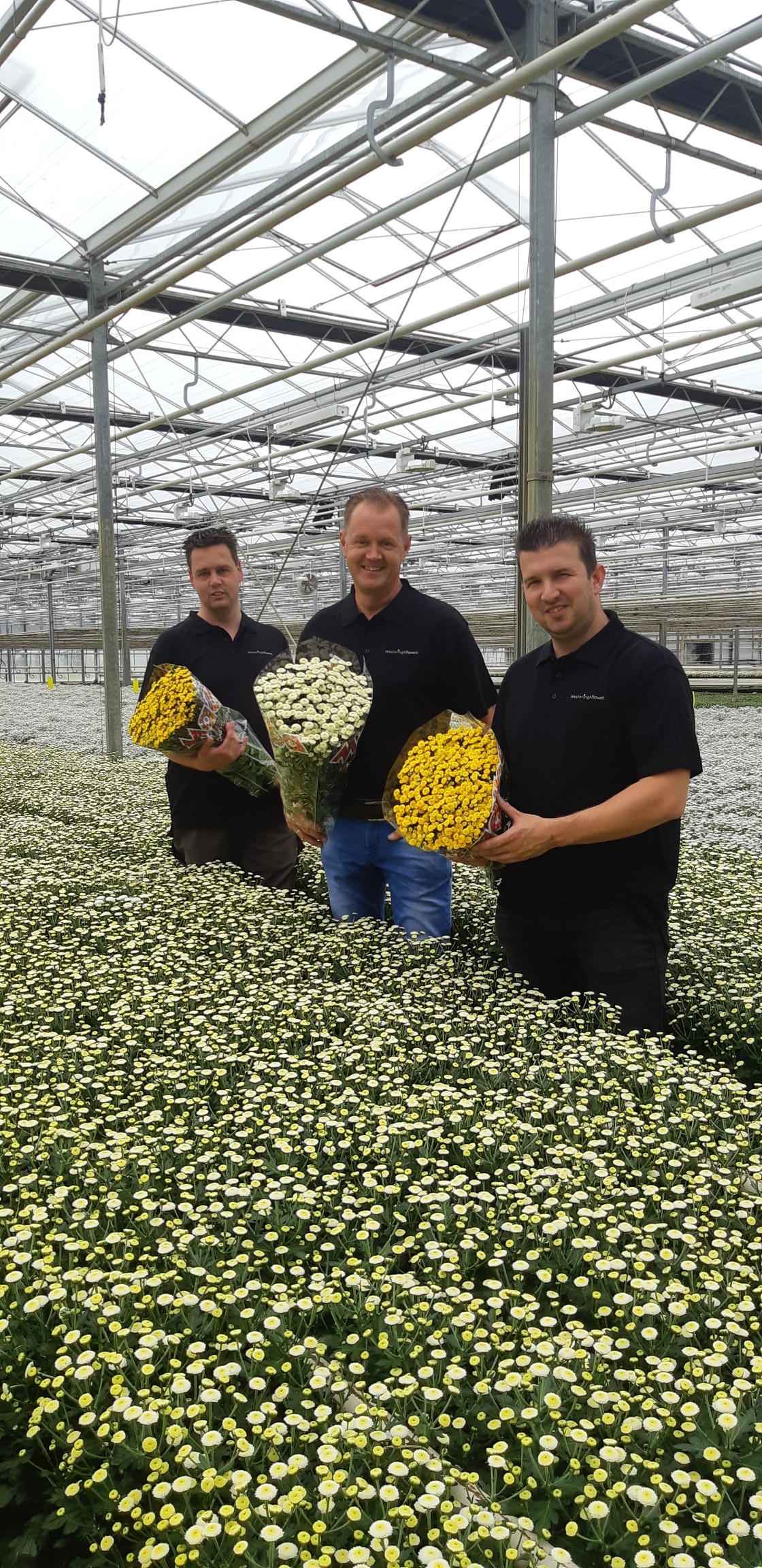 Major innovations within the strong Madiba® brand. Many chain partners choose Madiba because of the strong and reliable brand properties. With product development as a spearhead, innovative flower shapes have been sought. The first result of this search is Madiba® Pompon. Pompon is a popular flower shape that is the creative colour determiner and filler in any flower arrangement.

Expectantly, Westeringh Flowers will be making Madiba® Pompon White and Madiba® Pompon Yellow available via Royal Flora Holland from next Monday.

Madiba® Pompon White: VBN Code: 124914

Madiba® Pompon Yellow: VBN Code: 124915

Grower: Van de Westeringh Flowers.

John van de Westeringh:
Met veel enthousiasme hebben we samen met Dekker Chrysanten nieuwe bloemvormen gezocht en uitgebreid getest.
We zijn zeer tevreden met de eerste teeltresultaten en zien volop kansen voor retail en bloemist!

 
Back