New brand Identity for Madiba

New brand identity for Madiba
Madiba®, Flower Power
Hensbroek, 16 November 2020 - This year, Madiba turns 15 years old; and Dekker Chrysanten is celebrating with a colourful new house style featuring the powerful payoff "Flower Power".
In 2005, Westeringh Flowers was the first to introduce a series of revolutionary Madiba varieties that have an impressive number of flowers and an excellent vase life. Over the years, Dekker Chrysanten has expanded its product range and Kees de Jongh Flower Nursery and Monnikenwaard Nursery have joined the Madiba collective. This collective recently appointed Gerben van der Vlist as Trade Marketeer to promote the unique Madiba brand.
Powerful and colorful connector
Madiba is a powerful, colourful matchmaker in bouquets and brings together partners in the chain. It is also a social matchmaker. As a tribute to Nelson Mandela, the namesake of Madiba, the collective sponsors various social projects in Tanzania. It is a powerful flower, which is at the heart of a healthy partnership and gives consumers a very special experience. All in all, this is a real example of 'Flower Power'.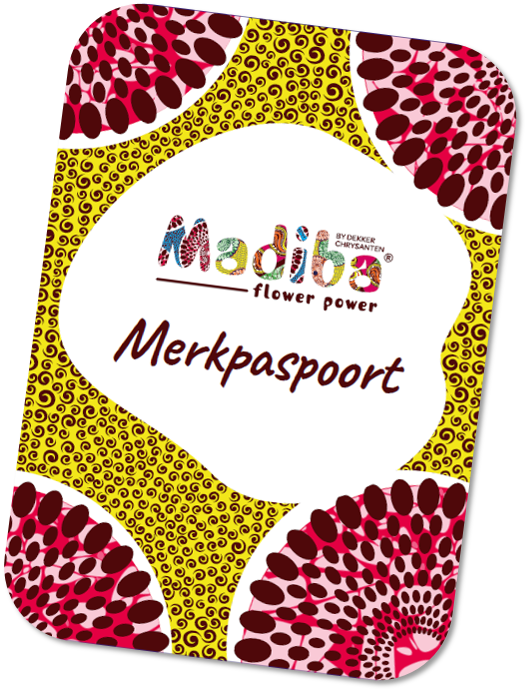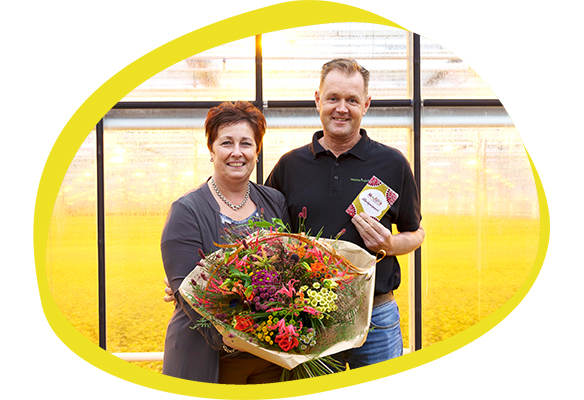 More information or ordering Madiba
If you'd like more information about the options available for Madiba or if you'd like to order our beautiful flowers, please contact our Madiba Trade Marketeer Gerben van der Vlist by calling +31 (0)6 330 261 44 or send him an -email at gerben@madiba.nl.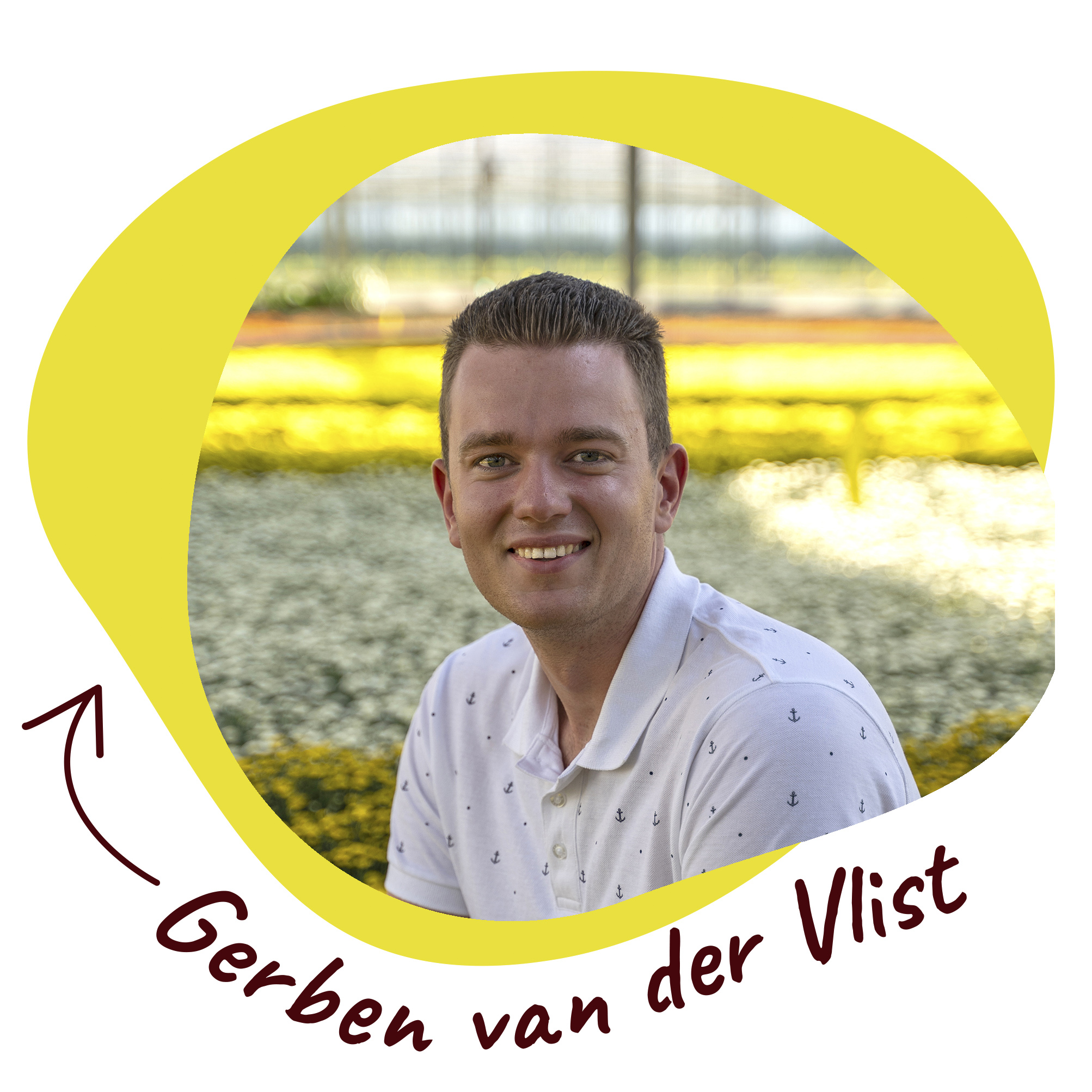 Back