VannoVa KZ Flowers supplies Code Green
From week 19 VannoVa KZ Flowers replaces the disbudchrysanthemum Bombellini for Code Green. Code Green is a real eyecatcher. The distinctive 'pom-pom' shape of the flower means consumers can't get enough of the plant. The colour gives an extra dimension to bouquets and flower arrangements. And exporters and traders are happy with a green chrysanthemum that holds its own in transit thanks to a bud that sits firmly on the stem.

VannoVa KZ Flowers supplies 40.000 stems Code Green a week at Royal FloraHolland Naaldwijk and Aalsmeer.
VBN code: 117753
Grower: VannoVa KZ Flowers
Information: Code Green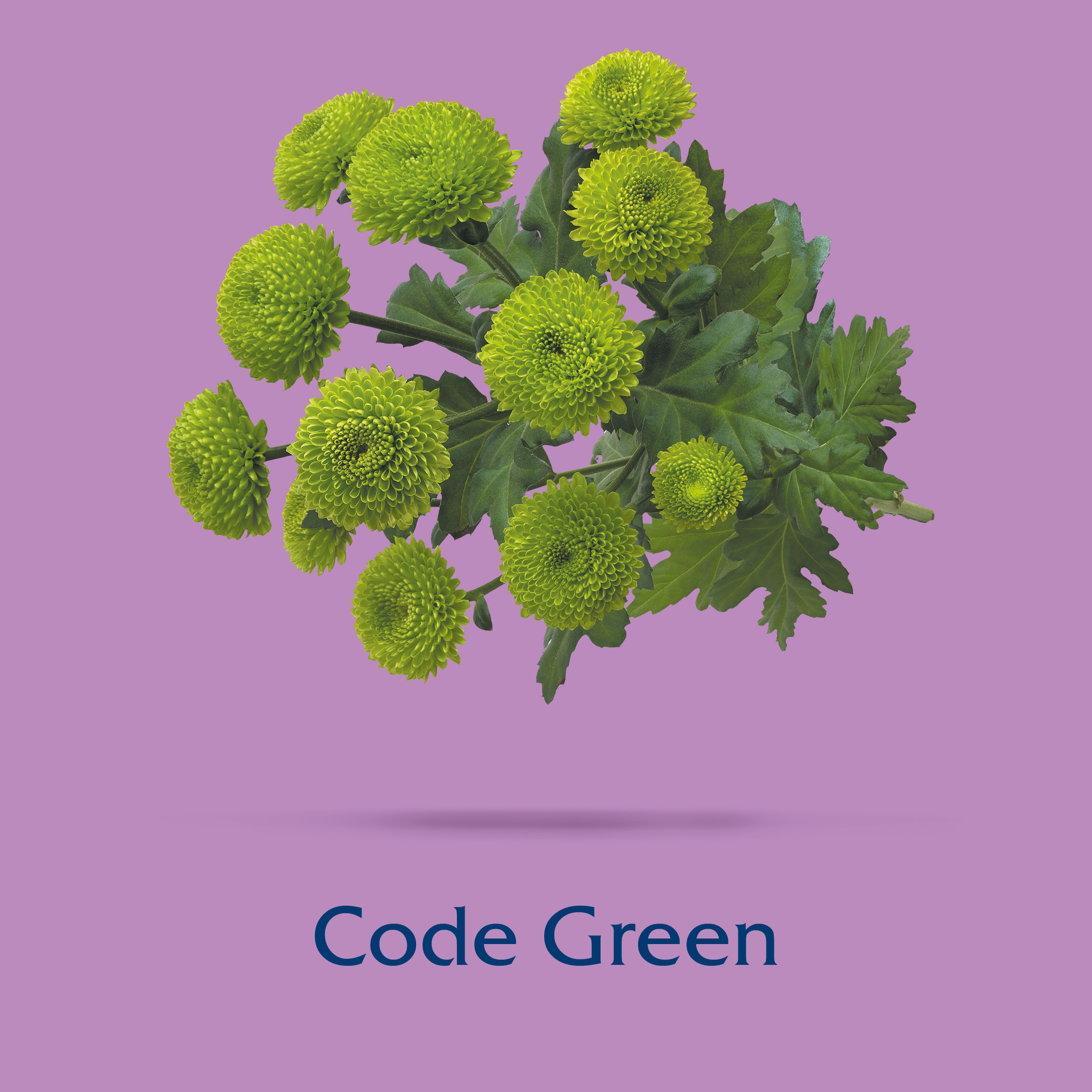 Back