Christmas your world
With pleasure we look back on the year 2019. We look back on successful introductions. On existing varieties that have strengthened their position in the market. On new initiatives to boost the chrysanthemum market worldwide. The fact that it was such a positive year is partly due to all our relationships. Relations like you, who together with us get the energy for next year from a successful 2019.
Thanks for the excellent cooperation. Enjoy the holidays. And on to a positive 2020!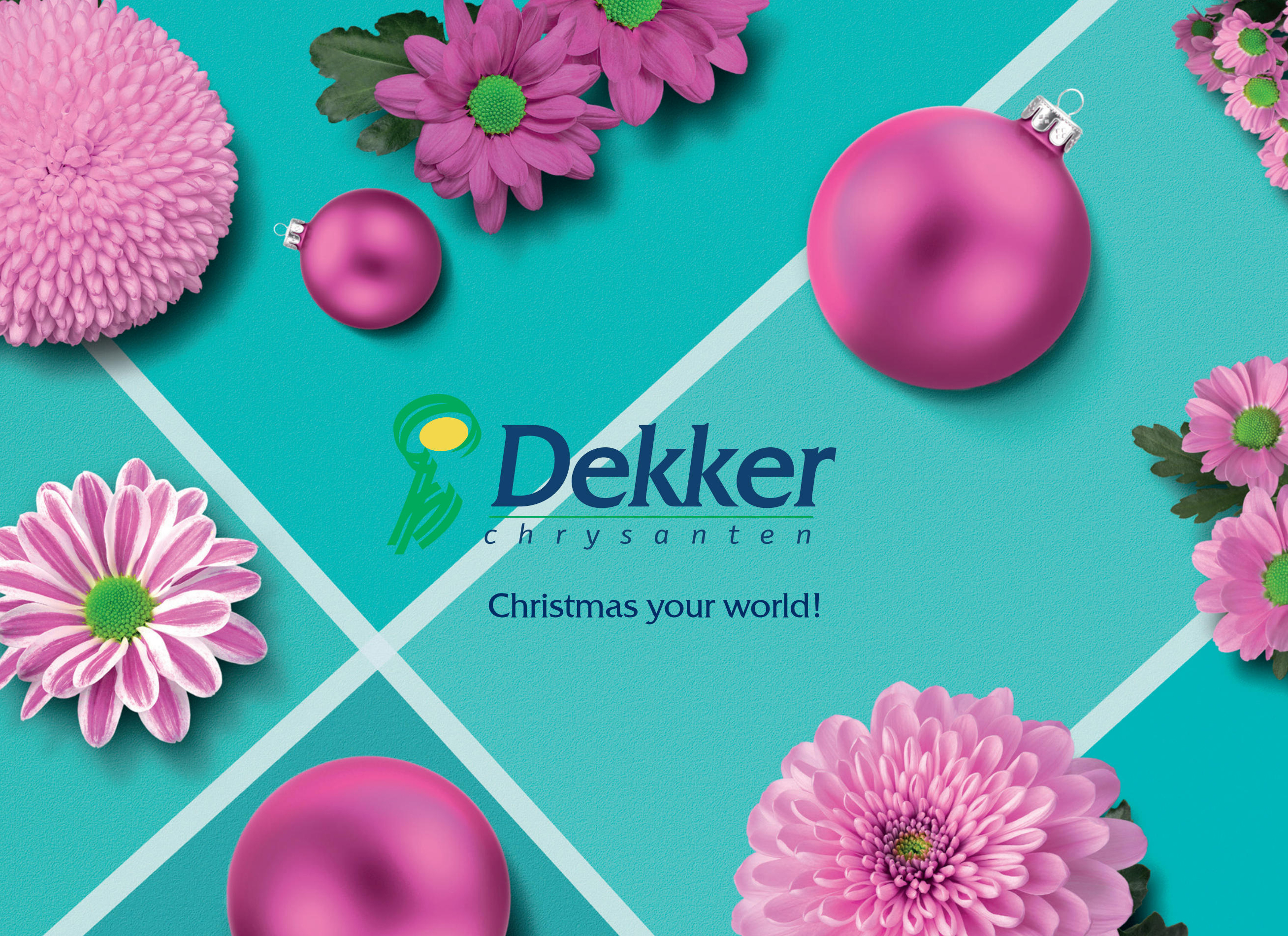 Back