AAA Doria, a colourful family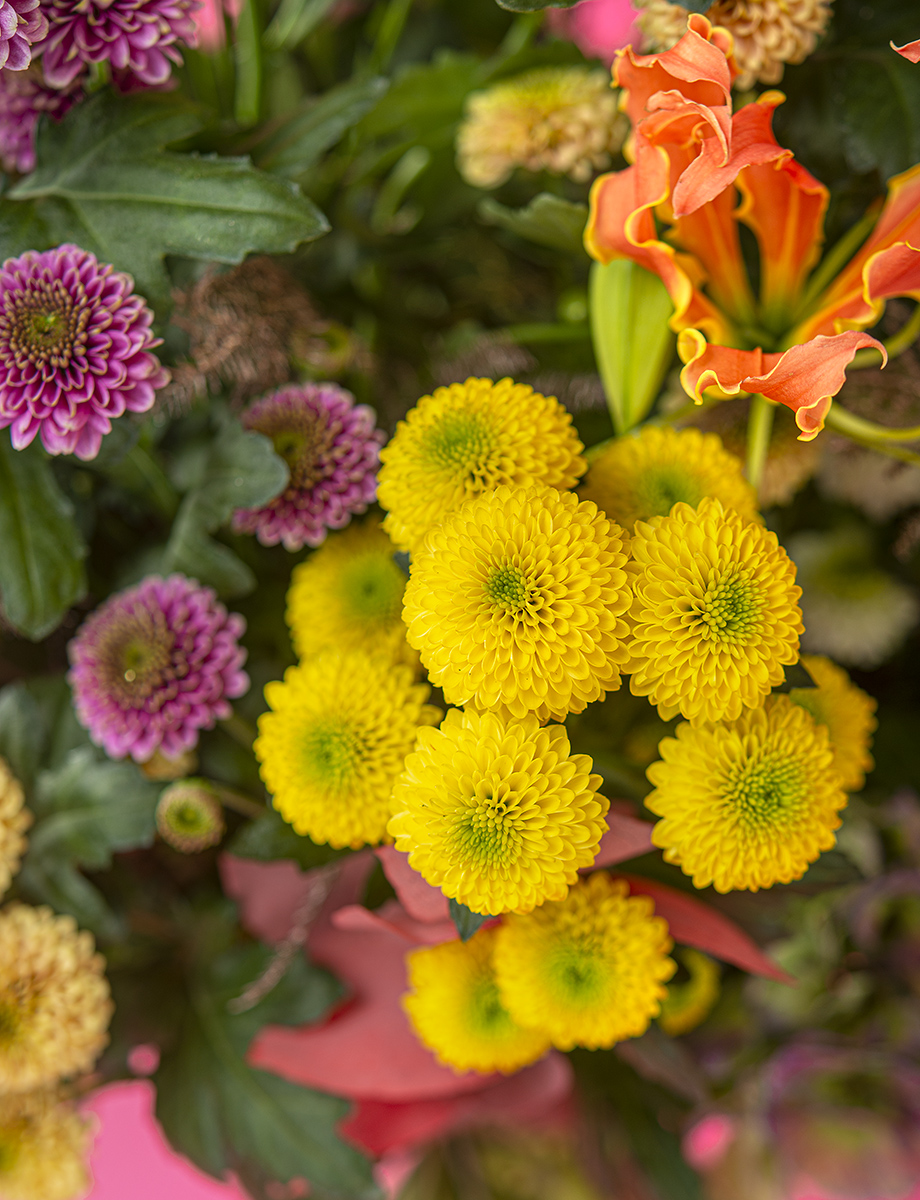 It was once a great family of nobles in Italy who flashed their wealth in the most flamboyant of ways. The Doria family are still a source of inspiration now, in the twenty-first century, as the name of a trendy Santini family. They are just as colourful as back then and a trendsetter, being the first pom-pom family in the Santini segment. The Doria family are still the show-offs they always were and lead a life of glamour – one only nobles can get away with.
AAA Doria Yellow
A new addition to the Doria family is the new Doria Yellow. A new yellow pompon which will be grown by Funny Santini. Funny Sanitini will supply three Doria types starting from week 34; Doria Pink, Doria White and Doria Yellow. All three colours will be available with 35.000 stems per week.
VBN code:       126942
Grower:           Funny Santini
Information:   AAA Doria Yellow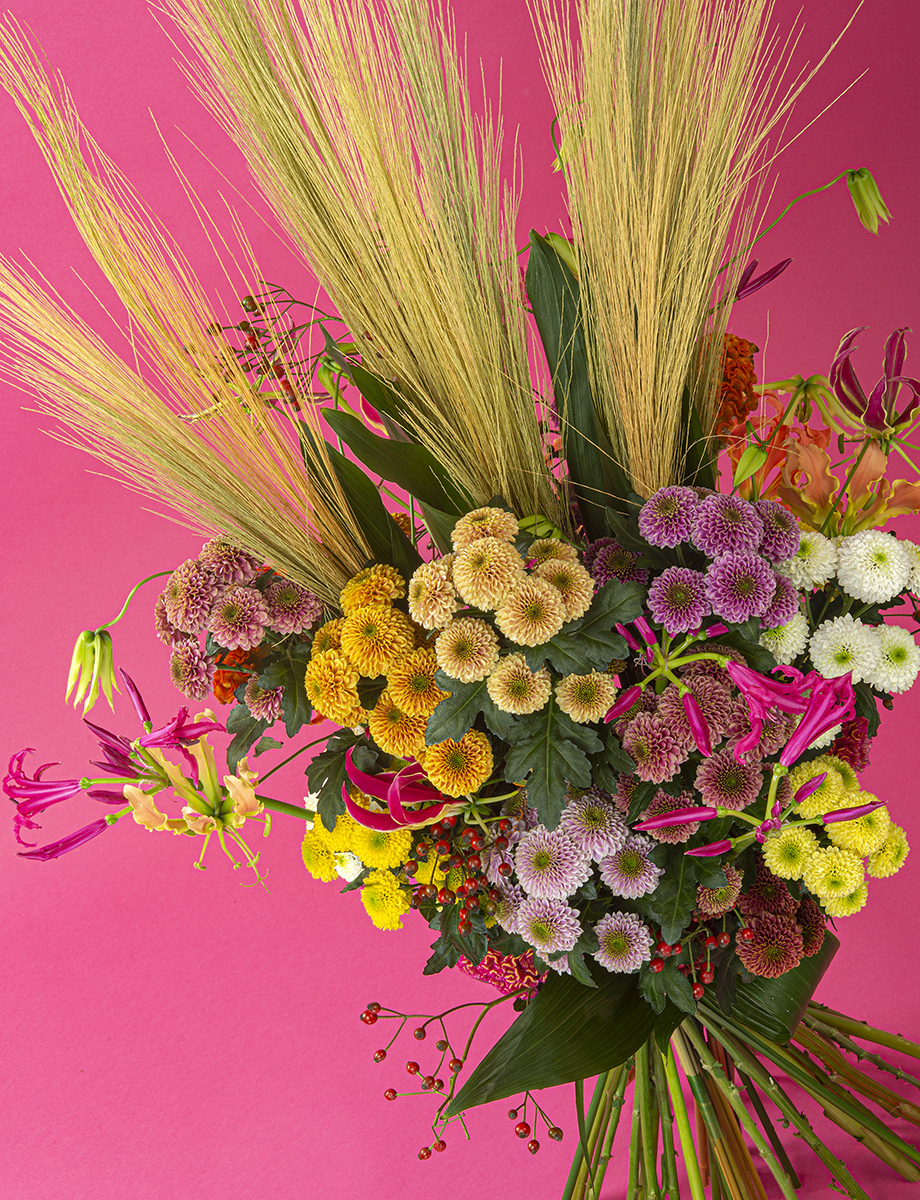 Back