Trade talk: Vianen Flowers
Every month we use Trade Talk to highlight one of the trading parties that sell varieties of Dekker Chrysanten. We learn more about the company, the relationship with us as a breeder, and their experiences with one of the many chrysanthemum varieties Dekker has launched on the market.

This month we visited Vianen Flowers

Located at the auction site of FloraHolland Rijnsburg, you will find one of the most famous exporters in our country: Vianen Flowers. Although all the thinkable flowers and plants are available with just one click on the button, Vianen Flowers offers its customers much more than that. In this way, they not only trade flowers, plants, decorative materials, and dried flowers but also share richly in advice and insights. With this, Vianen Flowers has positioned itself strongly as an exporter of flowers, plants and accessories and has become a committed partner of hundreds of flower traders worldwide.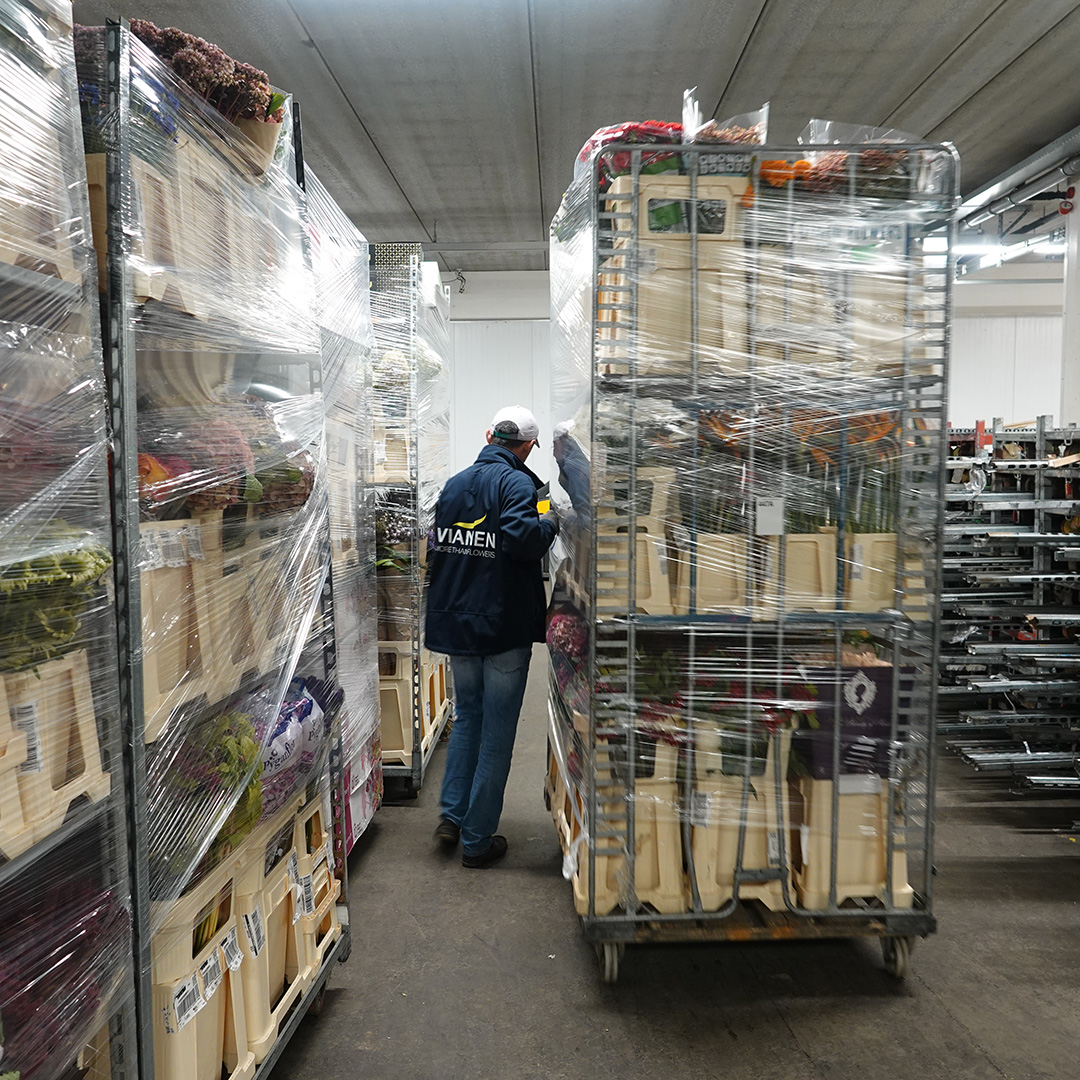 Focus on growth
It all started with Joost Vianen selling flowers and plants to a couple of English florists. Now, more than 20 years later, Vianen Flowers has over 200 employees, and it serves customers from all over the world. The United Kingdom is still the largest market for the exporter, but the German, French and Scandinavian flower traders have also found a reliable partner in Vianen Flowers. Even in distant Arab countries, one can find the flowers of Vianen Flowers. However, the top has not yet been reached because the number of clients continues to grow. To handle the increasing demand for flowers, plants, and accessories, a new building will be realized in the near future. With this, Vianen Flowers hopes to bring all business activities together under one roof, making efficiency - and therefore, service to the customer - even greater.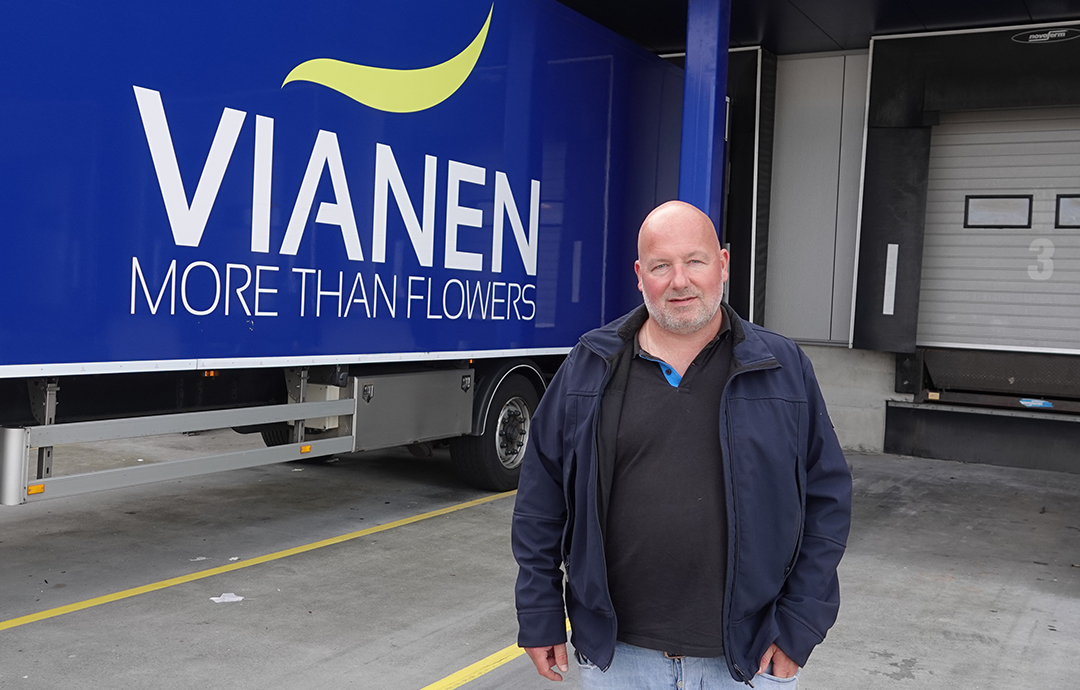 Sam Star: a buyer in heart and soul!
One of the people committed employees of Vianen Flowers is Sam Star. He has been in the business for over 25 years. At first, he was always in the process of purchasing seasonal flowers, but since he started at Vianen Flowers more than four years ago, he buys large numbers of chrysanthemums every day. So many colors, shapes, and varieties pass through the cold store of Vianen Flowers every day, making the chrysanthemum one of the most purchased flower types by Vianen Flowers.

Exclusive and surprising
Because Vianen Flowers positions itself as a partner of the flower trader, Sam is always looking for new and exclusive varieties. The recently introduced variety Altaj Yellow is already one of his big favorites. A great color, fresh appearance, perfect transportability, and stunning vase life make Altaj Yellow a real winner. Further, Baronia, introduced by Dekker Exclusive, is also a beloved variety. Due to the membership of Dekker Exclusive, Vianen Flowers was one of the first with Baronia in their assortment. As a result, they could offer their customers something unique. And that is what makes the difference, according to Sam.

Great minds think alike!
Once in the cold store, it immediately becomes noticeable that the vast majority of the Dekker assortment can be found at Vianen Flowers can. Almost the entire Santini package is purchased by Samn, but also disbuds such as Momoko, Borg, Capriool, and Topspin are present in large numbers. The reason why Vianen Flowers so well represent Dekker's package? Reliability and quality. And that makes Dekker Chrysanten and Vianen Flowers two like-minded organisations, both of whom are facing the future with confidence and focus on joint growth!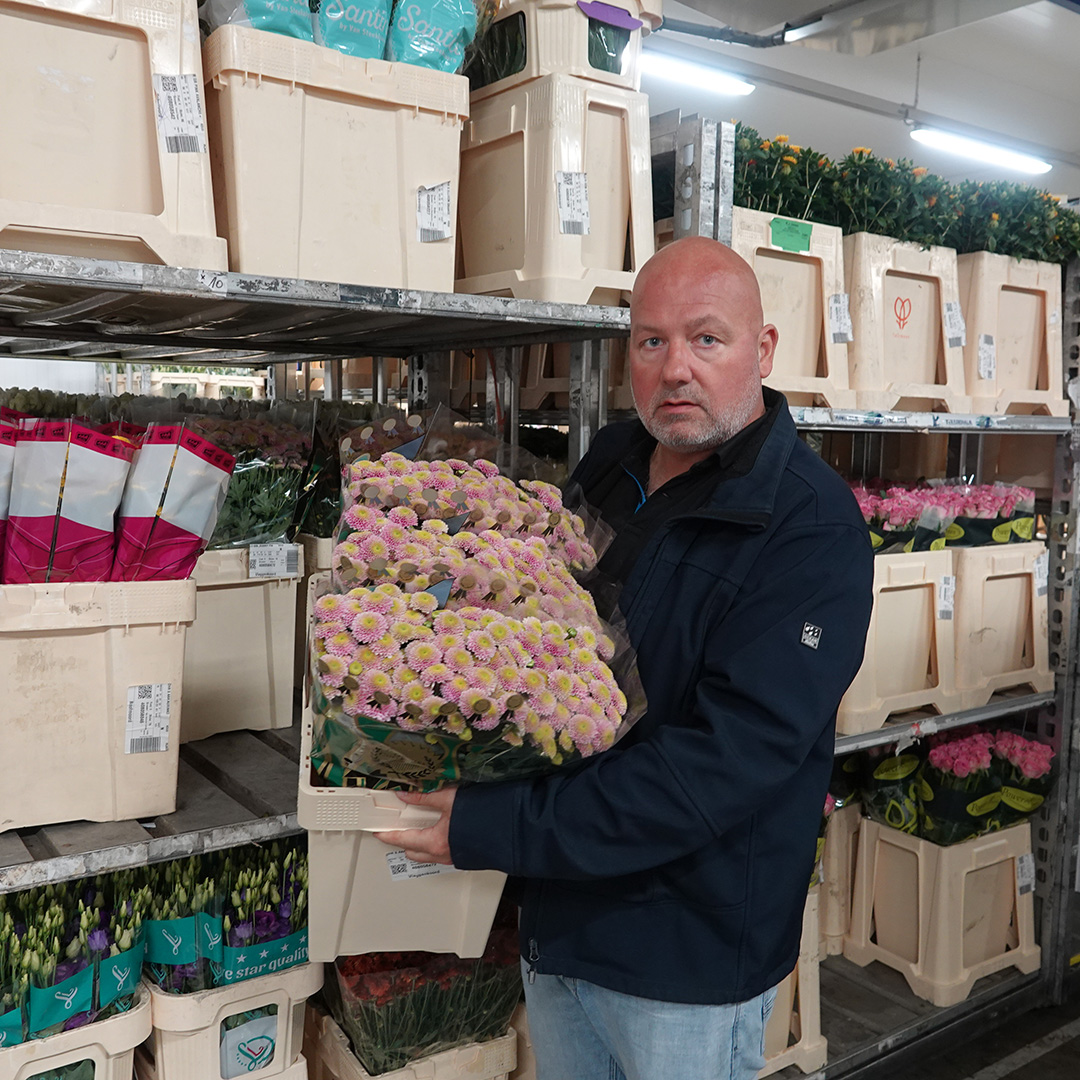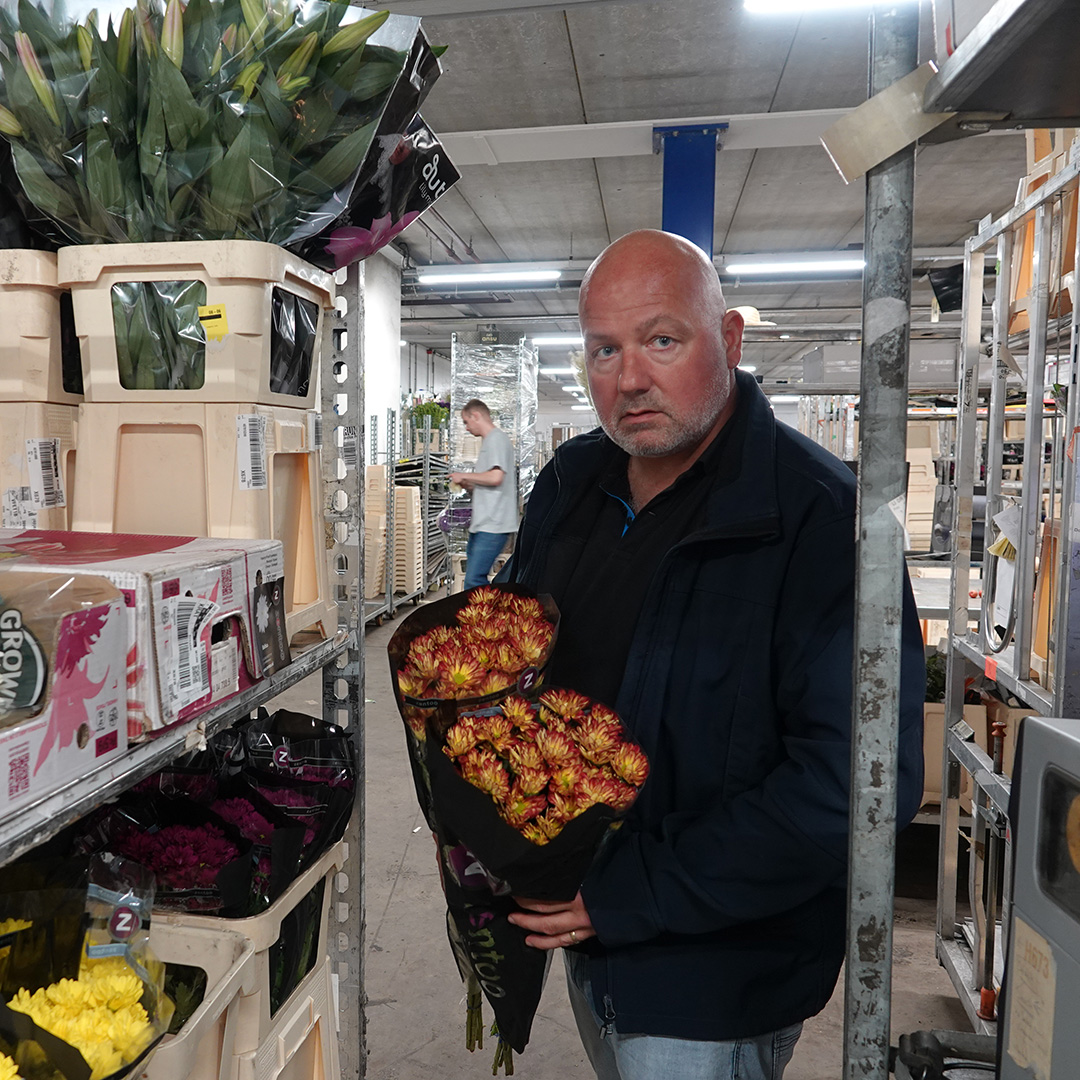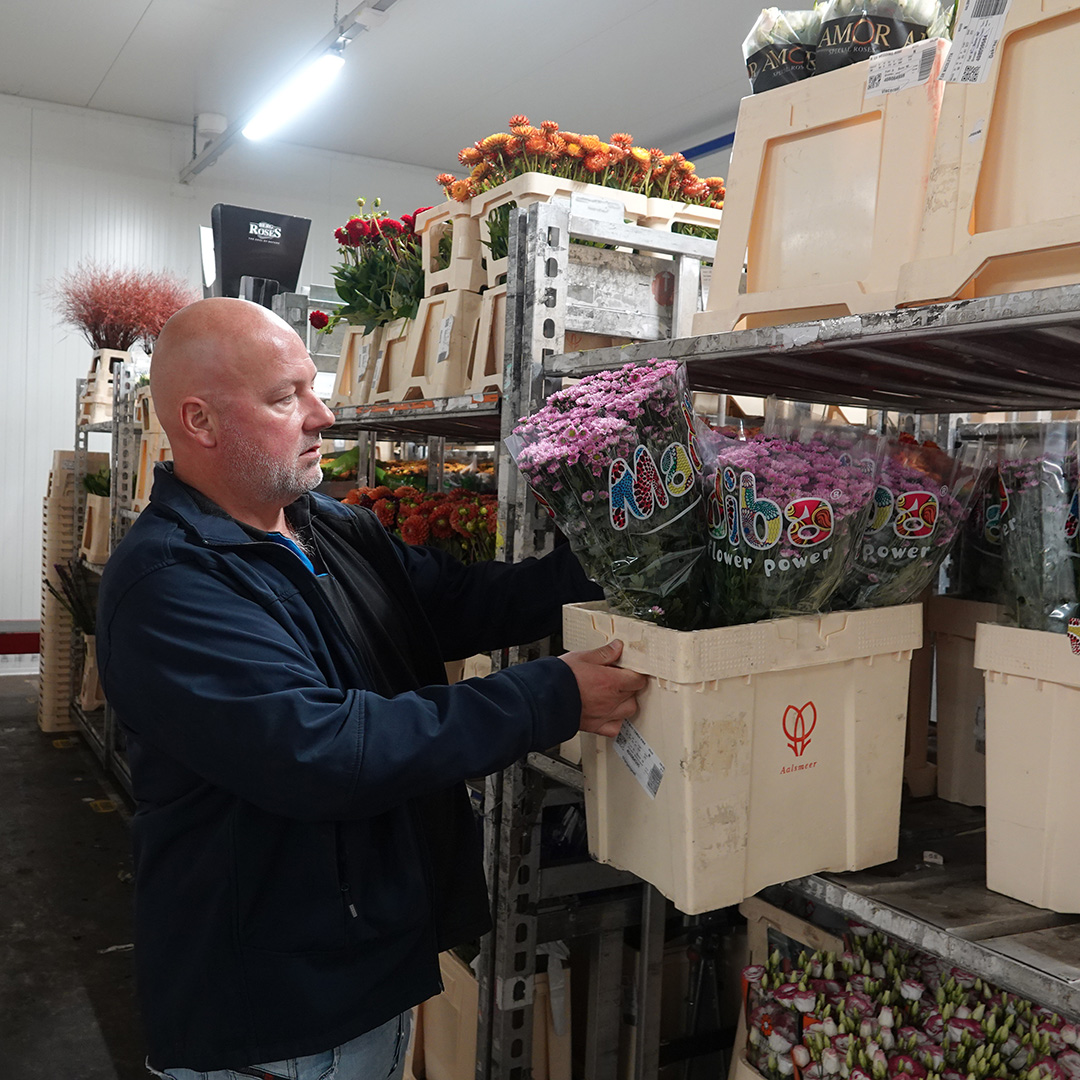 Back