Face of the family: Richard van den Berg
At Dekker Chrysanten in Hensbroek, we employ over 170 professionals. In "Face of the Family," we spotlight one of these professionals each month. Through various questions, we'd like to introduce you to our colleagues and provide insight into the diverse roles within our family-owned company. This month, we're directing our questions to Richard van den Berg, the system administrator at Dekker Chrysanten.

It felt like home
The doors to Richard's career at Dekker Chrysanten swung open on a special day in 2000: his own birthday. With a background in electrical engineering and a passion for computers, Richard embarked on his journey within the company in the technical service department. The world of chrysanthemums wasn't unfamiliar to him, as he grew up surrounded by chrysanthemums grown by his father. "It immediately felt like home to me."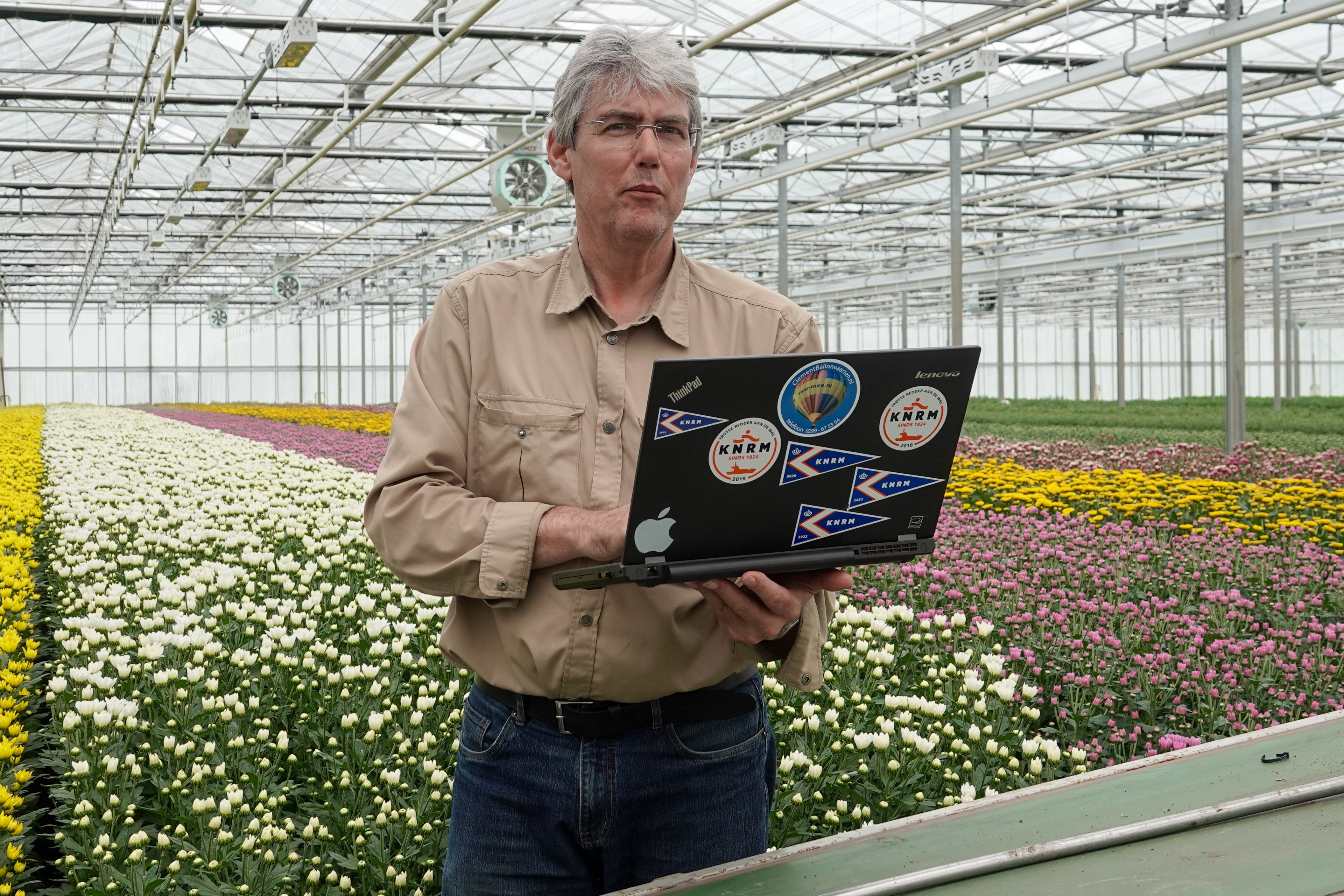 Many responsibilities
After his initial years at Dekker, Richard found his place as a system administrator. Here, he took on the responsibility of managing the company's systems and networks. Richard is also still active in the technical service department. Every five weeks, he stands ready on Saturdays to apply his technical expertise. In overseeing an automation environment that supports production (PLC/WCS), his passion for both electrical engineering and system administration come together.
One of Richard's key tasks as a system administrator is ensuring data integrity through backups. At Dekker, we use tapes to create these backups, which are securely stored off-site. Weekly, Richard takes the responsibility to safeguard this data. Additionally, he ensures our defense against viruses and is prepared to assist colleagues with any malfunctions.
Time hasn't stood still at Dekker Chrysanten, and Richard has witnessed the changes up close. "The company has grown considerably and continuously adapted to new technological developments."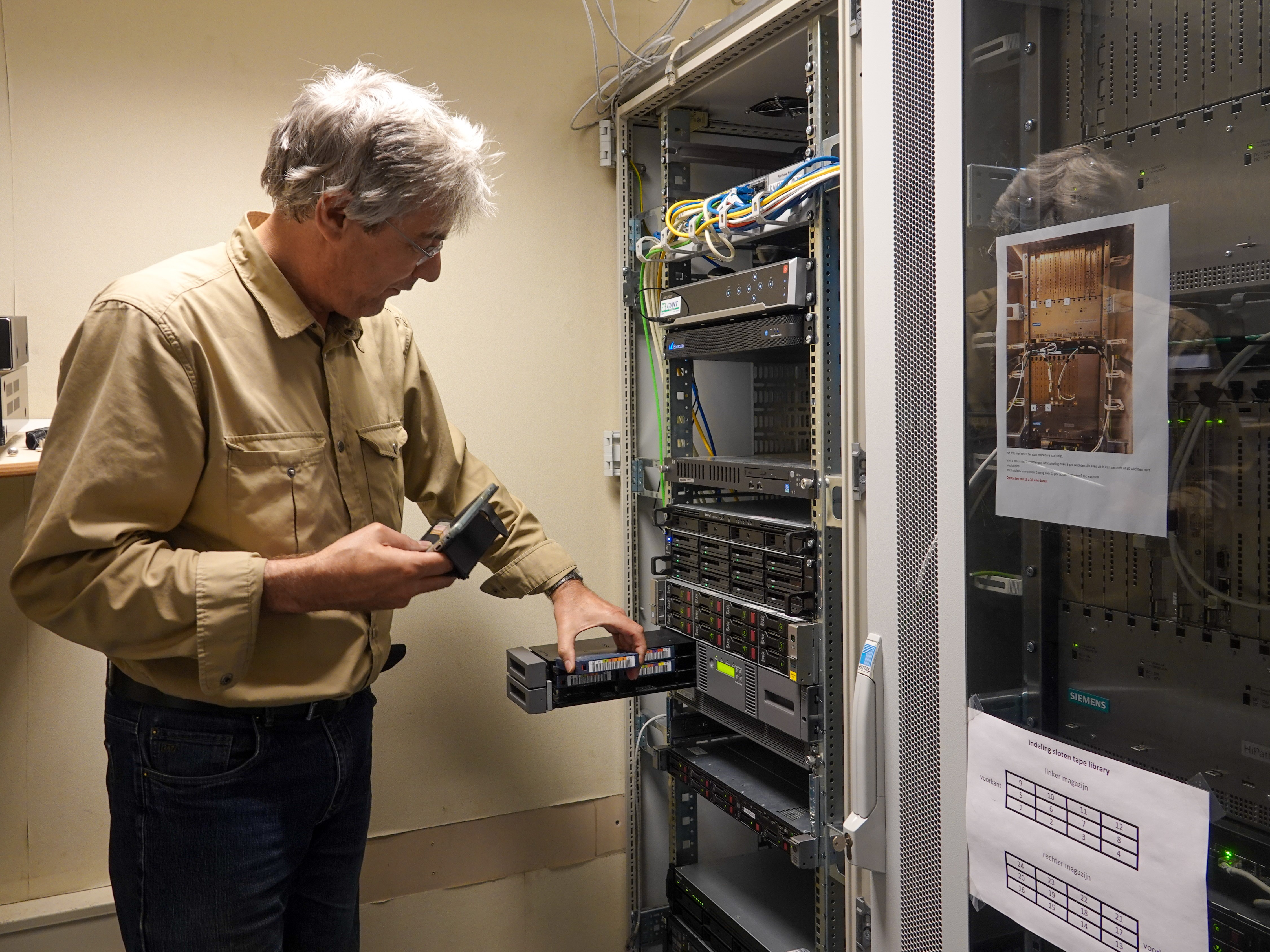 Versatility
What Richard particularly values in his work is its versatility. "It gives me immense satisfaction when projects are successfully completed, such as the implementation of Office 365." Furthermore, he cherishes the variety in his daily tasks and the close connections he maintains with his colleagues. In addition to his role as a system administrator and in the technical department, Richard is also a valued company emergency response officer (BHV'er). He knows the company inside and out, which is of immense vallue in a case of emergency. "I'm familiar with all corners of the company."
Favorite memory
Richard's time at Dekker Chrysanten has yielded countless memories. "There are many fond memories, like the parties organized by the company. While no specific memory stands out, I especially treasure the positive working environment."
Richard perceives Dekker Chrysanten as a great employer. "It's a pleasant company to work for; otherwise, I wouldn't have stayed so long. They focus on individual capabilities and the needed assistance. That's something I truly appreciate."

Back