AAA Purpetta, one of a kind
In addition to the purple variety a red one is now being introduced from week 38. AAA Purpetta Red is the only red pompon Santini available and that makes this beauty unique in its kind. With the coming fall you can combine endlessly with AAA Purpetta Red!
Van Helvoort Company supplies 10.000 stems a week at Royal FloraHolland Aalsmeer and Naaldwijk.
Grower: Van Helvoort Company
information: AAA Purpetta Red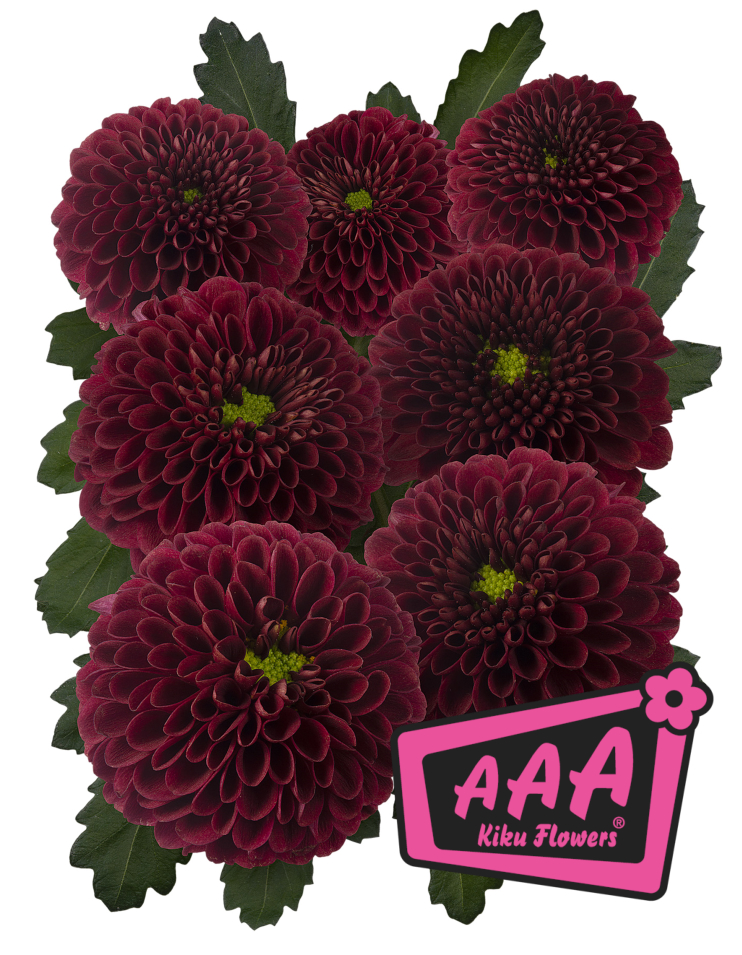 Back