Dekker Chrysanten opens new location in Colombia
On Friday the 26th of August, Dekker Chrysanten opened the doors of its new location in El Carmen de Viboral, Colombia. In the presence of friends, customers, suppliers, employees, and other stakeholders, Cees Dekker symbolically opened El Canada, as the newest branch is officially called, by cutting the ribbon.

With a greenhouse complex of over 10,000 m2, Dekker Chrysanten is preparing for the future of the Colombian chrysanthemum market. A market that has shown significant growth in recent years, making the development and construction of a new location for Dekker Chrysanten necessary. The United States, United Kingdom, Chile, and East Asia in particular are showing an increasing demand for chrysanthemums from Colombia, with Dekker varieties such as Topspin, Bernal, and Memphis being in great demand. And with the current developments, the interest shown by European parties is also increasing considerably. With a more than threefold increase in production space, Dekker Chrysanten can undoubtedly meet this growing demand for the coming years, and will be able to continue the trend of its increasing market share.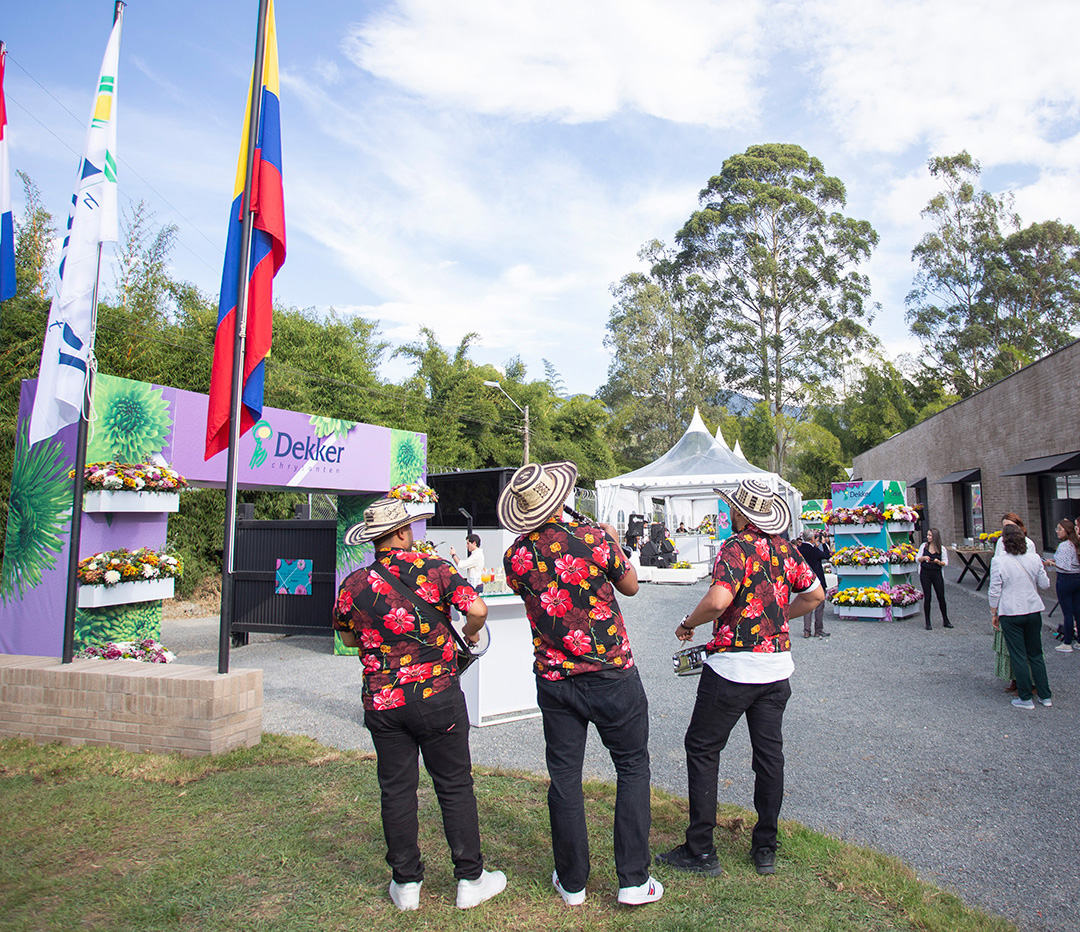 Local interest
Dekker Chrysanten was incredibly honored with the visit of local politicians, including Mayor Freddy Quintero. As a true family business, the well-being of the immediate (work) environment has always been a top priority. Likewise, in Colombia. The new location in El Carmen therefore not only has the best facilities for the product, the chrysanthemum, but the employee can also count on a pleasant and well-maintained workplace.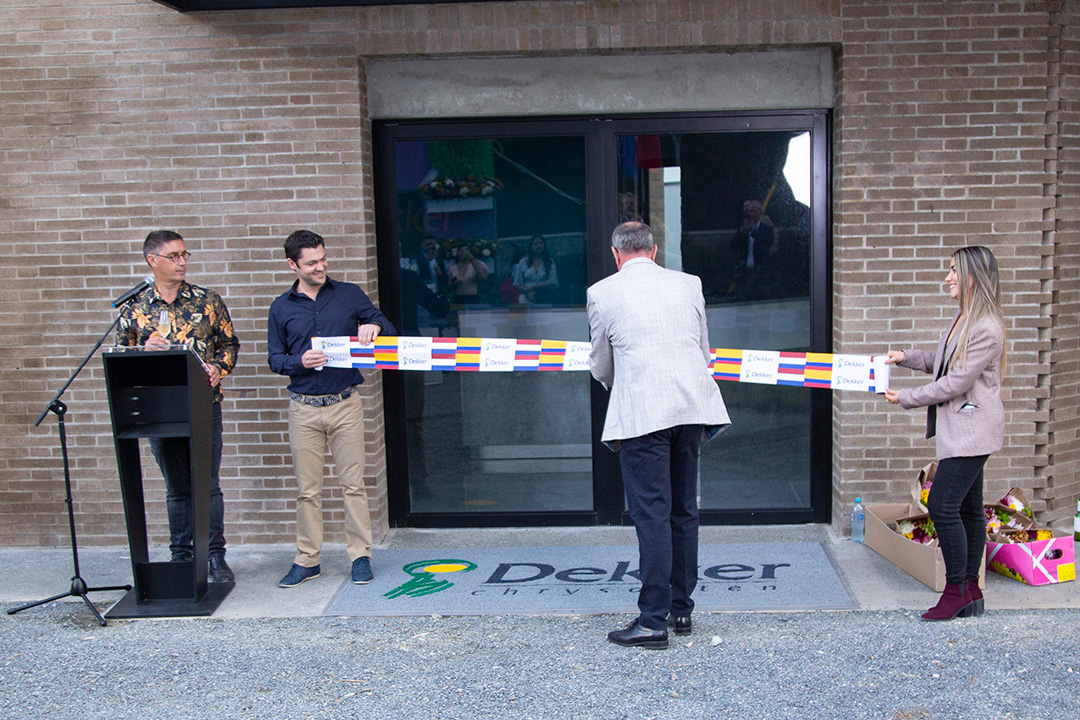 Ready for the future
That the success of a company depends on having the right people in the right place becomes apparent from the professional team that has moved into El Canada. Over the years, a close-knit team has been formed, within which all disciplines are represented. The facility is managed by General Manager Daniel Uribe, who is assisted by Angie Arrendondo, Head of Breeding. Production is led by Juan Camilo Ospina and Sergio Arango Ortega is responsible for commerce. Supplemented with a large group of passionate employees, the Colombian branch of the Dekker family thus forms a success formula with which the originally Dutch family business faces the future with confidence!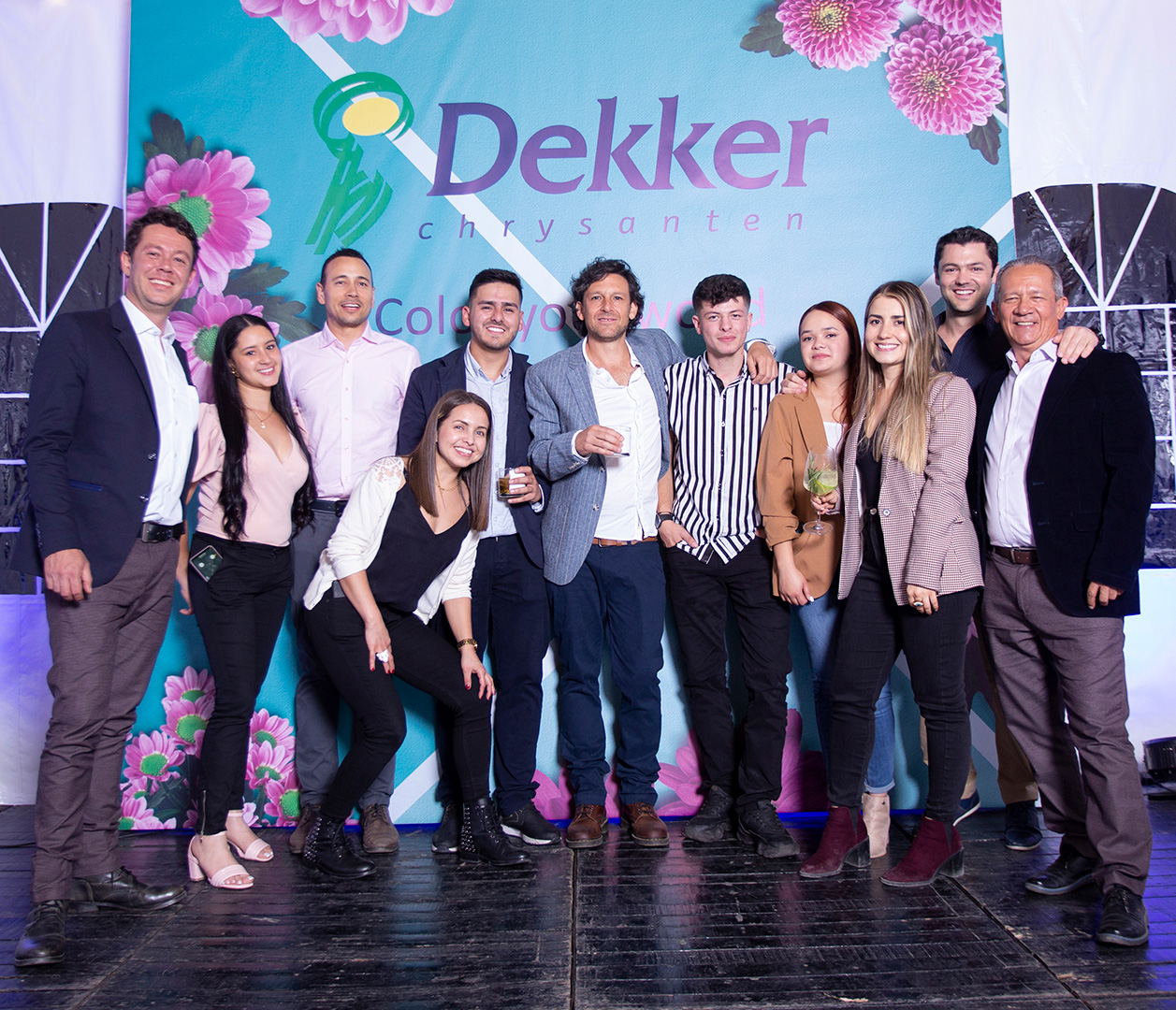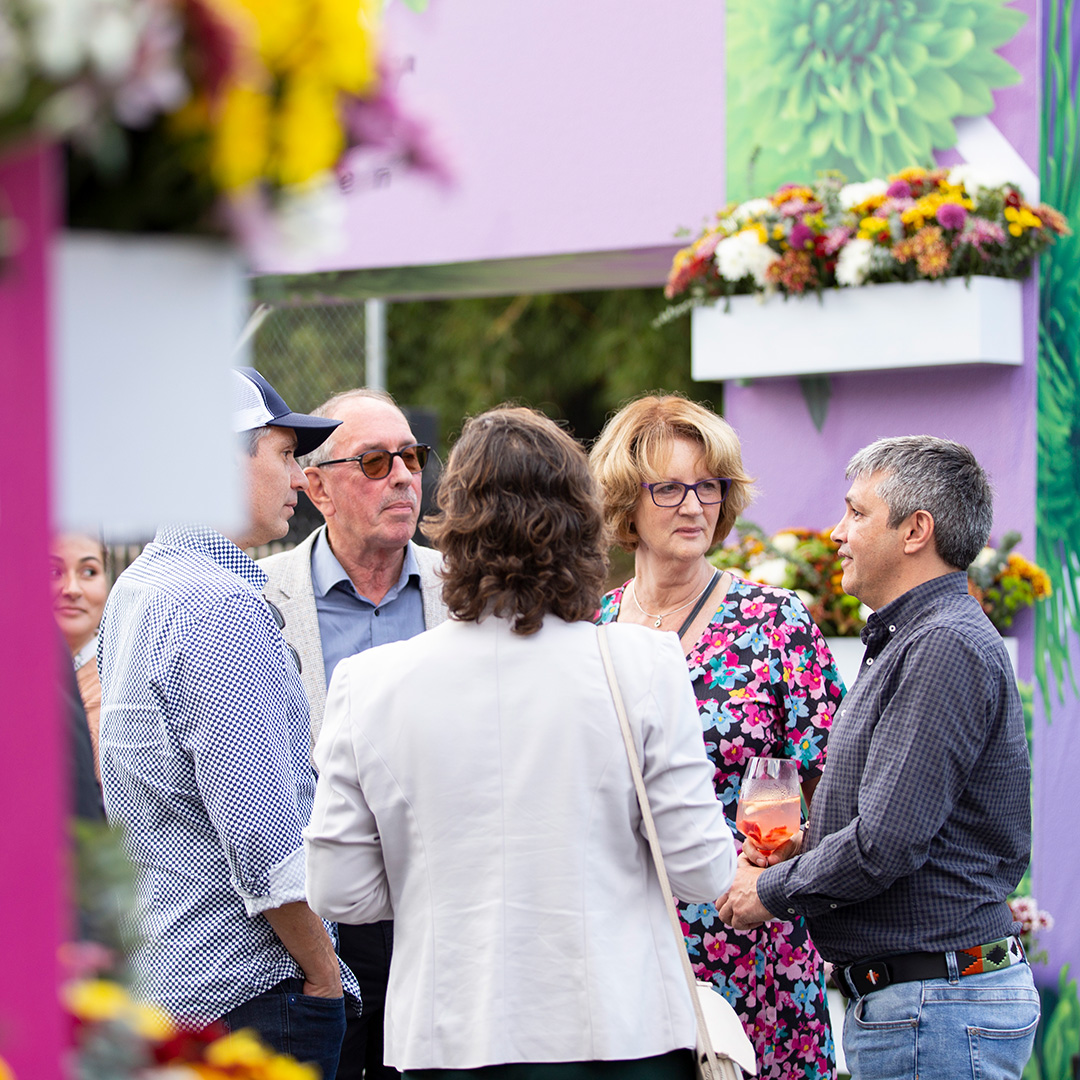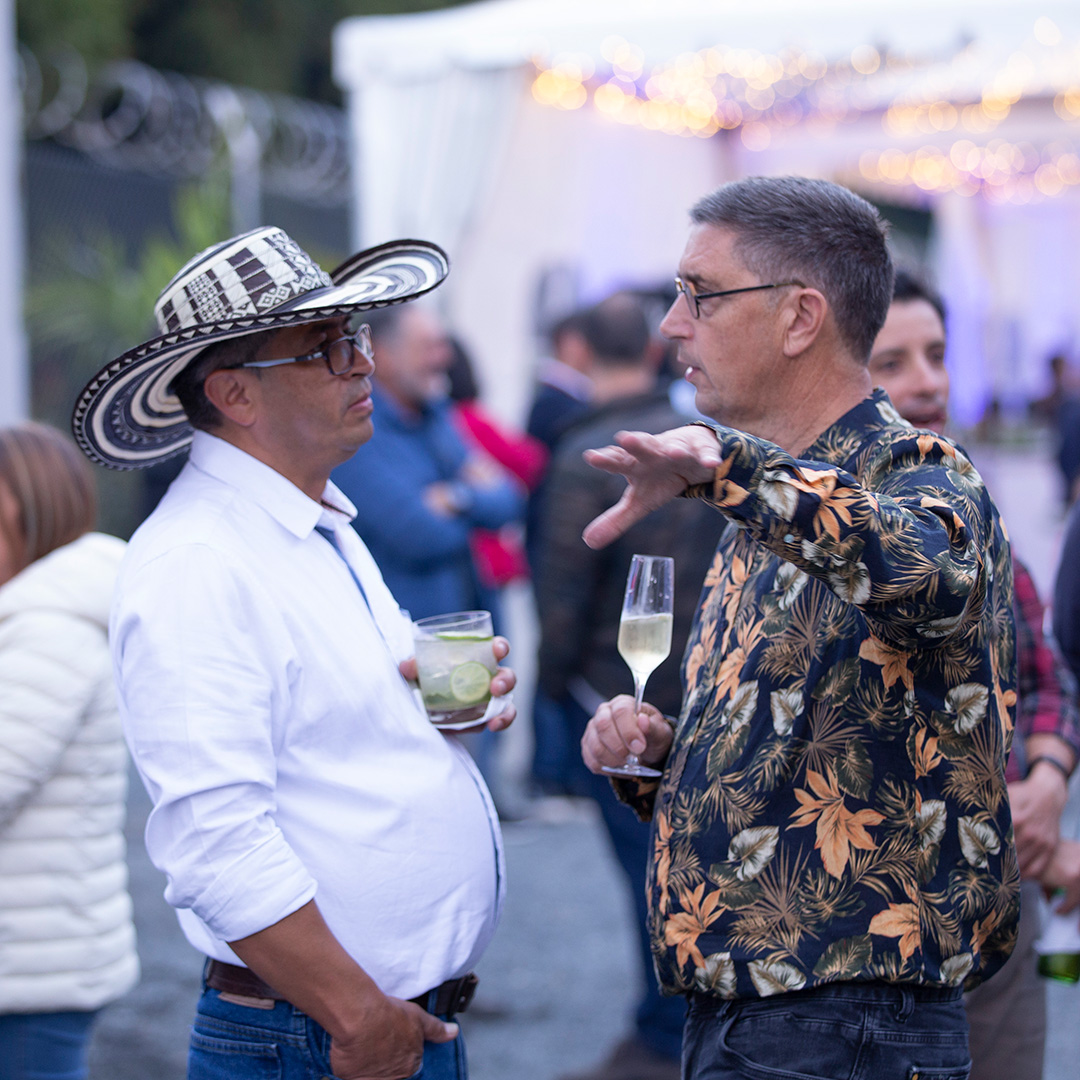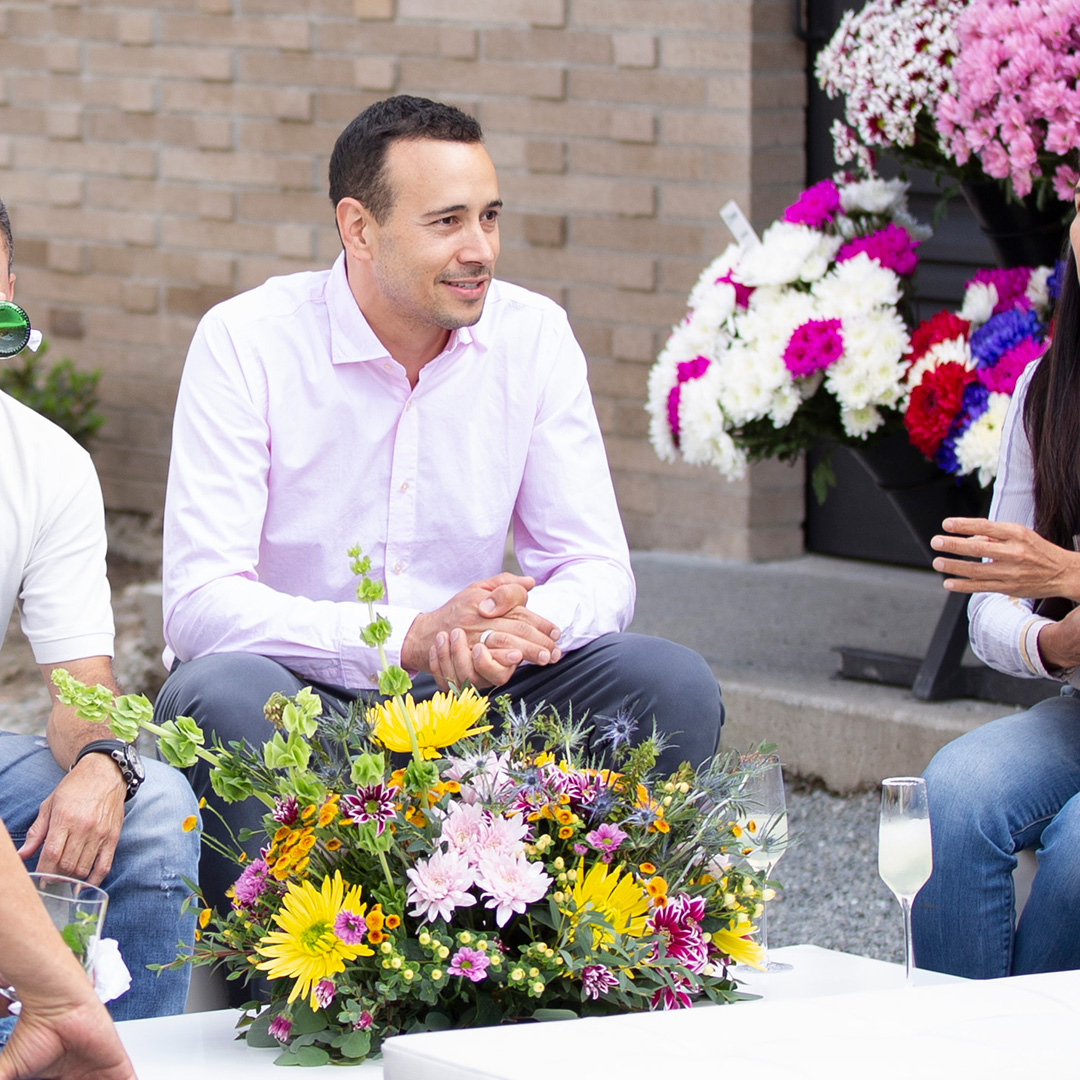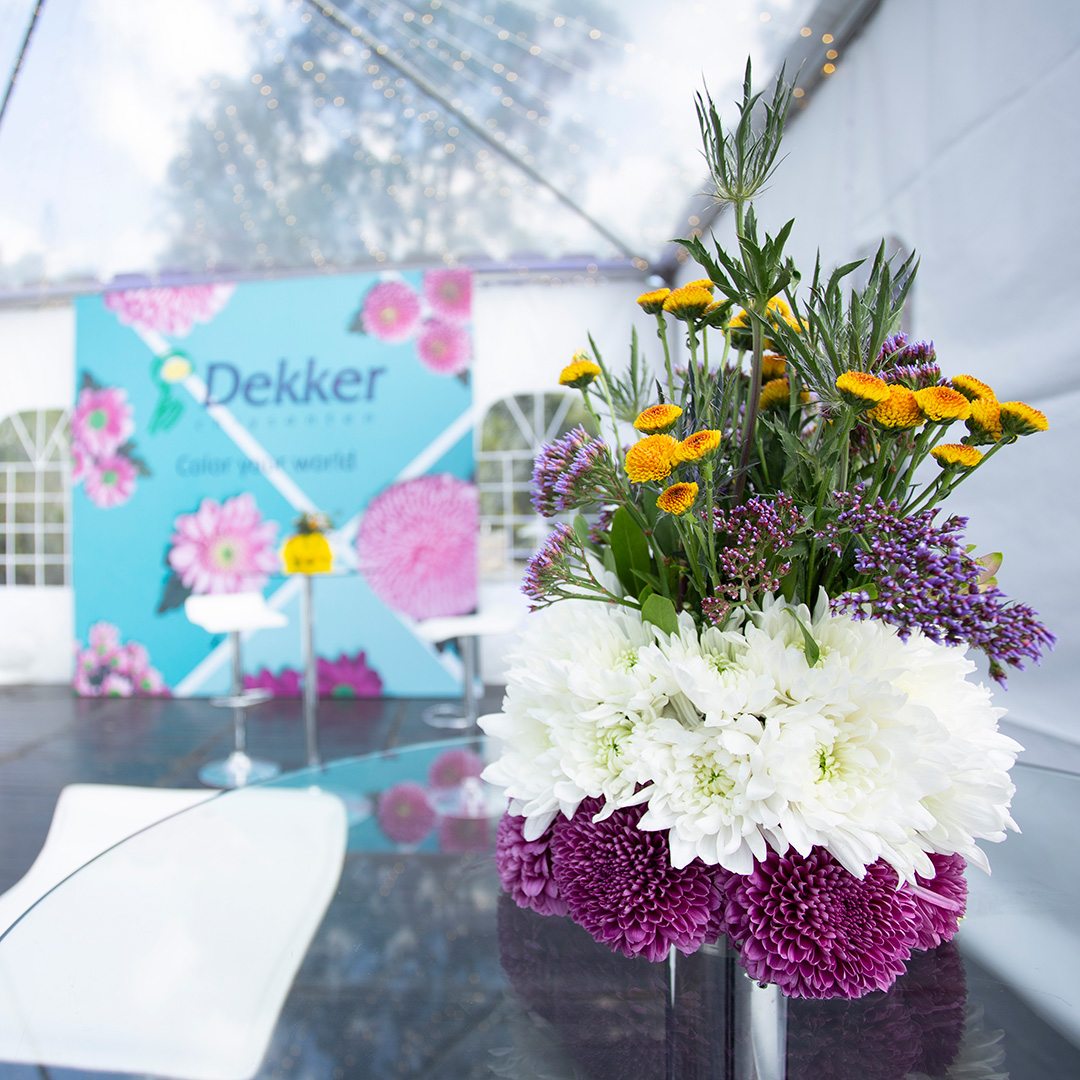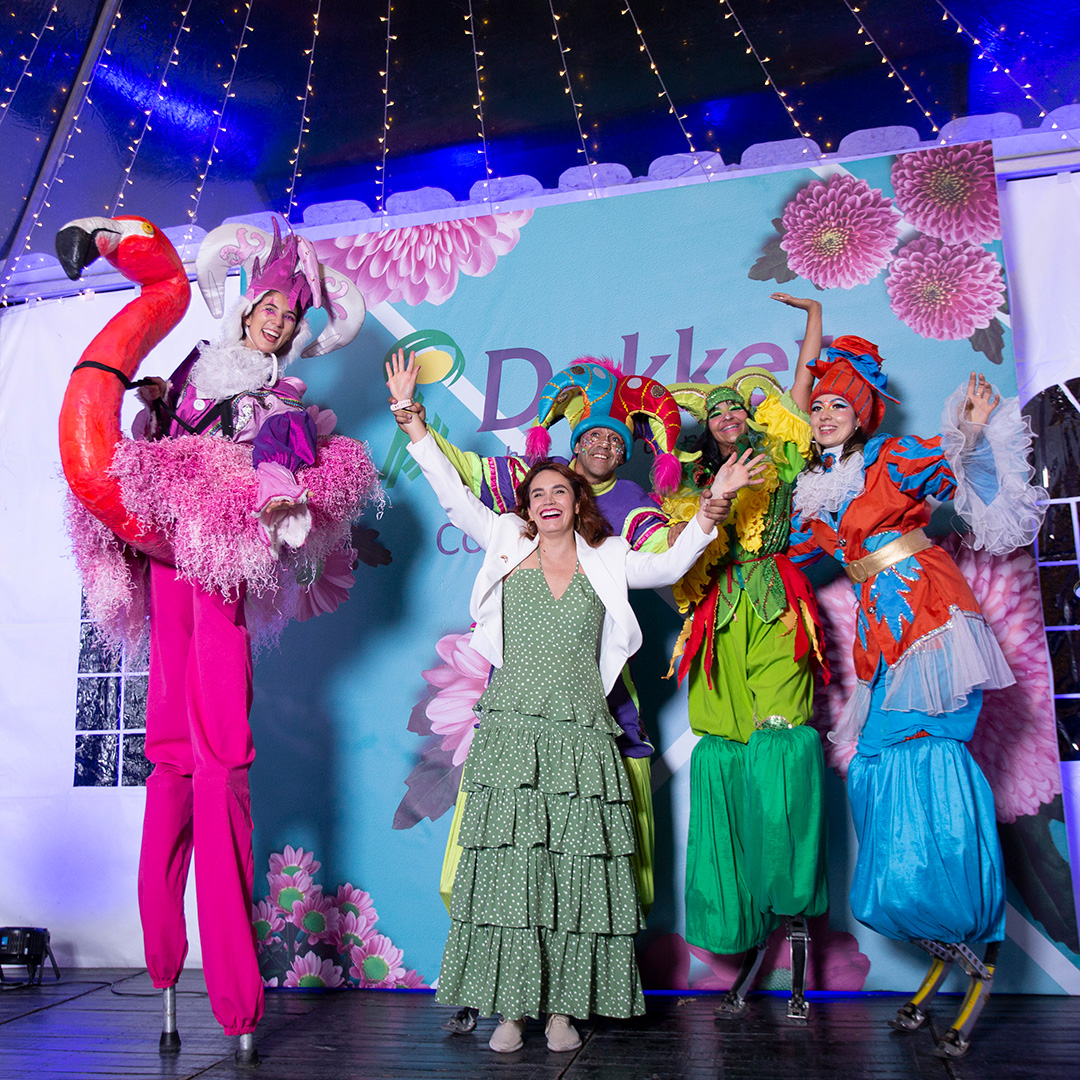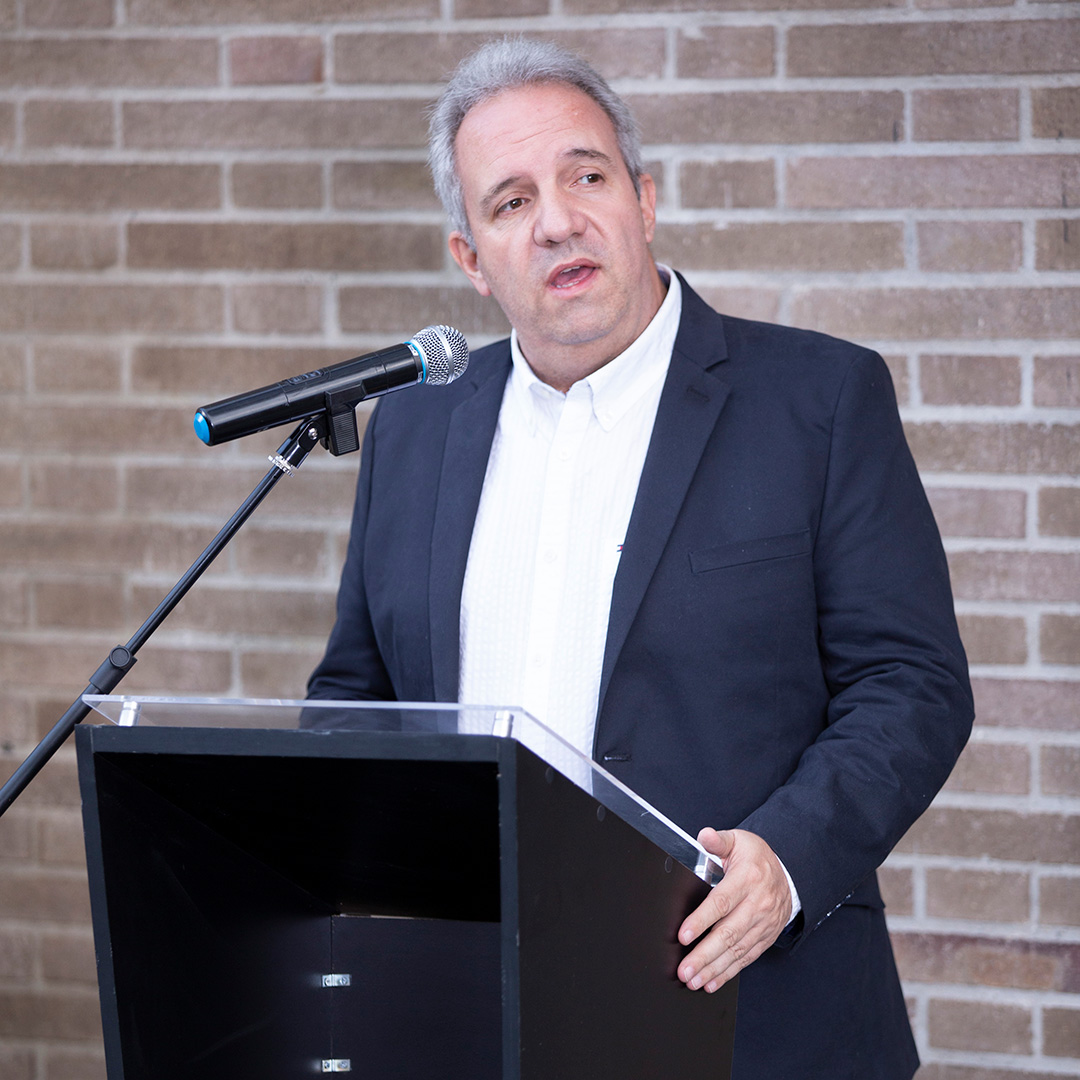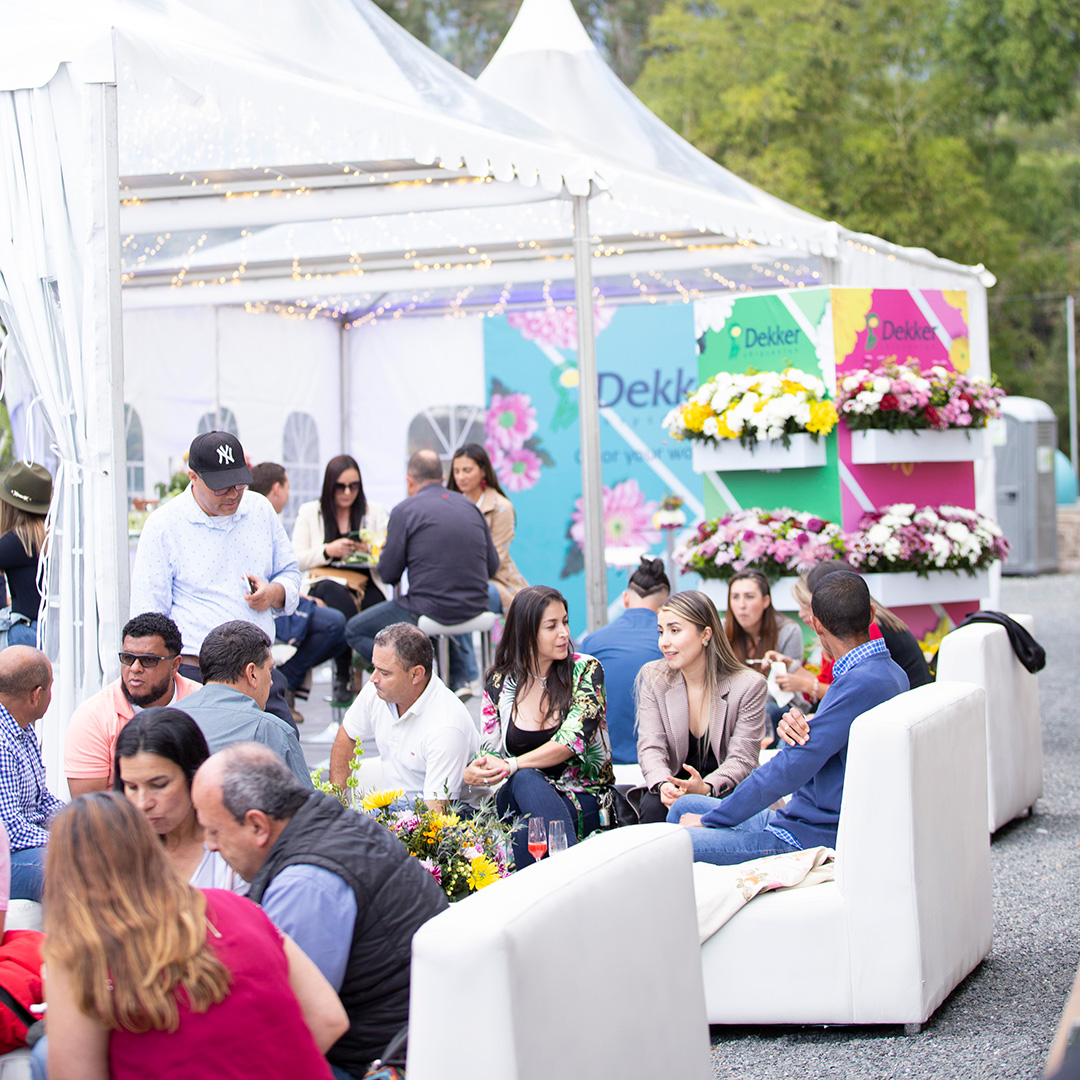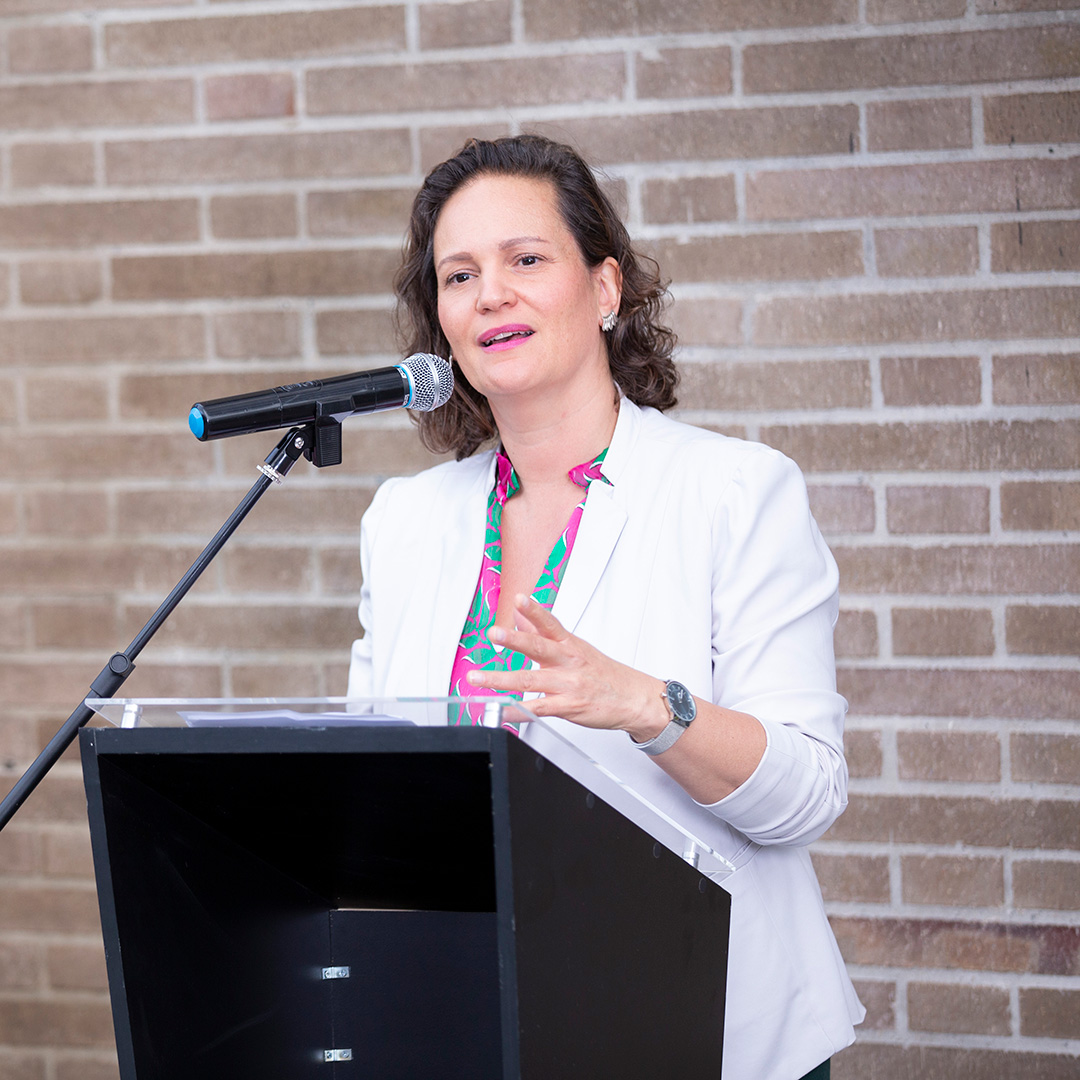 Back