Face of the family: Jorian van Kampen
At Dekker Chrysanten in Hensbroek we work with more than 170 professionals. In Face of the Family, we portray one of these professionals every month. Based on various questions, we would like to introduce you to our colleagues and gain insight into the multiple functions within the family business. This month we asked our questions to Jorian van Kampen, pre-breeder at Dekker Chrysanten.

A world like he had never seen before
For Jorian, a new world opened up for him when he first walked into our greenhouse. "I didn't know what I was seeing. There was so much variation in color, size, and flower types in everything a plant makes a plant. Then, when I also found out that all this variation was in just one parent combination, I was really stunned!"

His studies focused mainly on crop breeding, where there is almost no difference between the different crops. The colours, shapes, almost everything is the same. This is not the case with chrysanthemums. "There is a wide variety of phenotypes, which was completely different from what I had seen before. This made me wonder how it is possible that there is so much variation in a population?"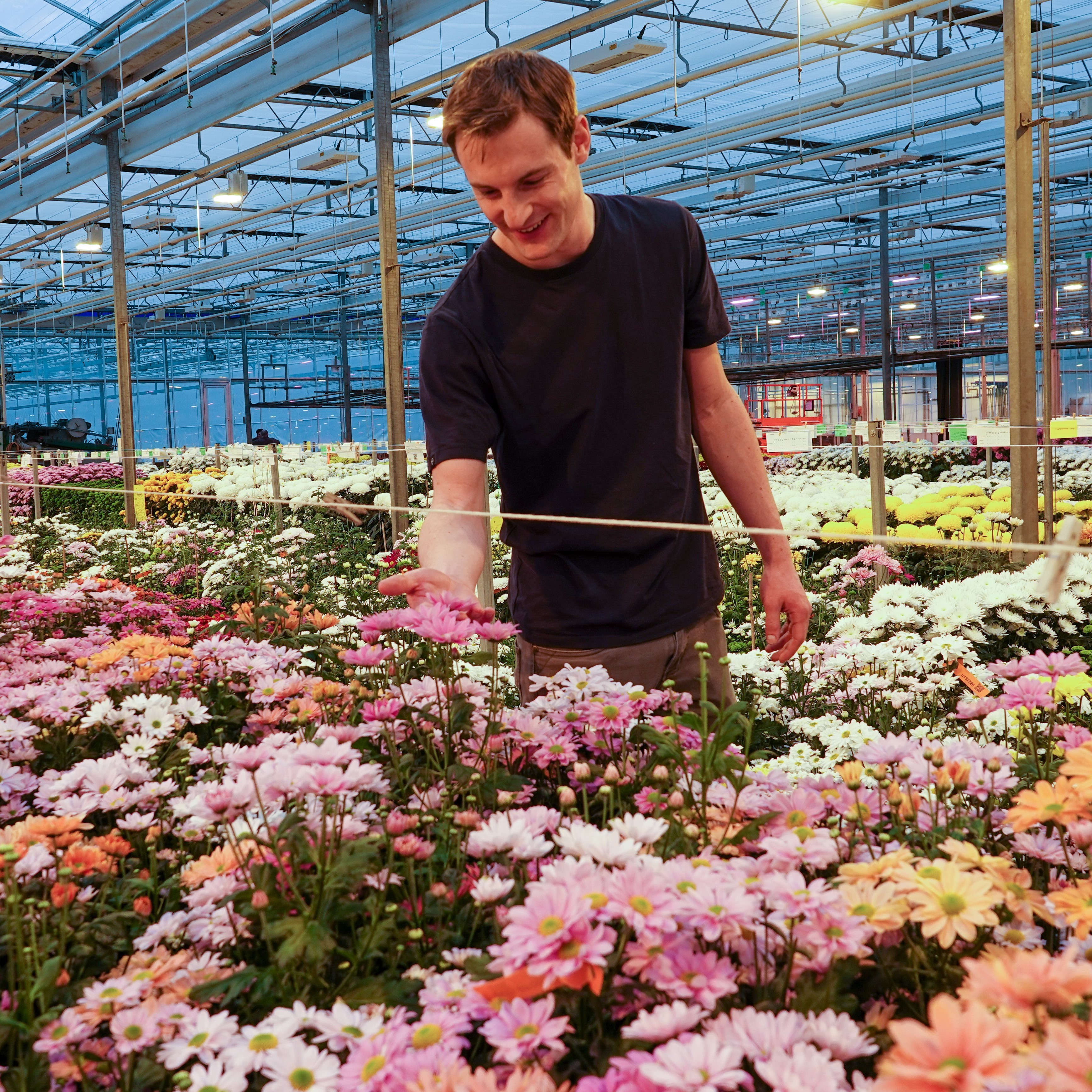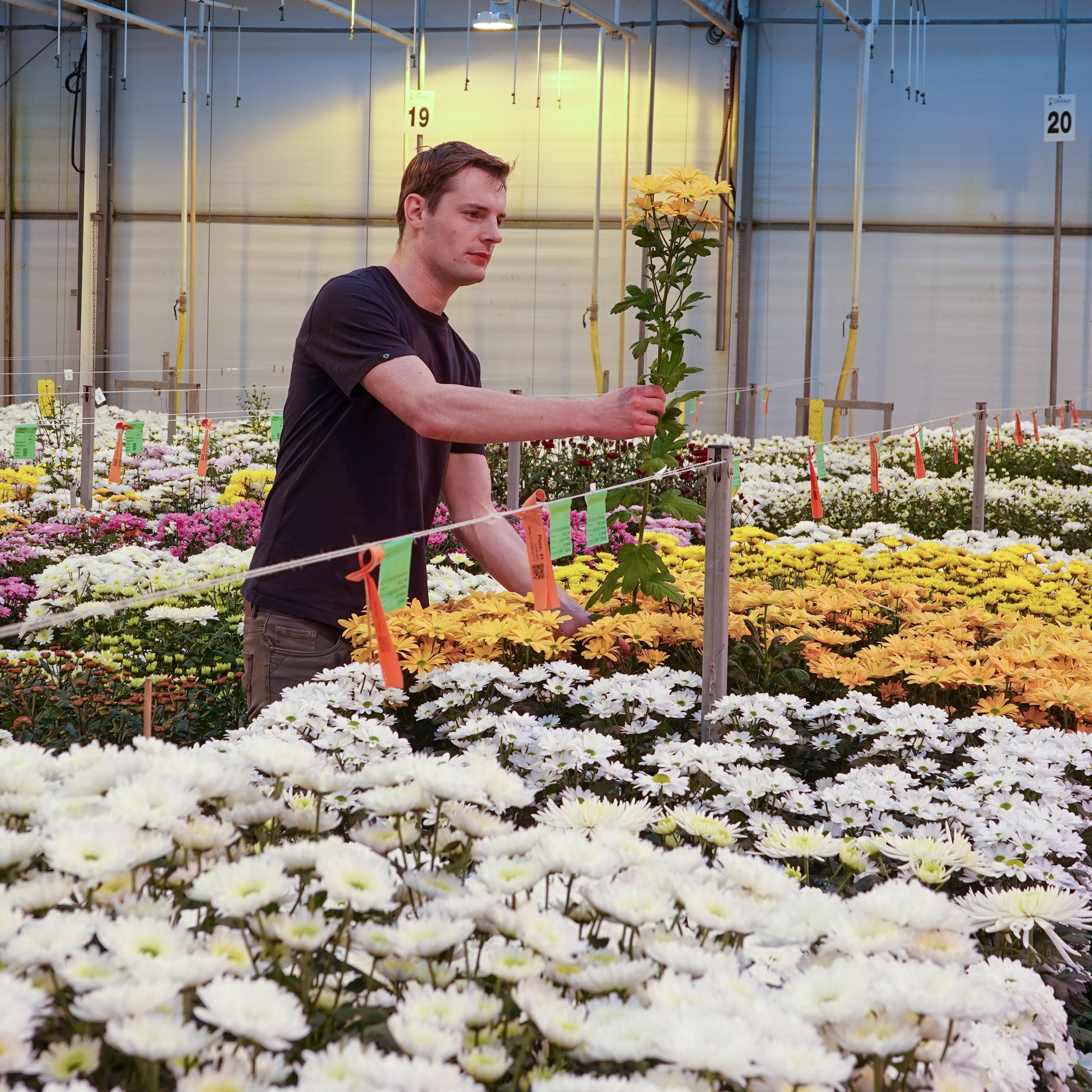 A dream job!
According to him, breeding Chrysanthemums is much more exciting and challenging than, for example, fruit or lettuce. This is because chrysanthemums grow quickly and are genetically challenging. This ensures that no day is the same and even the seasons differ. For example, Jorian can be found much more in the greenhouse in the spring and autumn, while in the summer and winter, this can be a lot less.
In the greenhouse, Jorian is often busy assessing the chrysanthemums, developing parents for the breeders. "Preferably plants with as much pollen as possible, so I often come home with pollen on my pants." Behind the computer, he is mainly engaged in analyzing data in breeding. There are also occasional projects where he can take the lifting into his own hands. For example, you can think of improving phenotyping or assessing populations. 

The one thing he loves the most...
I get a lot of information and this makes it possible to zoom out a bit more on the bigger picture. Where does the science stand? Where is our breeding? What is the market doing? Essential questions to be able to predict in which direction the R&D should develop. Because of the diversity of work and contact, I have the idea that I can at least think about it sensibly, which is of course very cool."

The best choice he made!
Jorian is originally from Dordrecht and moved to North Holland two years ago to work at Dekker Chrysanten. He hasn't regretted this for a moment and still finds his job as a Pre-breeder incredibly challenging and fun every day. "The chrysanthemum is a wonderful example where there is so much genetically possible, but where so much is still so difficult and therefore completely unknown."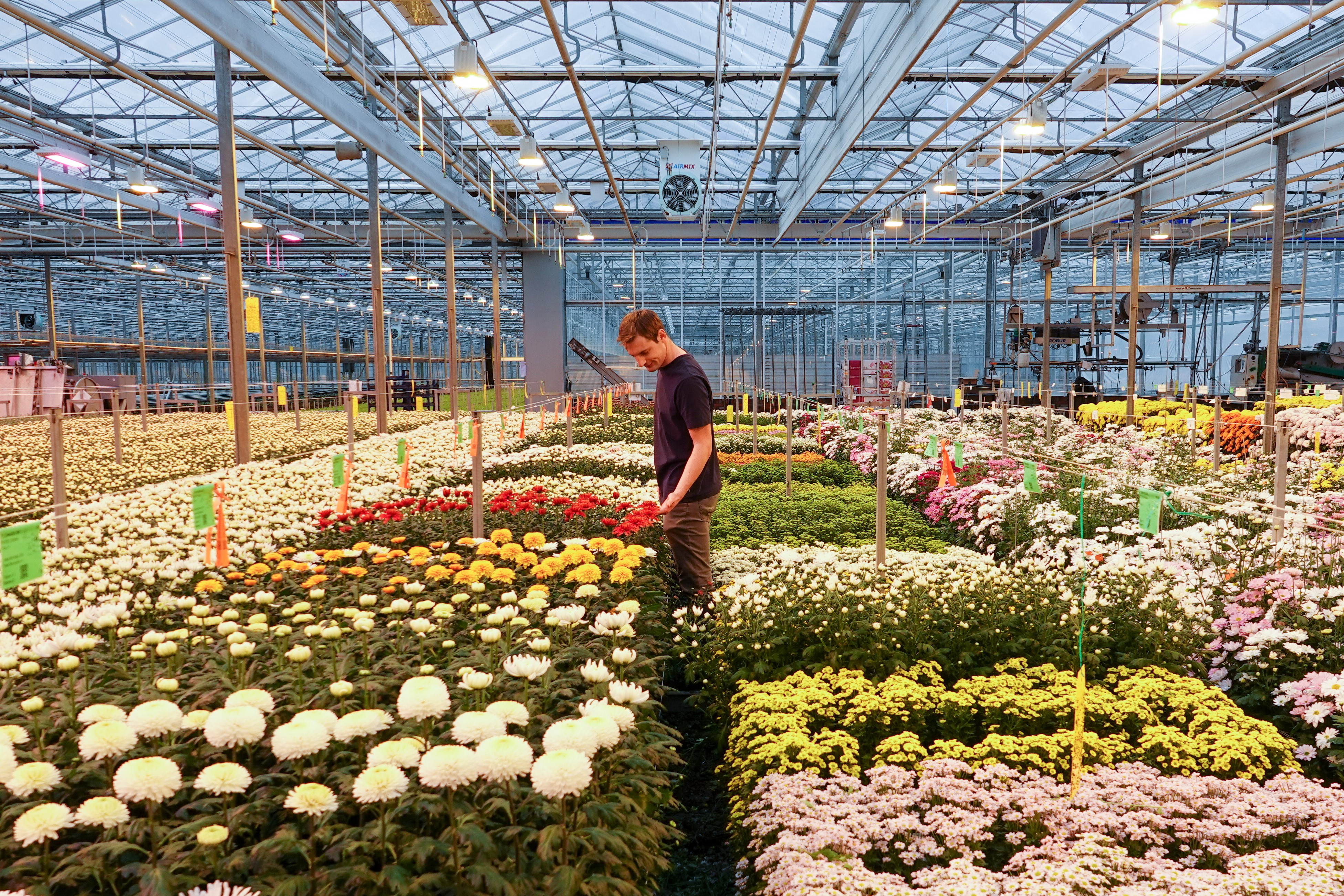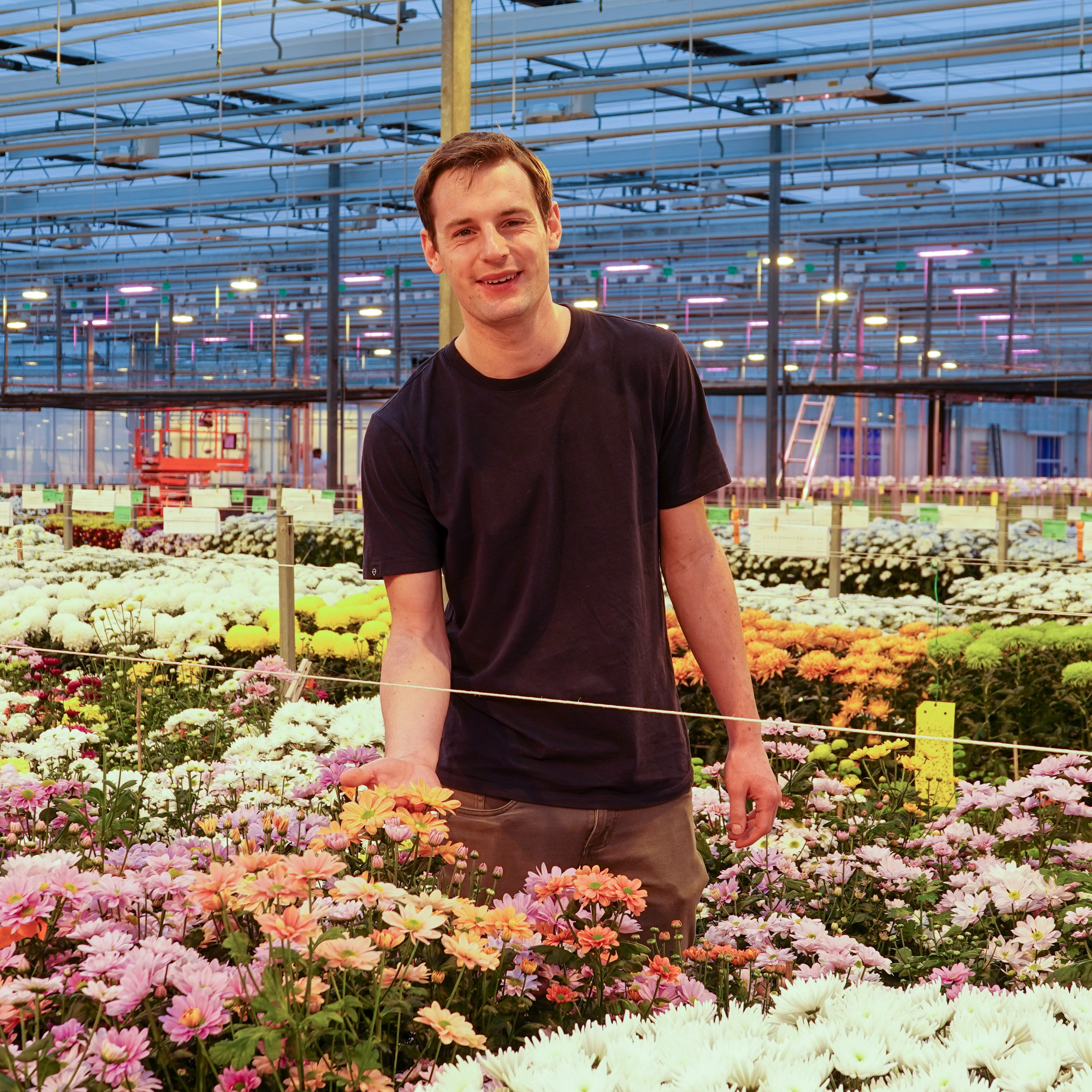 From day one, Jorian has experienced Dekker as a great employer. "When I started working, there was a lockdown in the Netherlands, and everything was closed. Then, a year later, there is a huge gas crisis, and the entire horticulture sector is hit hard. All in all, a very turbulent period for everyone in the industry, and I can only respect how this company copes with contemporary problems. In that respect, Dekker Chrysanten is a rock in the surf that makes the future colorful, while the future does not always seem bright. I think Dekker Chrysanten is very practical and decisive, which is a great strength."
 
 
Back