Octo available via webshop and Zentoo auction clocks
Spider-shaped chrysanthemums once dominated within the chrysanthemum product group. Due to strong developments of new flower shapes with very strong product properties, the traditional spider chrysanthemum came under great pressure. Zentoo creates life in the brewery with the Octo variety. Why can Octo revivethe spider flower type? Octo gives an unprecedented filling with its large and many flowers per branch. This robust and fresh look shines in every bouquet.
Octo is available through the Zentoo webshop and auction clocks.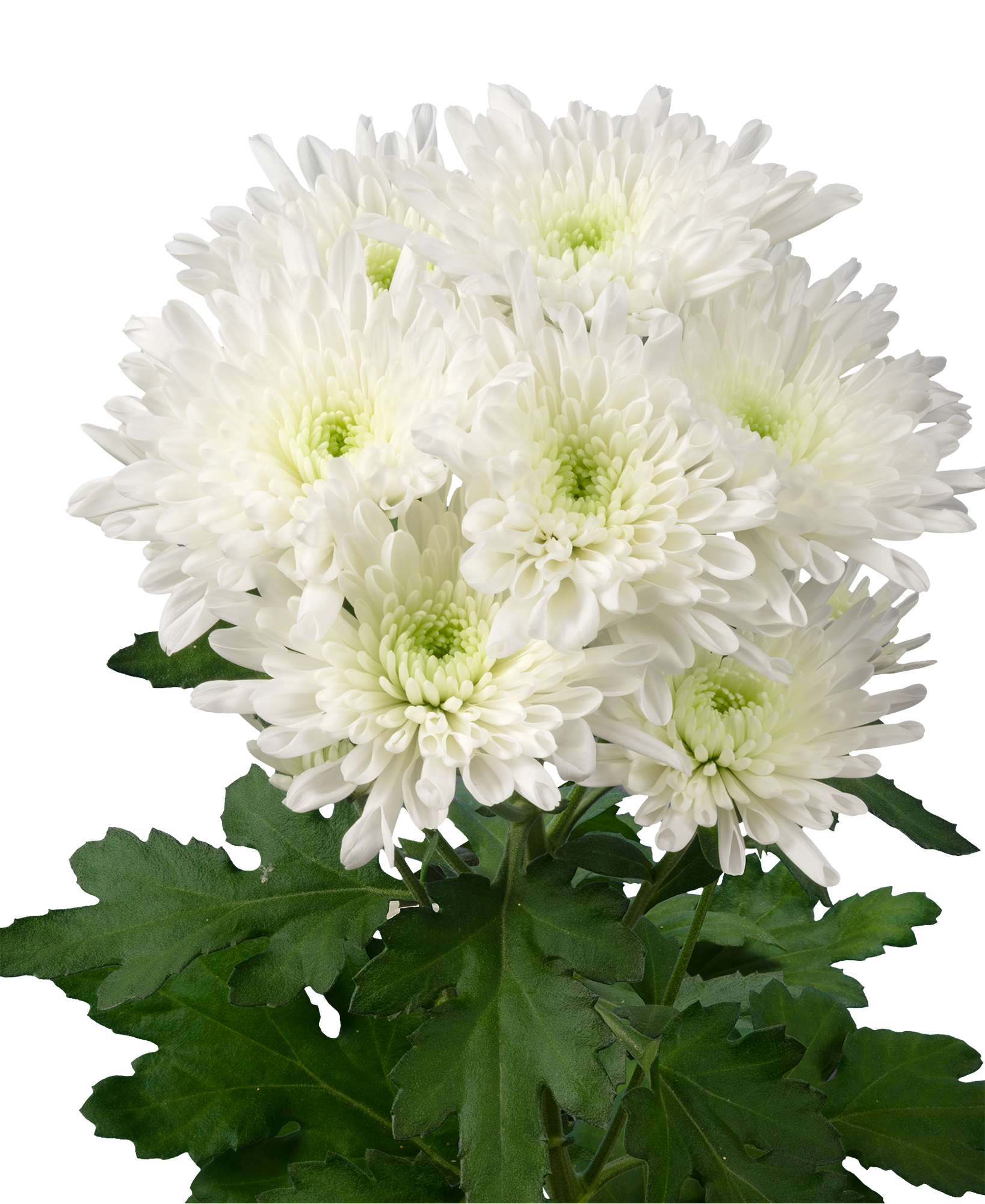 Back