Yellow Strike, the perfect pitch in chrysanthemums
It is the ultimate high for a baseball pitcher: pitching the ball just right so the batter can't do a thing with it; he reacts too late or he wasn't standing right. Pitching at the highest level takes years of training, an experienced eye, and an infallible hand. Surely it's no coincidence that these are also the characteristics of a top chrysanthemum breeder, developing a variety that scores a home run?
Just look at the variety Yellow Strike. Yellow Strike stands for reliability. It offers a package of identical flowers. Flowers that look at you one by one and make you happy. The presentation as a mono product and in flower arrangements is a must. It is just such a variety that gets the crowd on its feet. What a perfect pitch!
From mid-week 20, Yellow Strike will be supplied by CJ Flowers at the auction of Royal FloraHolland Aalsmeer and Naaldwijk.
VBN Code: 123044
Grower: CJ Flowers
Information Yellow Strike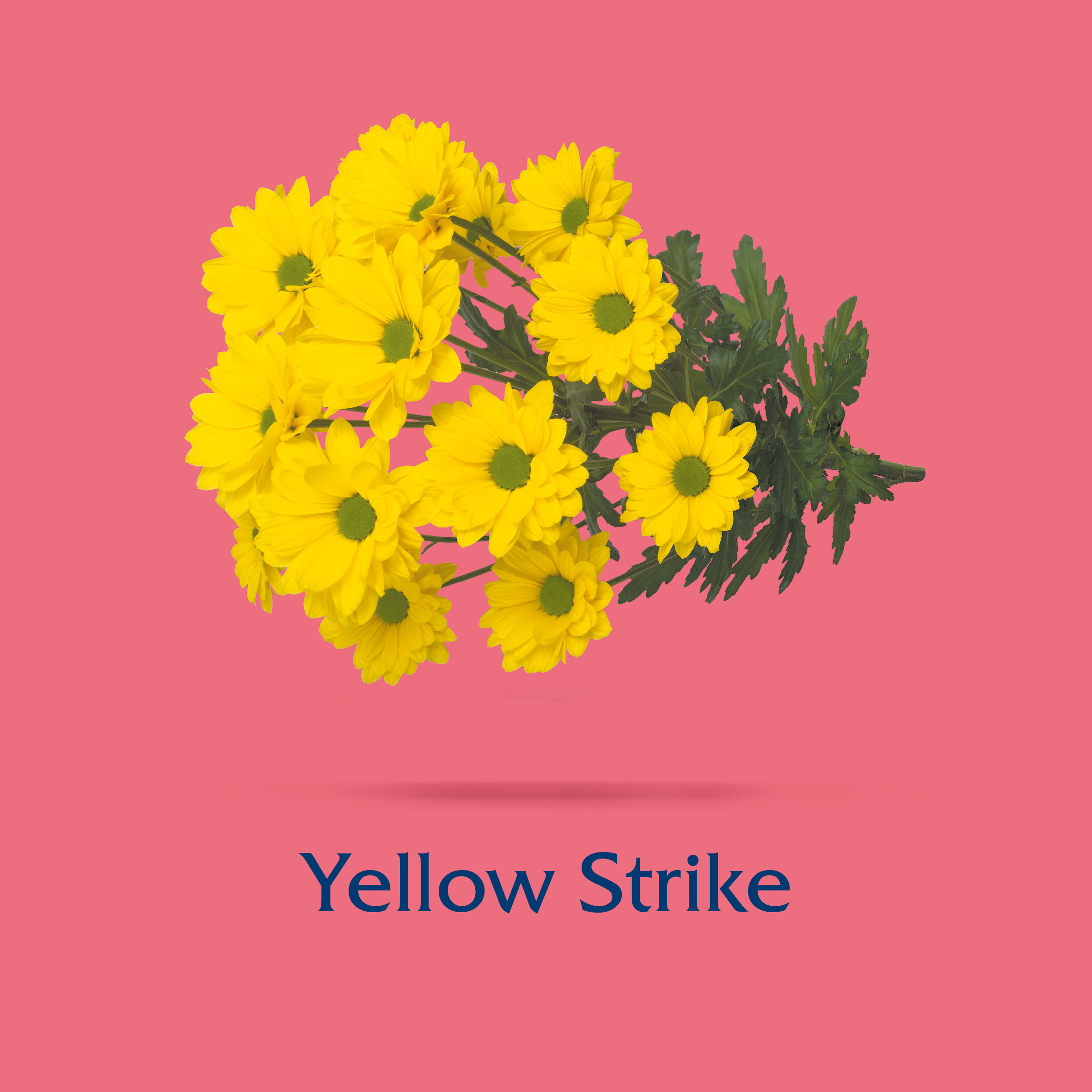 Back