Foundation Chryson has 4 new faces
The board of Foundation Chryson has 4 new faces. Jan van Ruyven follows up the recently passed away chairman Jan Borst. The board has expanded with 2 growers, Martien Borst and Richard van Schie. Henk Jacobs follows up Cees Dekker. De board consists of 4 representatives on behalf of the growers, 4 representatives on behalf of the breeders and chrysanthemum ambassador Thijs van Giessen. Brigitte Hagen from Concept Factory stays the leader of the collective promotion of chrysanthemums.
Foundation Chryson is a partnership between the Dutch chrysanthemum growers and breeders Armada, Deliflor, Dekker Chrysanten, Dümmen Orange, Floritec and Royal van Zanten. They work since 1999 together for maintaining or improve the position of the chrysanthemum. With the promotional campaign 'Just Chrysanthemum' (Just Chrys) they show through the whole supply that the chrysanthemum is a flower for surprising and contemporary flower work. The variation of colours and shapes, creative possibilities in combination with an affordable price are ingredients that can also attract the young generation of flower buyers.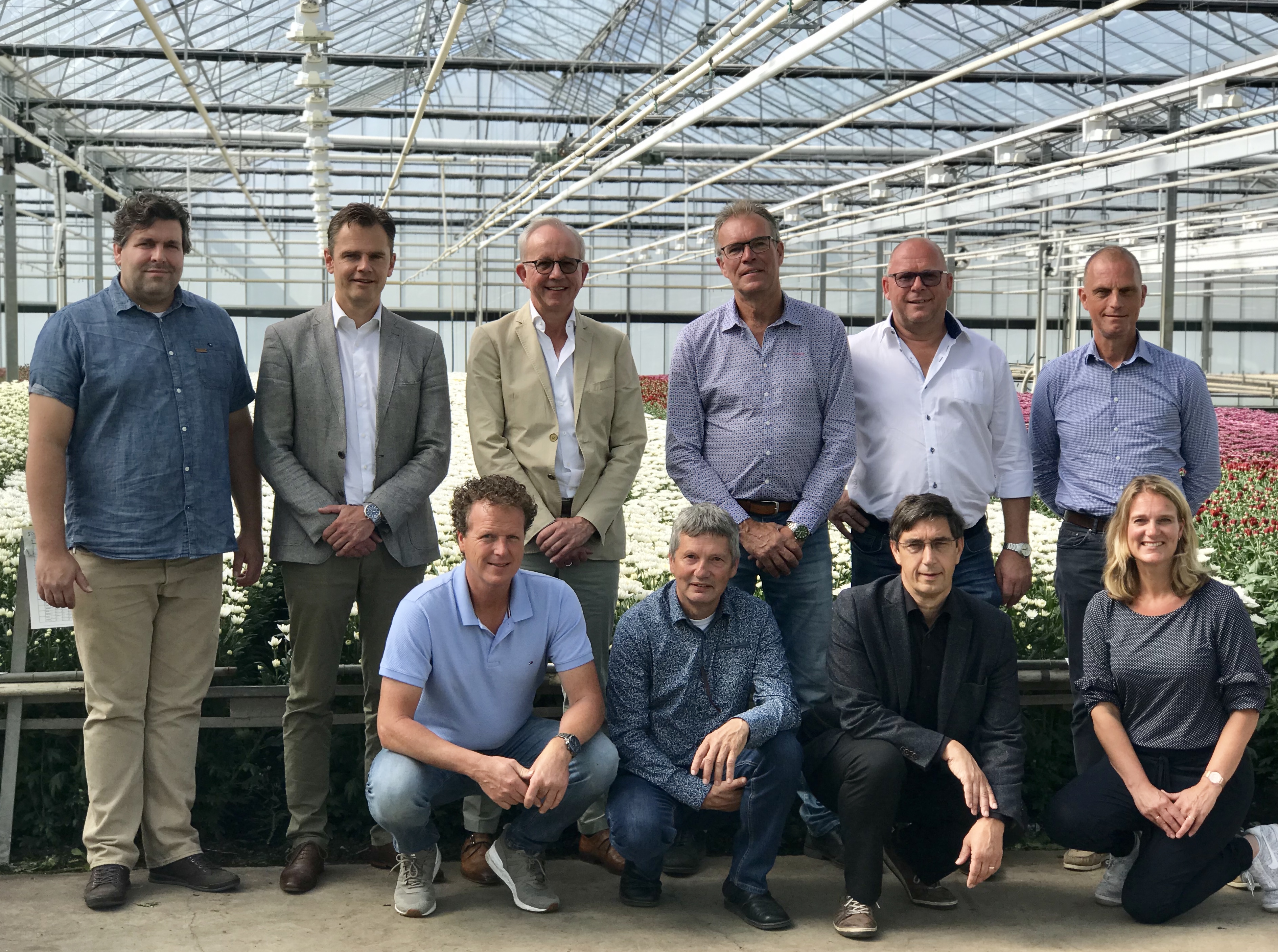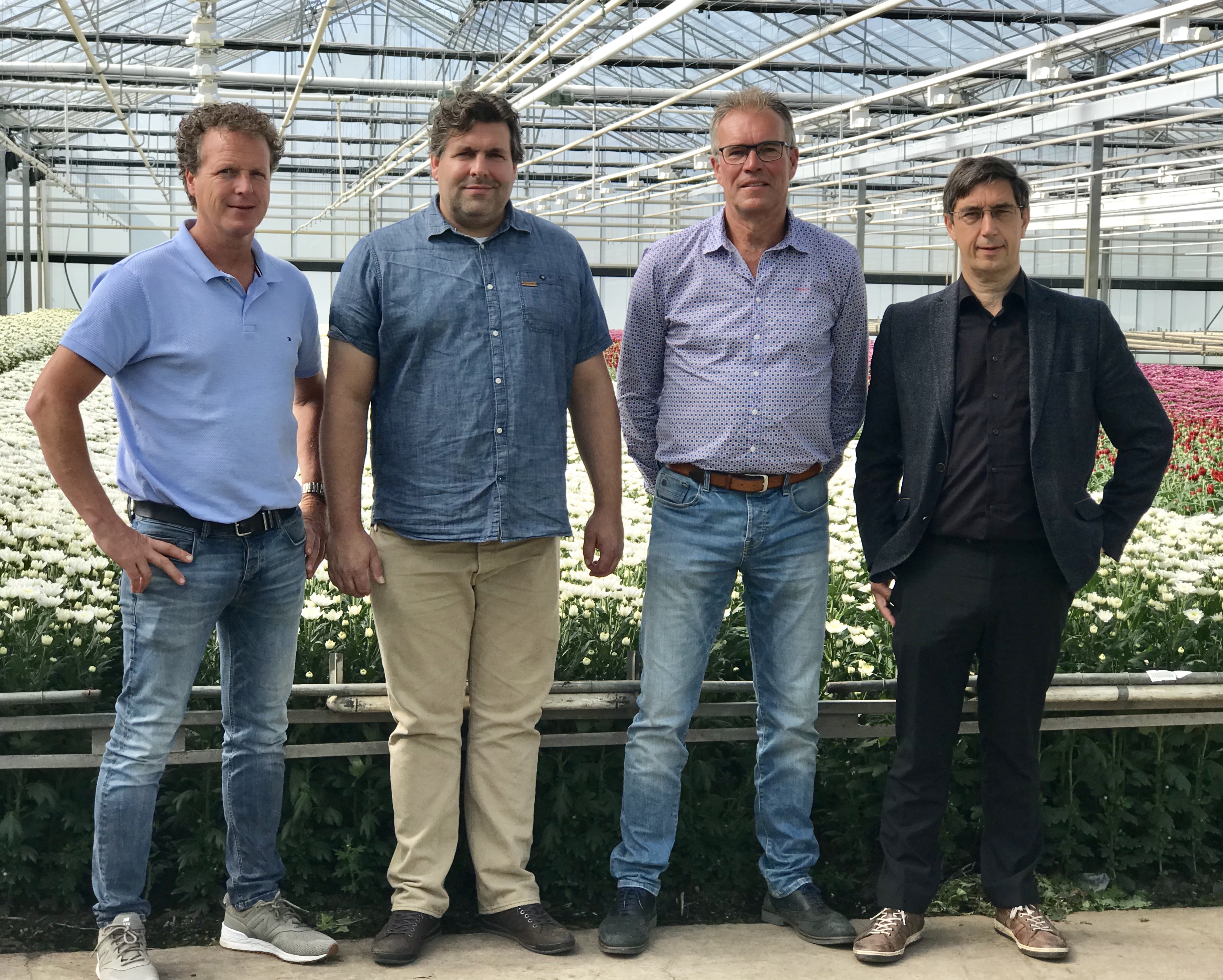 Back