Trade talk: Hoven en de Mooij
Welcome to Trade Talk, where each month we shine a spotlight on one of our trusted trading partners who sell Dekker Chrysanten's varieties. Today, we're excited to introduce you to Hoven and de Mooij, a company that has been at the center of the floral industry for many years.
A hidden gem
If you've ever been to the FloraHolland Aalsmeer auction site, you'll know the iconic "big roundabout at the entrance," serving as a garden bursting with seasonal blooms. And just a stone's throw away, you'll find Hoven and de Mooij, a trading company that has become synonymous with quality and expertise.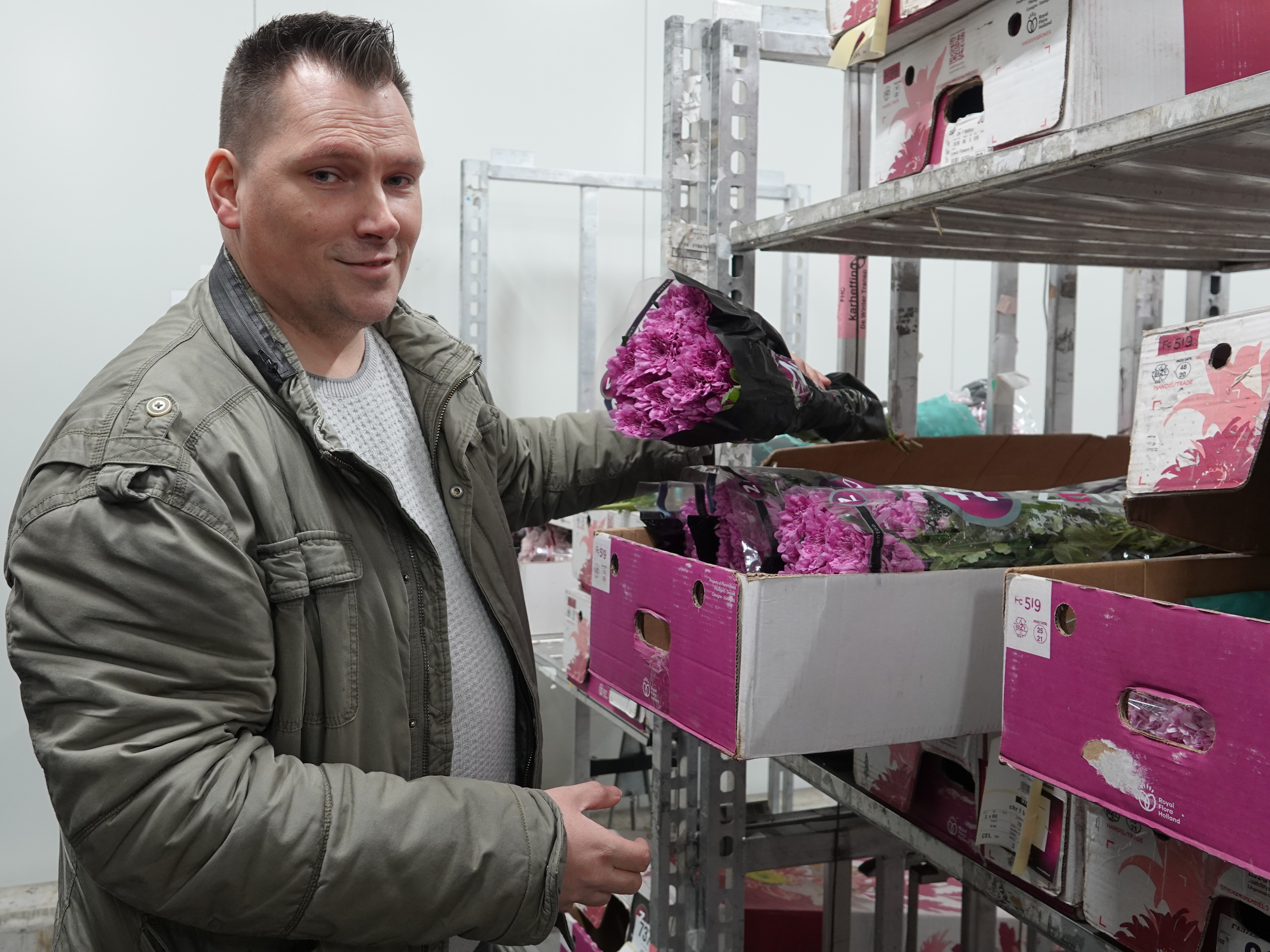 From roses to a one-stop-shop
Hoven and de Mooij started as a commission agent for cut flowers, specializing in roses. Today, they offer an extensive range of flowers, making them a true one-stop-shop for florists, wholesalers, and exporters. With a broad assortment of flower varieties, including Dekker Chrysanten's reliable and high-quality varieties, Hoven and de Mooij's customers can count on the best possible service and the freshest flowers.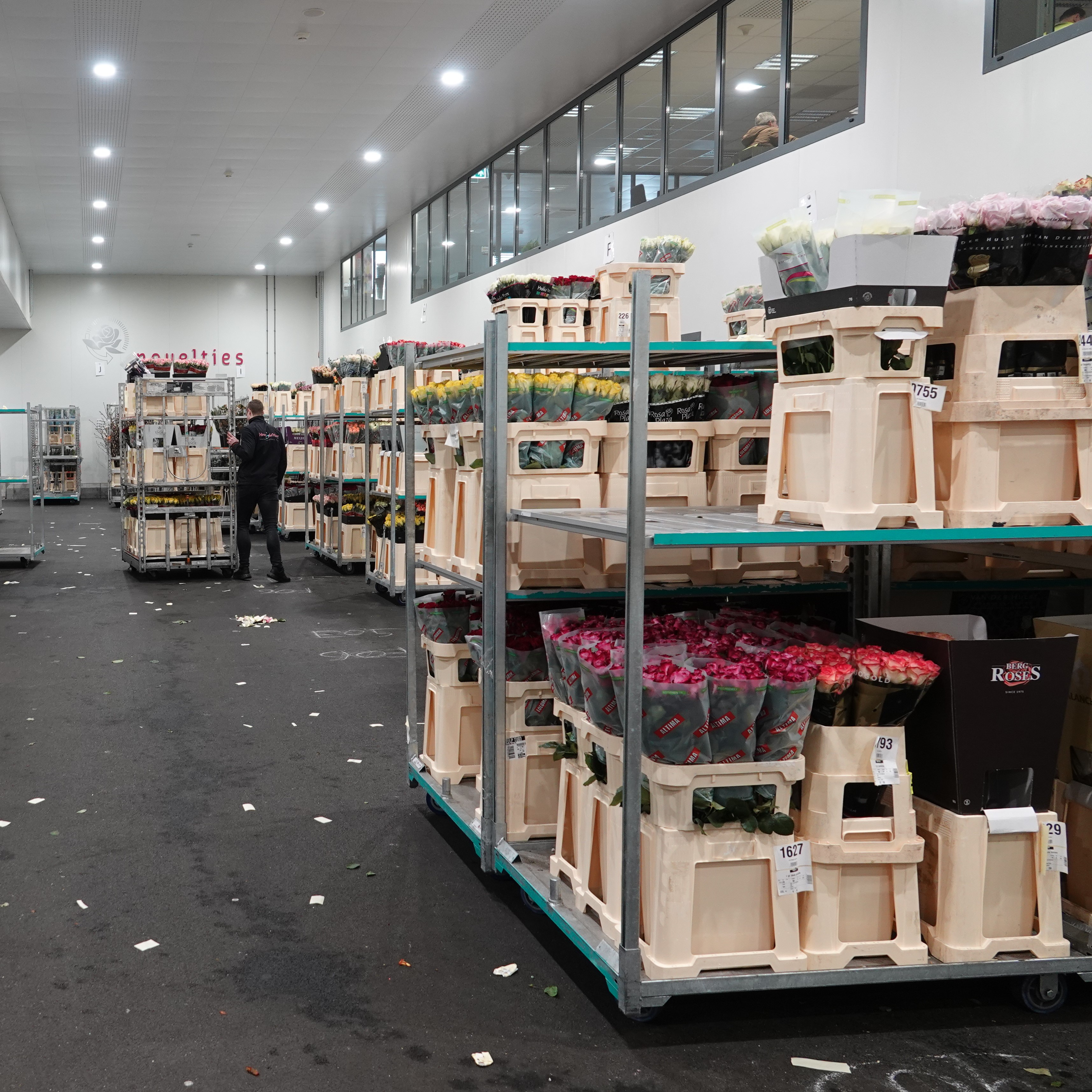 Experts at your service
At Hoven and de Mooij, customers can rely on a team of passionate and knowledgeable employees. Maarten van Duijn, the chrysanthemum buyer, has been working for the company for over seven years. His close relationship with growers and his ability to offer unique and exciting new products via the webshop make him an invaluable asset to the company and its customers.


A fruitful collaboration
Hoven and de Mooij and Dekker Chrysanten share a commitment to quality, reliability, and collaboration. According to Maarten, Dekker Chrysanten's progressive varieties and dedication to maintaining high standards are the reason they continue to be a trusted partner. In turn, Hoven and de Mooij's eagerness to provide feedback and test new varieties has helped shape the development of new products, such as the stunning Baronia spray chrysanthemum. The result is a true partnership that benefits everyone involved.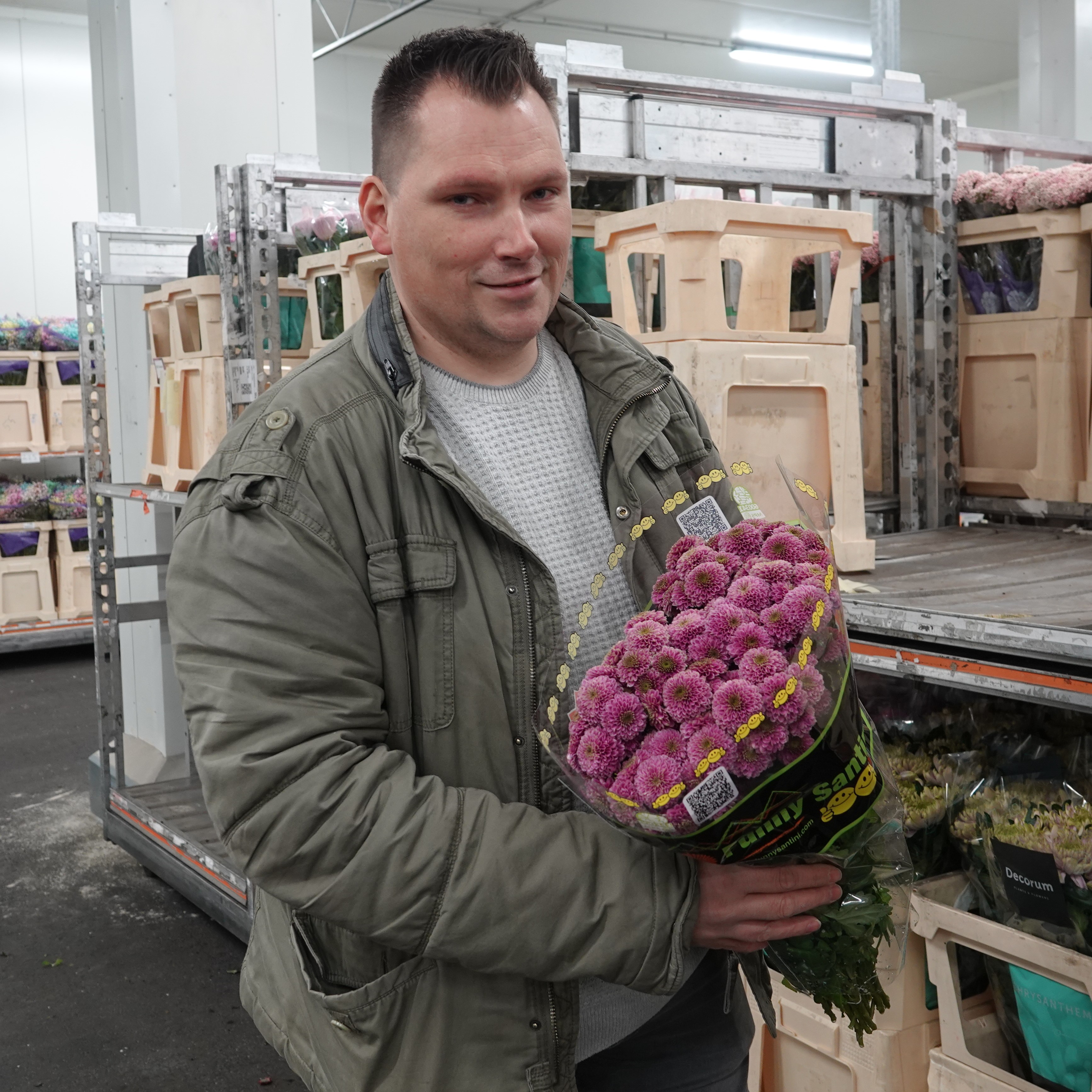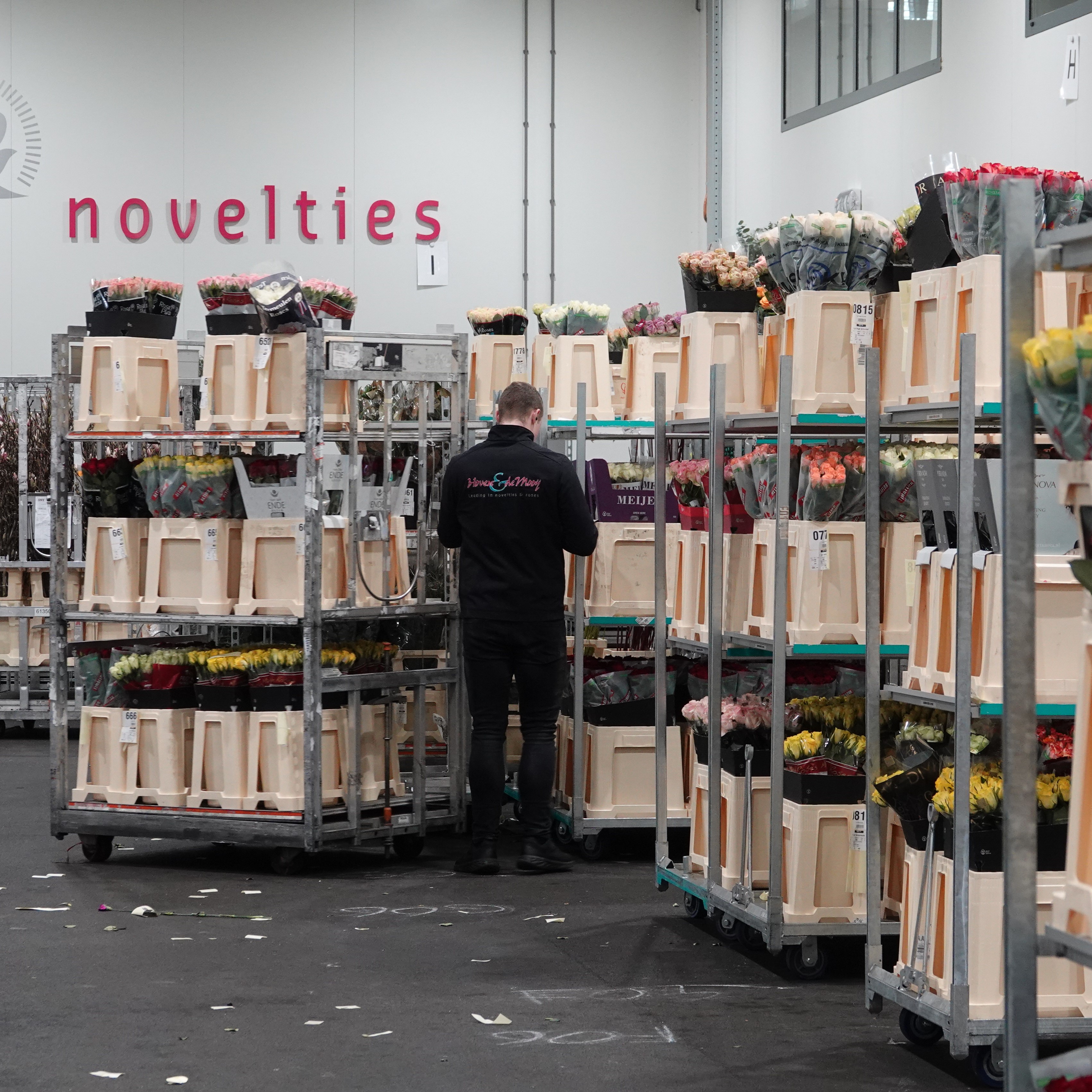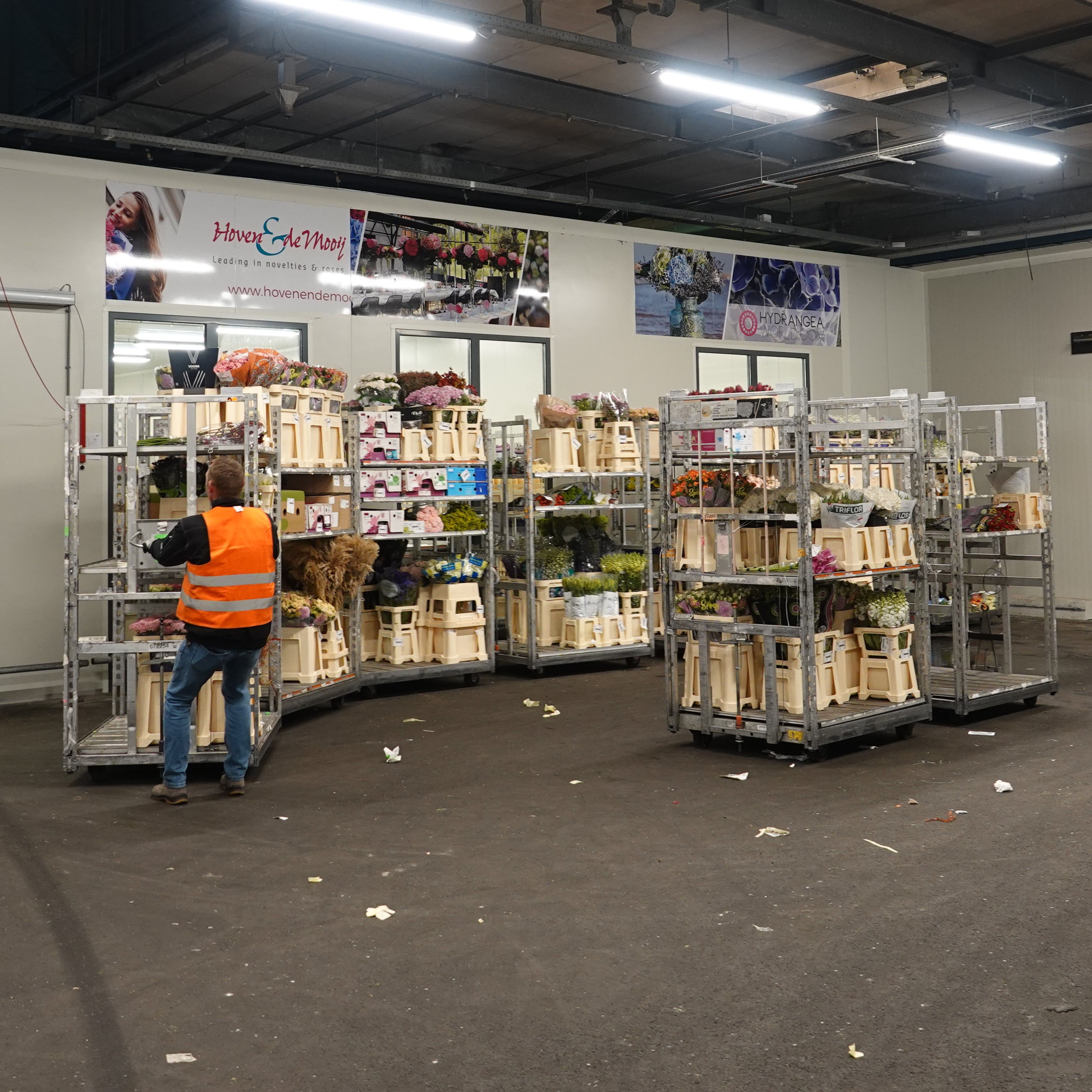 Back