Face of the family: Arno Leek
At Dekker Chrysanten in Hensbroek, we employ over 170 professionals. In "Face of the Family," we spotlight one of these professionals each month. Through various questions, we'd like to introduce you to our colleagues and provide insight into the diverse roles within our family-owned company. This month it is the turn of Arno Leek, who has been with the company for more than 36 years and began his career at just 19 years old.

'When I started at Dekker Chrysanten, the company was not as big as it is now. Many less varieties were sold and many tasks were done manually. For example, 12,000 trays of the variety Euro were staked in one day now there are about 140 different varieties. Major automation took place in 1998 and in 2002 the move to a new greenhouse with advanced machinery took place. This reduced the physical effort considerably but was also a very fun period!"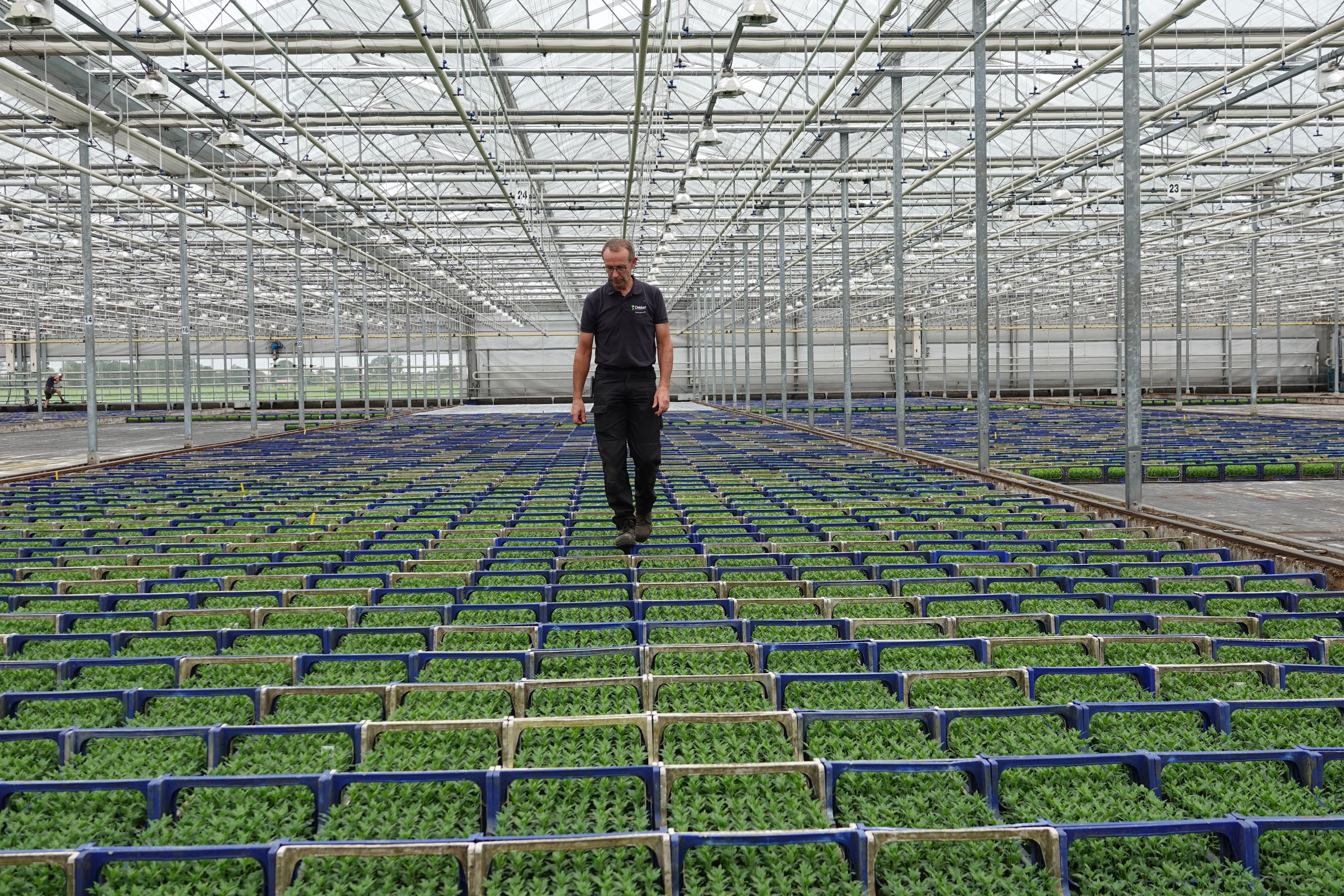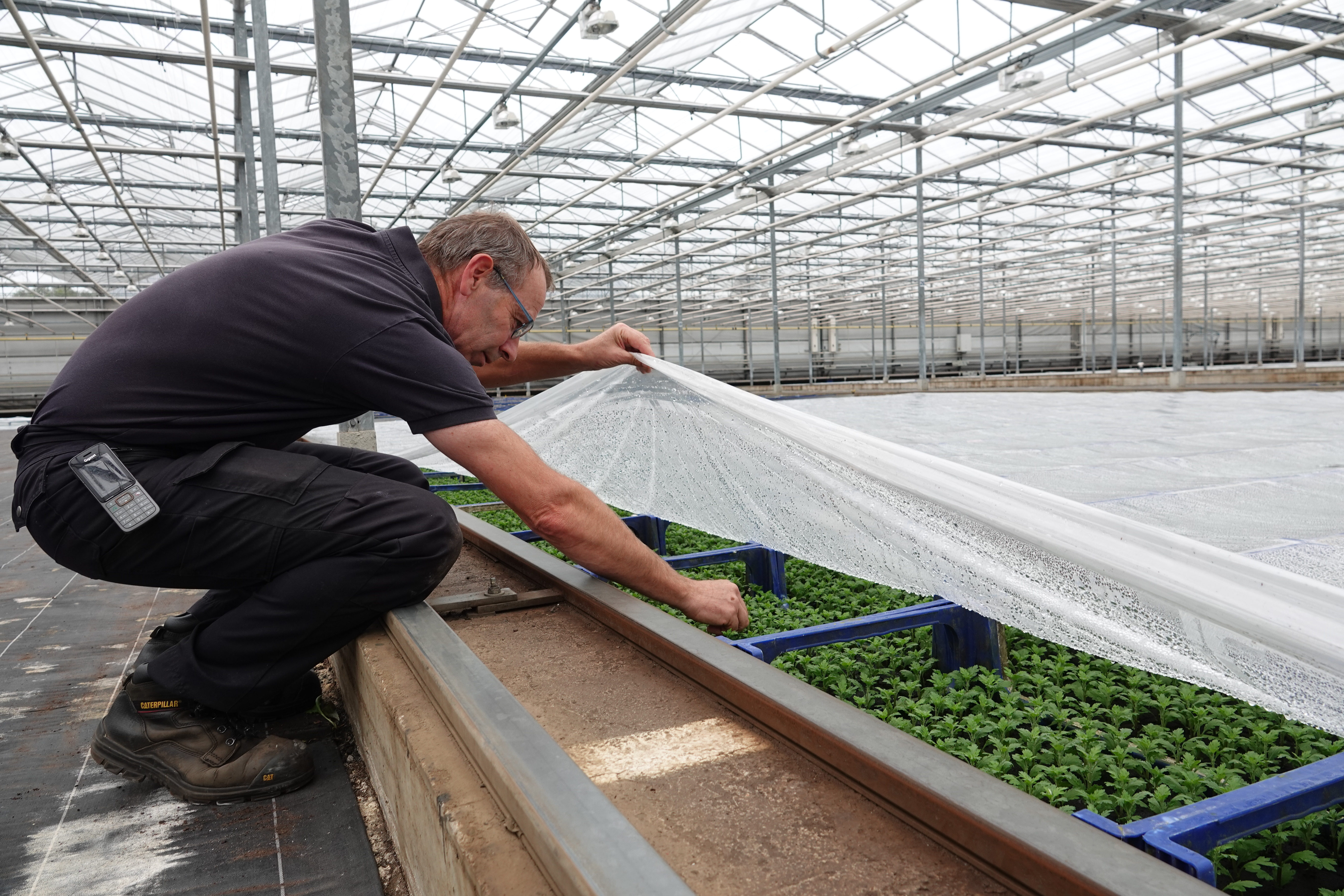 Early in his career, Arno worked among the flowers in the winter months and in the summer, when the cuttings got busier, he was involved in the cutting department. Nowadays, Arno is responsible for stock and quality management, as well as the allocation of cuttings to our customers. Arno starts his day at his desk, where he prints out the customer list whose cuttings he has already checked for quality the day before. With about 140 different chrysanthemum varieties in the greenhouse, checking quality is an important task.

'The cuttings are plugged and stacked at the cutting department and arrive at our greenhouse through the corridor. Machines in the greenhouse place about 2,800 cutting trays per canopy. They are then watered and plastic is placed over them for 6 to 7 days. Only after that can I really get to work, because then I check the cutting trays for quality.'
What Arno enjoys most about his work is solving problems and preferably preventing them. He enjoys the challenge of keeping everything on track and making sure customers are satisfied. To do this, he works closely with the planning department.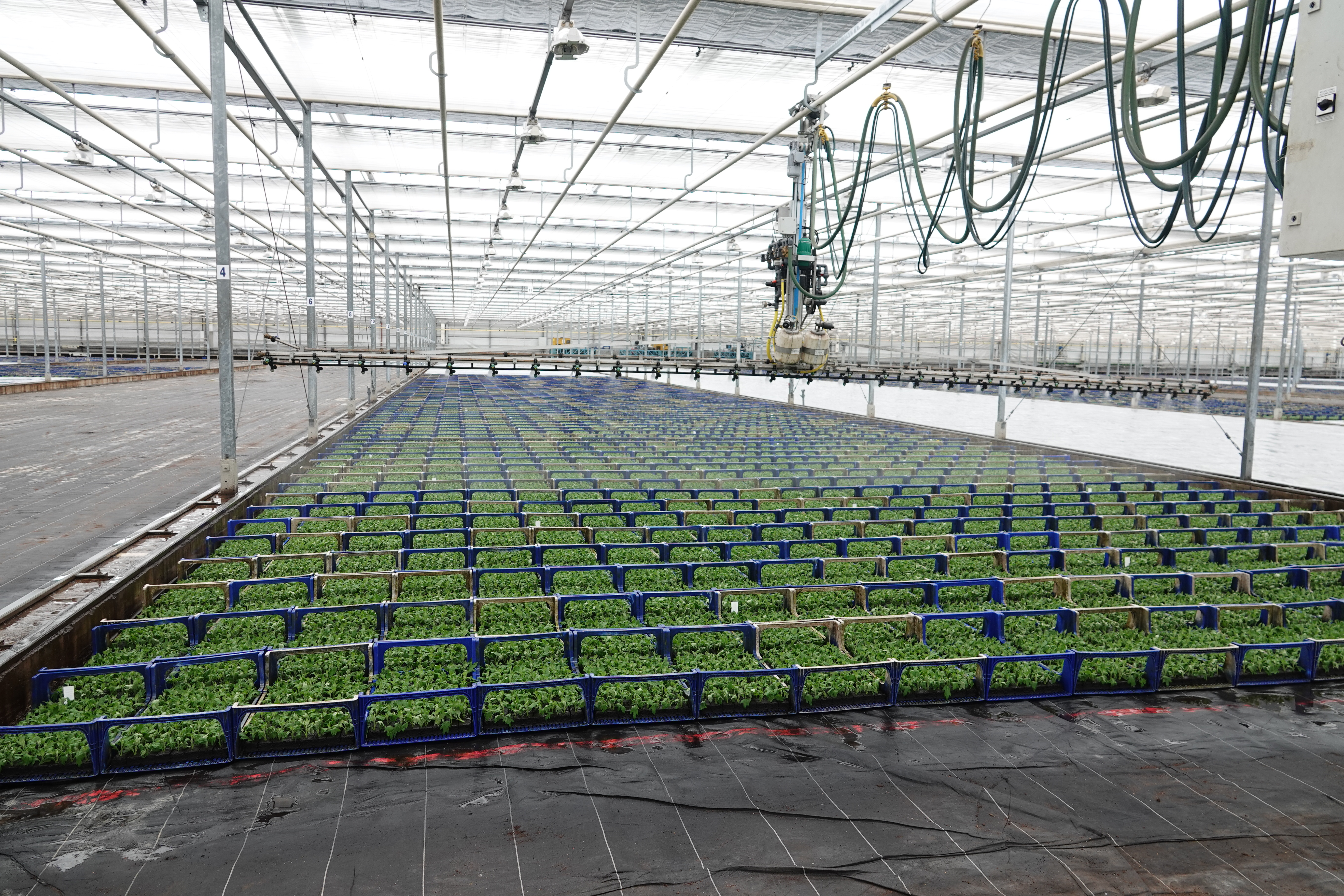 An emotional moment in his career was the loss of his close colleague Hans van Langen, with whom he worked for over 30 years. This close bond is still missed, but Arno cherishes the memories of their time together.
Arno considers Dekker Chrysanten a fine employer, where there is always a friendly atmosphere and little pressure. He appreciates the cooperation with his colleagues and always goes to work with enthusiasm. He is very much looking forward to going to Tanzania next month to learn how everything works there.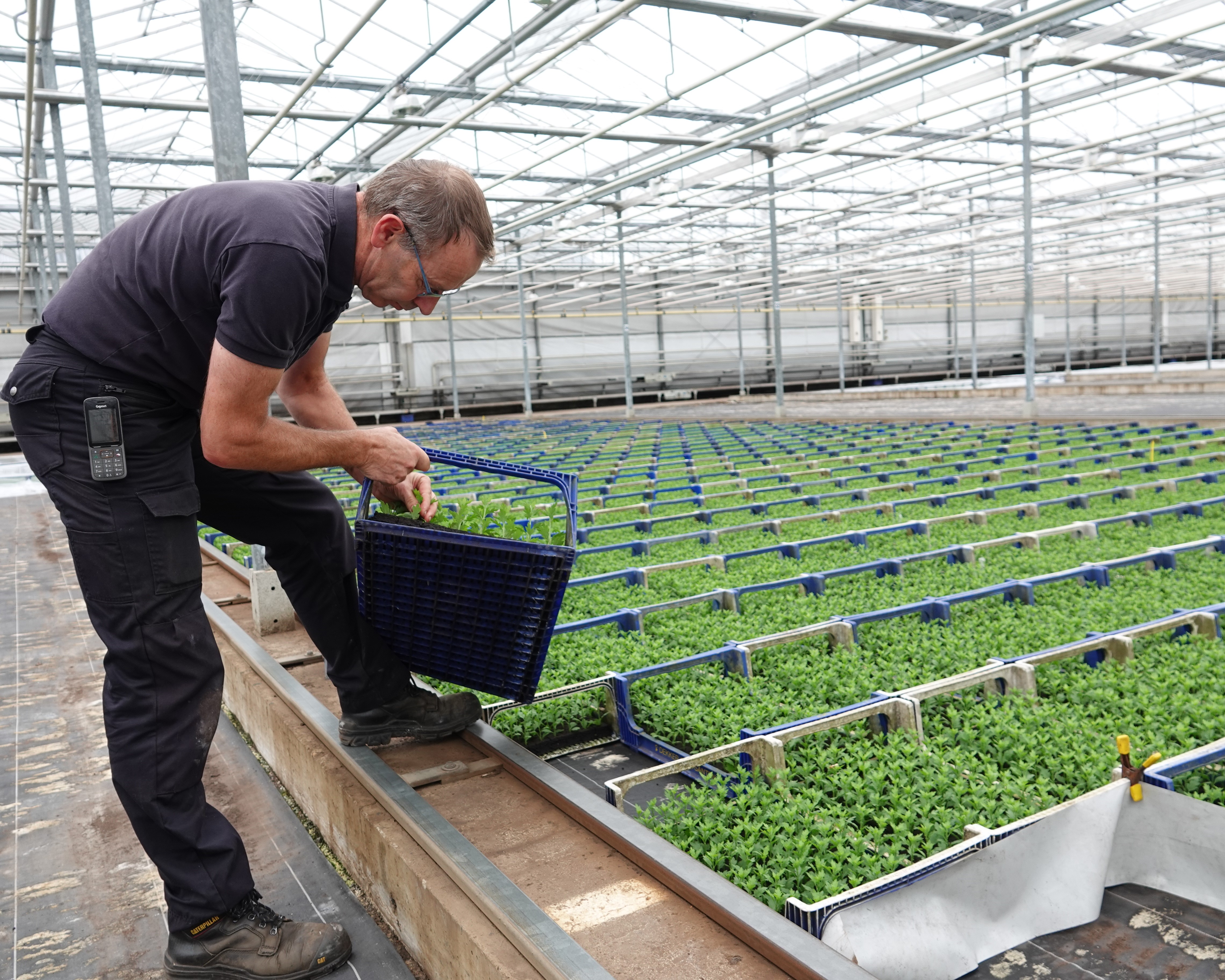 In addition, Arno is known for his extensive collaboration with various departments within the company. He shares his knowledge on issues such as climate control, rooting times and methods, and cutting quality with the management team, making his opinion invaluable when making important decisions. In addition, he works closely with the Transportation and Shipping Department to ensure that the timing and quantity of cuttings coming out of the greenhouse are optimal for our customers.


Back