Trade talk: Astra Fund
Every month, Trade Talk sheds light on a trading partner selling the chrysanthemum varieties from Dekker Chrysanten. We delve into the company, its relationship with us as a breeder, and experiences with the various chrysanthemum varieties introduced by Dekker to the market.
This month, our focus is on Astra Fund.

In the dynamic world of flower trade, Astra Fund has been a leading player for over 30 years with a clear mission: delivering high-quality flowers and plants, emphasizing excellent customer service. For this edition of Trade Talk, we engage in a conversation with Dasha, a very important person for the past five years, handling both procurement and sales at this thriving company.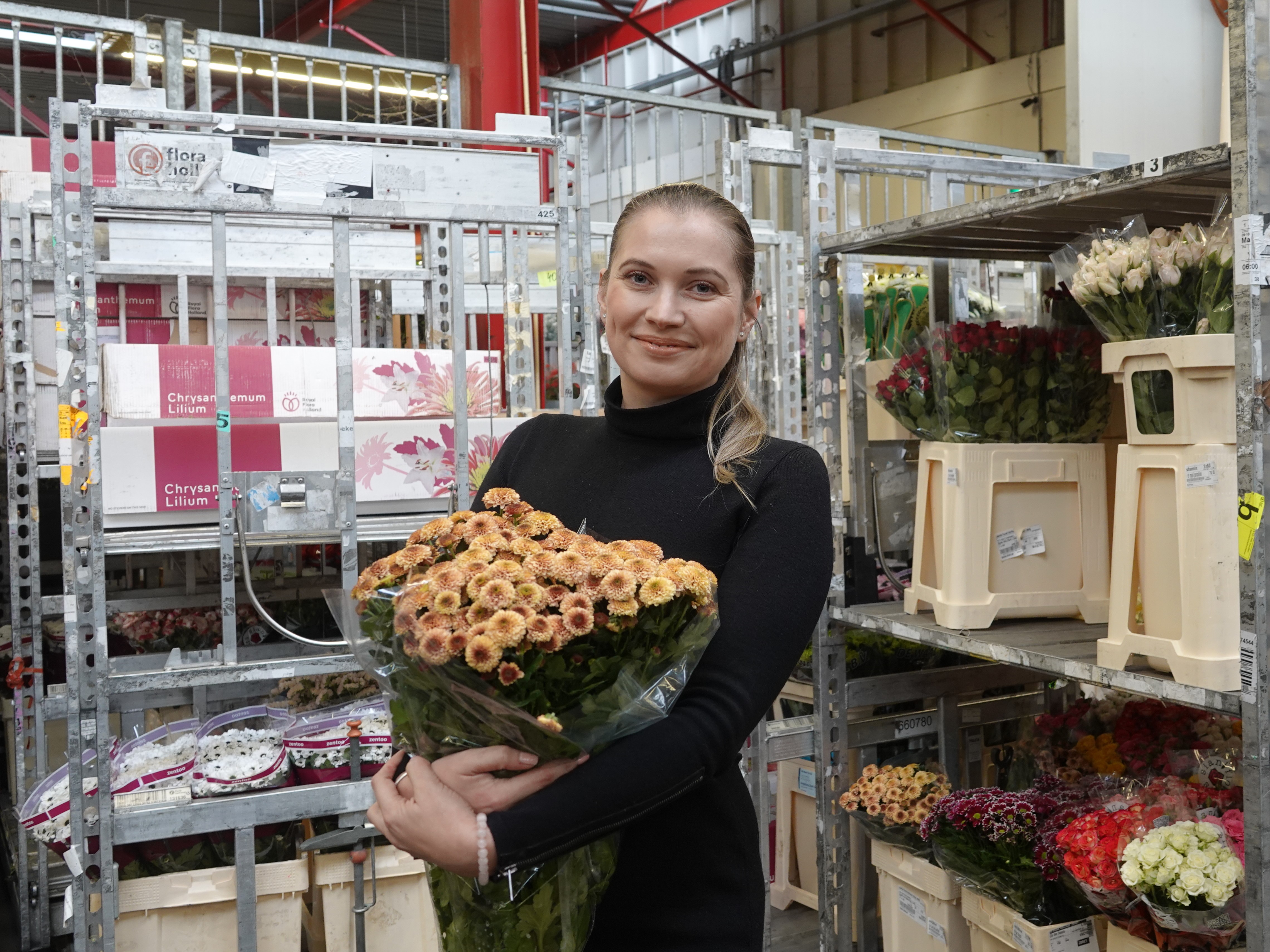 Established Name
Astra Fund's journey began three decades ago, led by owner Ilia, with a steadfast focus on quality. Situated at the FloraHolland Naaldwijk auction site, the company supplies high-end florists throughout Europe, with a strong presence in countries like Lithuania, Ukraine, Kazakhstan, Belarus, Georgia, Moldova, Greece, and Poland. While offering a range of flowers and plants, the chrysanthemum, alongside the rose, forms the core of their assortment.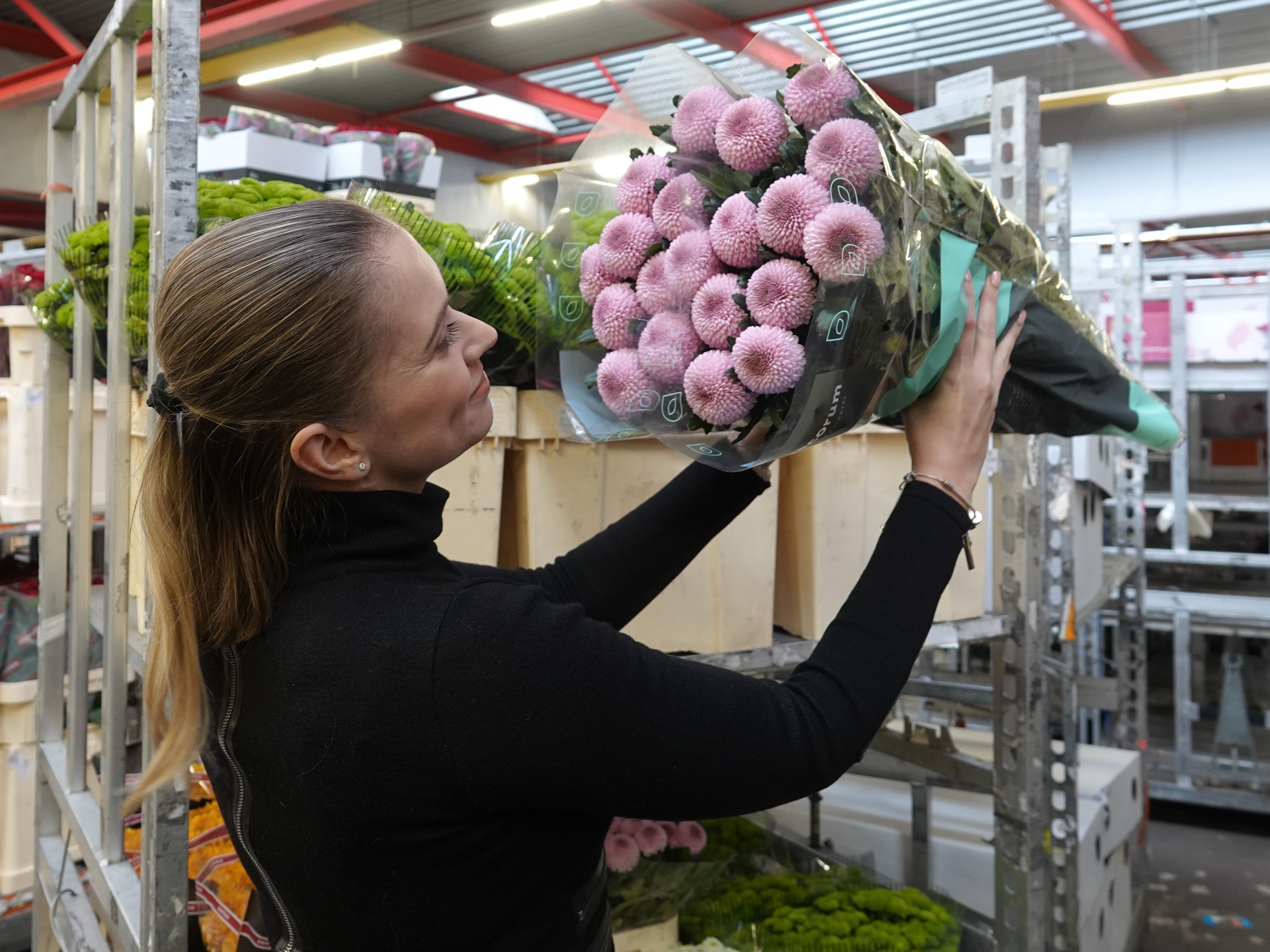 The Perfect Combination
Dasha, with five years at Astra Fund, has rapidly evolved within the company. Initially starting as a chrysanthemum buyer, she now adeptly manages both procurement and sales. For Dasha, this duality provides a comprehensive market perspective, enabling her to better cater to their customer's needs.

Growing Together
The close collaboration between Dekker Chrysanten and Astra Fund has blossomed into a fruitful relationship, emphasizing information exchange and staying abreast of the latest developments in the chrysanthemum world. Dasha particularly values the frequent contact and visits from Dekker Chrysanten, where new varieties are introduced, tested, and evaluated based on criteria crucial for both Dasha and her clients.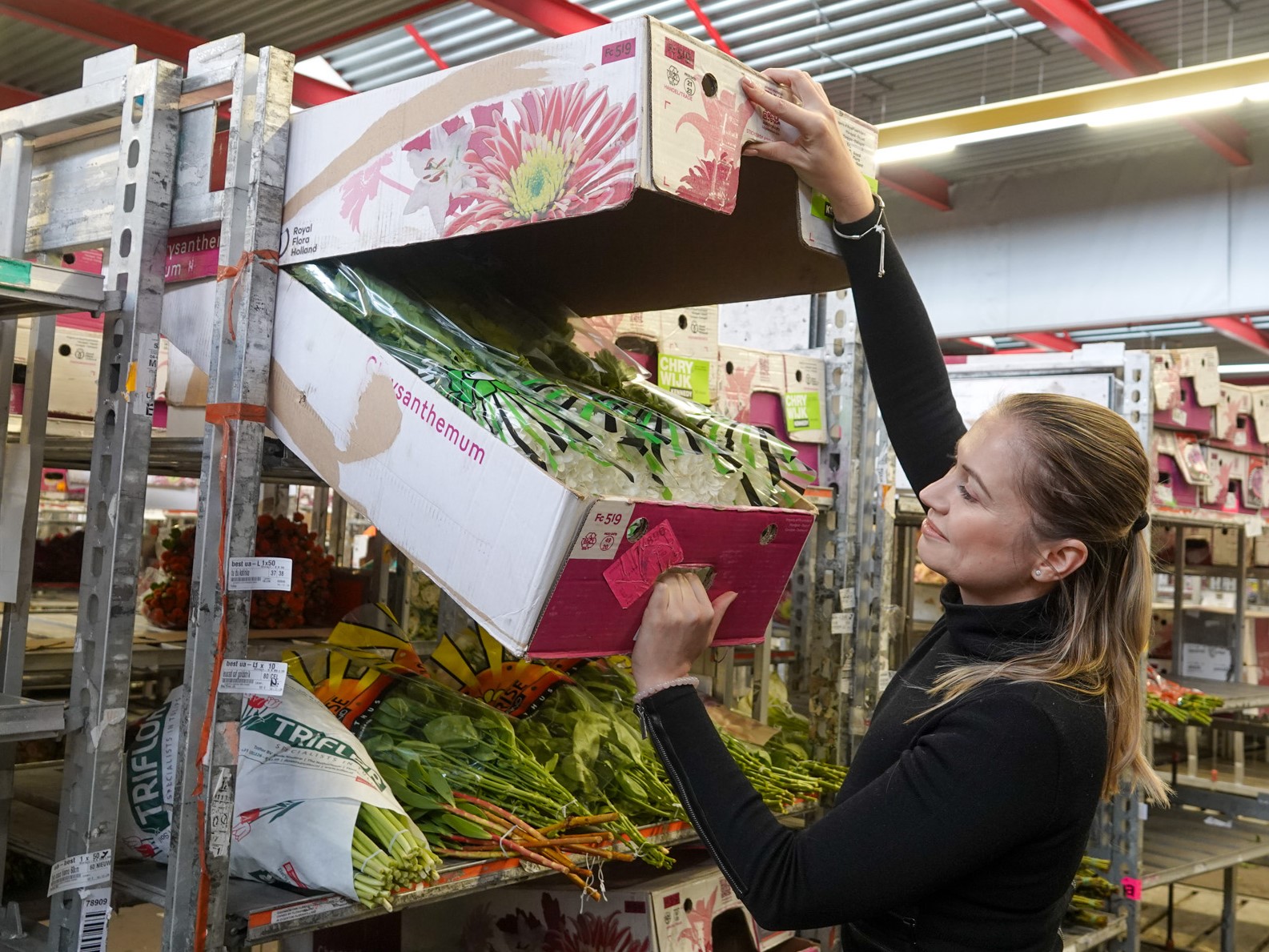 Striking the Balance
For Dasha, buying flowers involves more than filling their webshop; it's about finding chrysanthemum varieties with the perfect balance of transportability, vase life, and the ability to harmonize in floral arrangements. According to Dasha, Dekker Chrysanten's assortment, with its broad spectrum of colors and shapes, provides Astra Fund with a wealth of options to meet these requirements.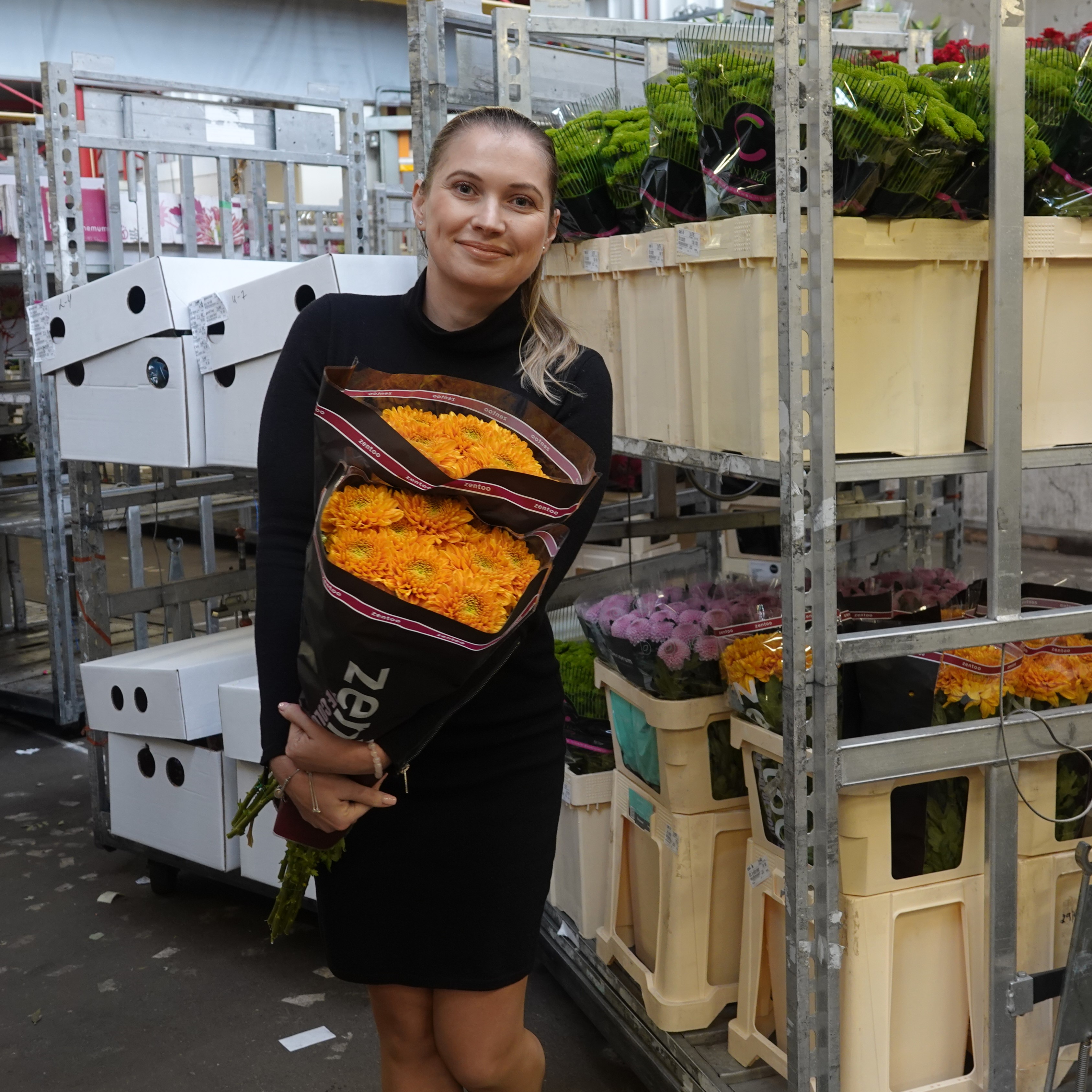 United Strength
The relationship between Astra Fund and Dekker Chrysanten can now be described as "very close-knit." What makes this collaboration robust? The answer lies in our joint quest for continuous improvement. Both parties strive to find the perfect chrysanthemum, meeting crucial criteria such as excellent transportability, a prolonged vase life, and a perfect match with market demands. This shared vision of ongoing growth and innovation makes the partnership sustainable and even more promising for the future!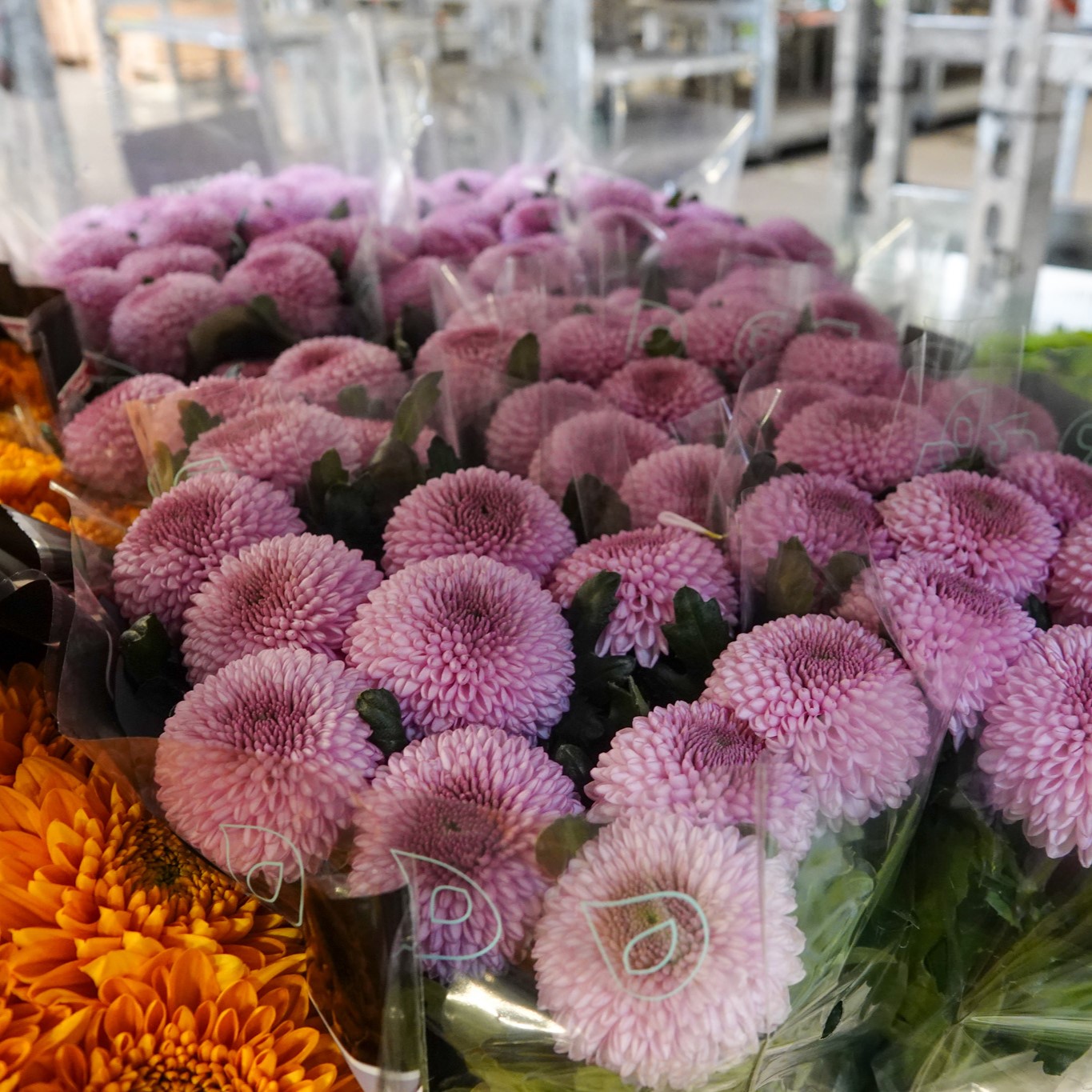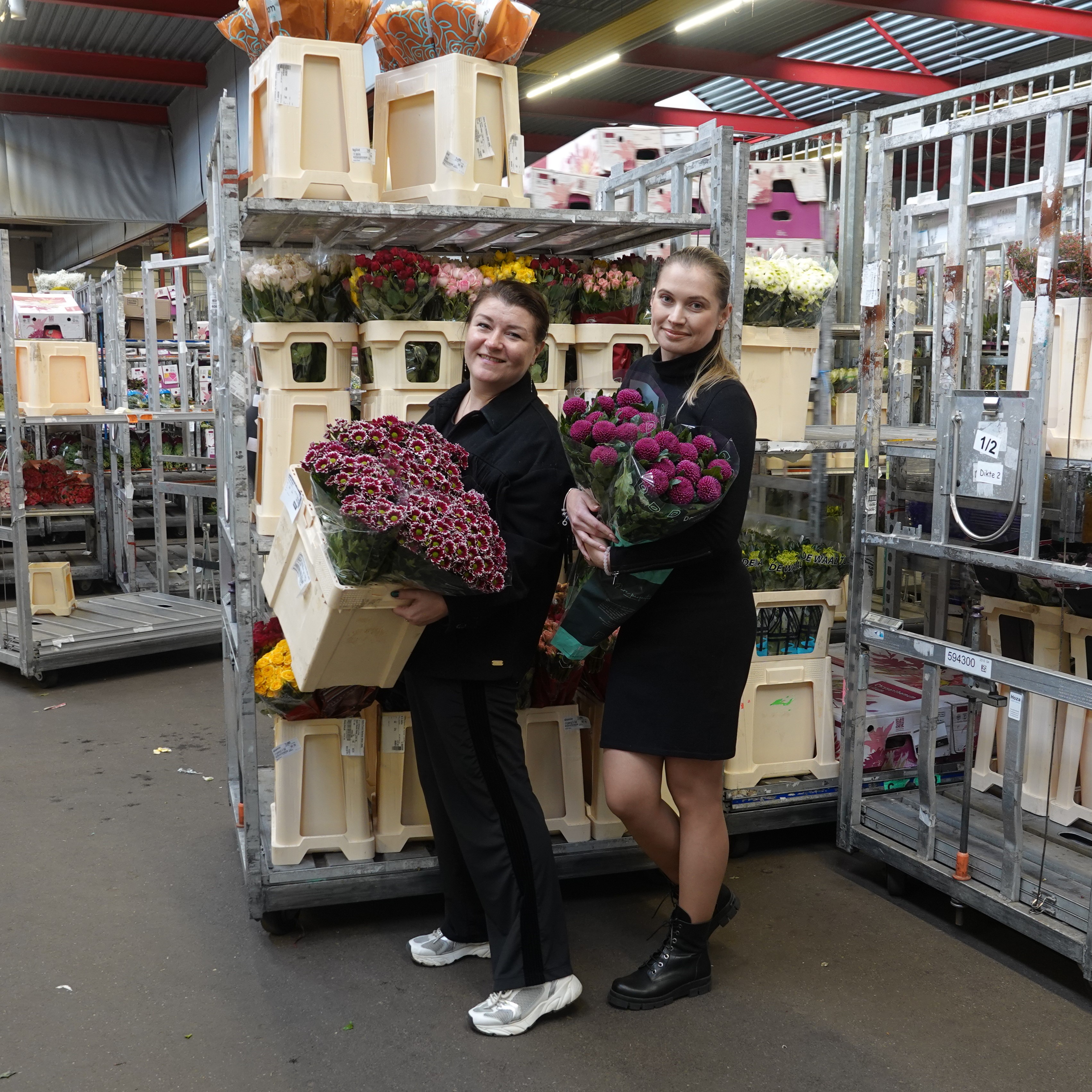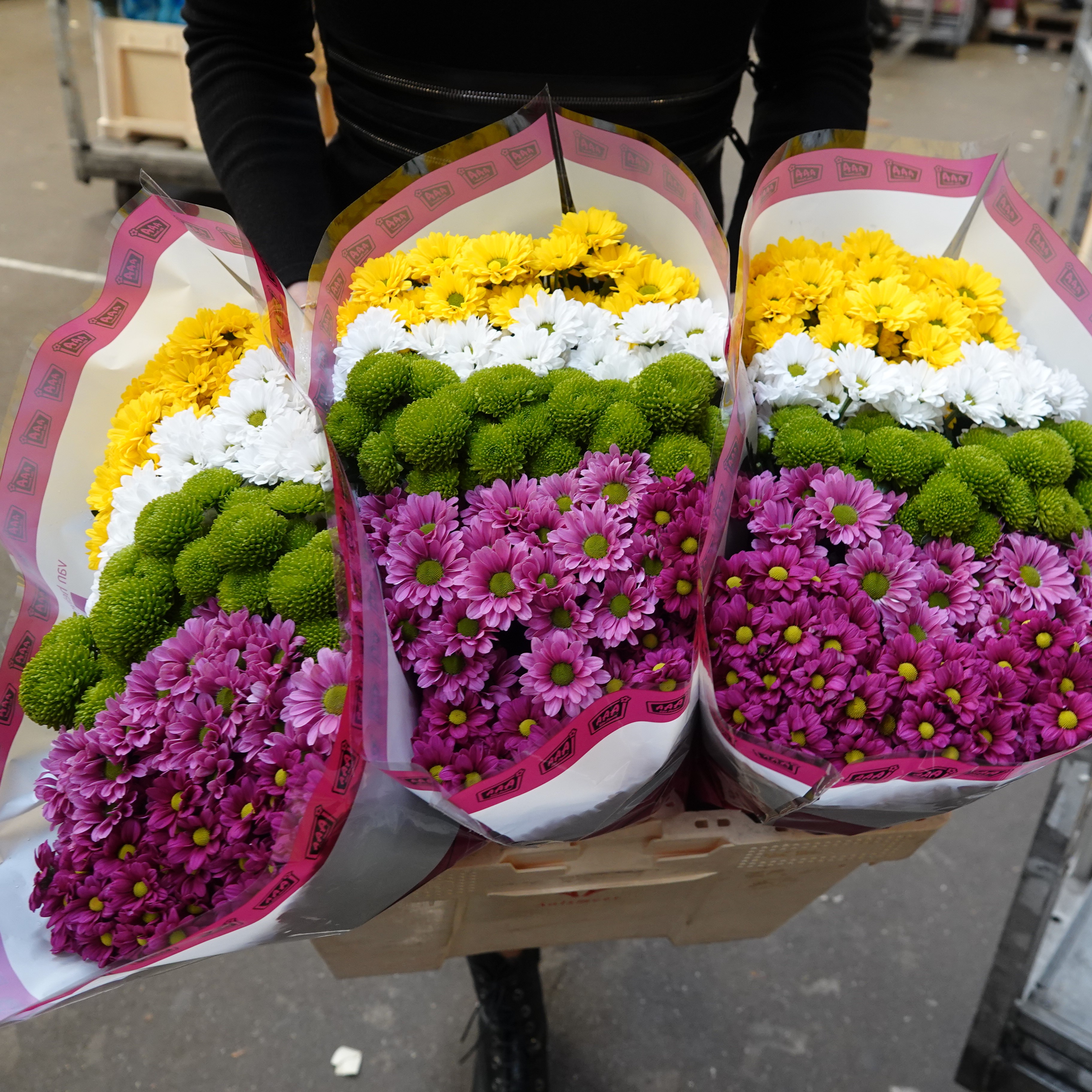 Back